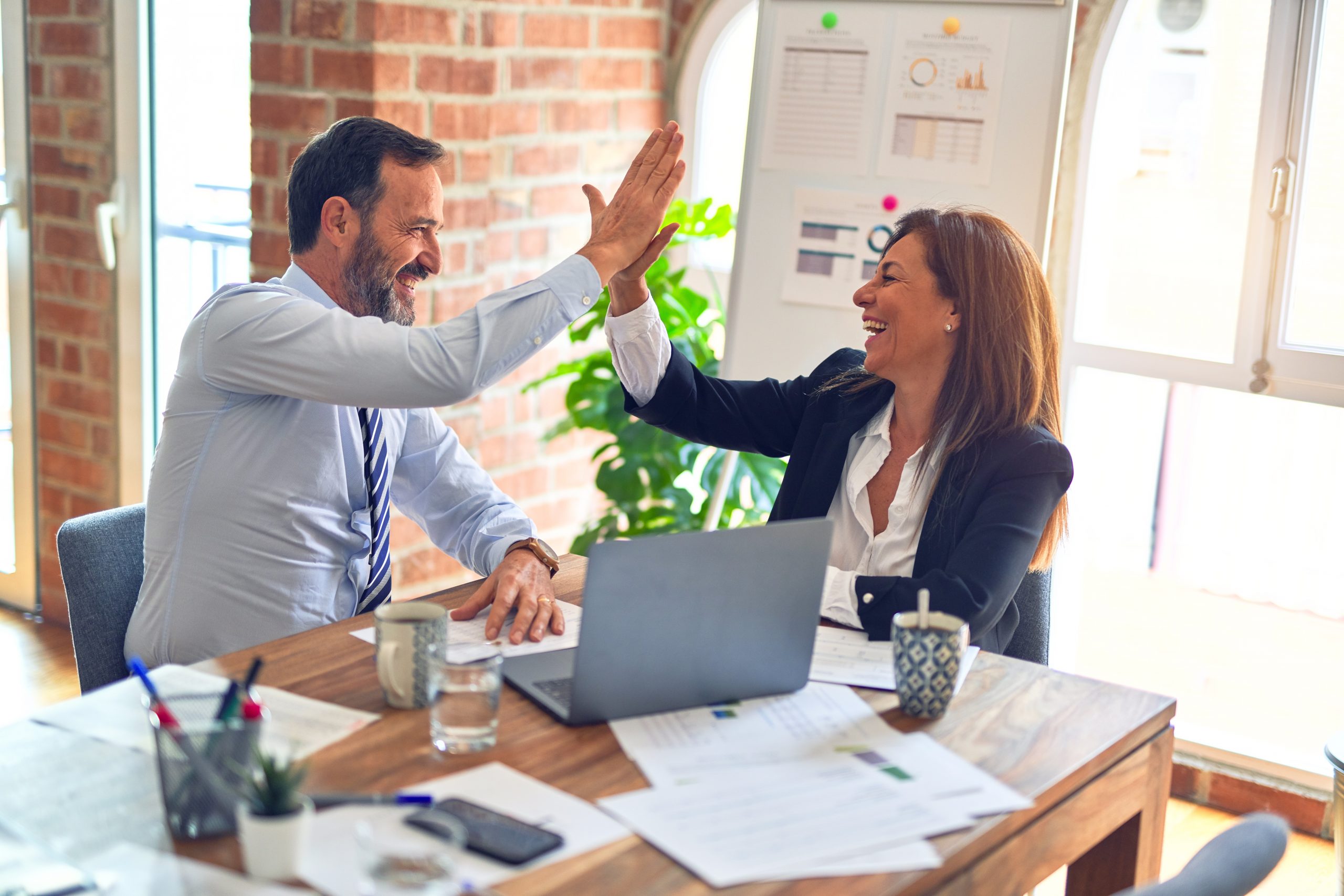 Six Sigma leaders from three of America's premier healthcare institutions – The Johns Hopkins Hospital, Mayo Clinic and New York-Presbyterian Hospital – recently shared their experiences with Six Sigma. These institutions are applying the method in order to improve operations and, ultimately, patient care. They offered the following advice for hospitals considering deployments of their own.
1. Diagnose Your Environment
Laura Winner, a deployment leader at Johns Hopkins, advised that anyone contemplating a Six Sigma deployment in a healthcare environment "really think about the culture you live in. There's not one approach that's going to work for everybody. If you are in a community hospital, for instance, you might be able to do a top-down deployment," she said.
"If you're in an academic hospital that's big and decentralized, you may need to figure out where you're going to get resistance and what would work best for you."
Deployment at Johns Hopkins, through a blend of Lean Six Sigma and Six Sigma called Lean Sigma, has not been top down. Training is available to the front-line staff, including nurses, physicians and administrators, all of whom apply the improvement method while remaining in their regular positions.
2. Consult the Process Owners
Master Black Belt Mary Cramer said that part of New York-Presbyterian's success, including a project that significantly reduced variance on length of stay at the hospital, has come from involving the experts of any given area in the project. "Six Sigma is data driven and evidence based," she said.
"Clinicians are scientists. When we demonstrate that the data are valid and that we have gone through rigorous methods to collect and analyze the data, then we've got them."
Cramer, however, says that process owners also know when to put the brakes on certain projects: "What we are suggesting may not actually be an issue. We get the VOC [voice of the customer] from those close to the processes."
3. Don't Beat the Money Drum
"Don't get into it just to save money," Johns Hopkins' Richard Hill said. Healthcare professionals are motivated more by issues of patient safety and providing quality care.
Johns Hopkins, for instance, adopted Six Sigma in 2001 after the death of a pediatric patient due to medical error. According to Deployment Leader Winner, the hospital aligns project priorities with the Institute of Medicine's aims of safety and efficiency.
4. Operate with the Right Tools
"You can use a stethoscope for a tourniquet," Todd Billie, a planning analyst at Mayo Clinic, said. "But it's probably better for listening to the heart. You have to have a certain amount of flexibility to use the right [improvement] tool at the right time."
Mayo Clinic combined elements from Six Sigma, Lean Six Sigma and other methodologies to create its own program, called the Mayo Quality Academy. Using their training from this program, the staff was able to decrease the average time between a patient's initial contact with the Clinic's transplant center and setting an appointment from 45 days to 3 days.
5. Practice Your Bedside Manner
Winner said it's important to make clear to hospital staff members that freeing up some of their time through the improvements created by a Lean Sigma project is not going to mean a head reduction.
"You need to reassure employees that you will find value-added activities to fill the time you're freeing up."
Conclusion
Although some basics apply to Six Sigma deployment in any setting, Belts who use this tool in a healthcare environment face special challenges – and deep rewards. Advice from those who have successfully improved processes at top hospitals may help others to do the same.
Editor's note: This article was excerpted from an article in iSixSigma Magazine ("Healing Healthcare," January/February 2008).