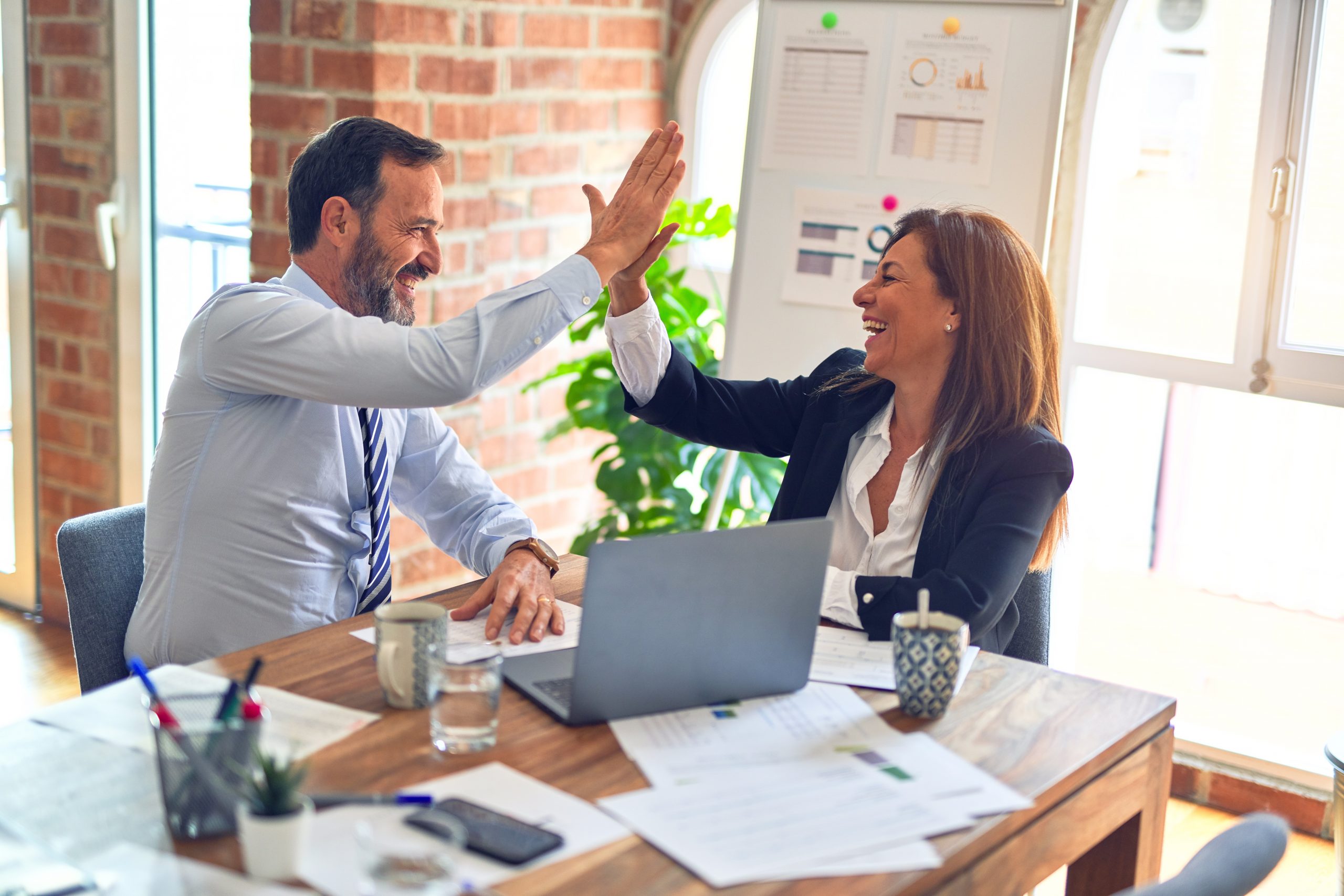 New Six Sigma Standard™ for Sustainable Financial Benefit
SGS, the world's leading inspection, verification, testing and certification company announced the release of the Six Sigma Standard™. The Standard is comprised of a comprehensive set of 65 objectively verifiable Six Sigma program indicators. Conforming to the requirements of the standard drives organizations to develop and maintain a Six Sigma program which is effective, sustainable and transparent.
The service which incorporates independent program audits, serves both new and experienced Six Sigma programs, often called deployments. For new deployments the Six Sigma Standard™ serves as a detailed roadmap for building a sustainable program. Organizations with existing Six Sigma programs are using the Standard to benchmark their program against the universal guidelines detailed in the document. In both cases the independent 3rd party auditing results in detailed scoring and benchmarking against other deployments in the database. Programs that achieve a high benchmarking score qualify for the Six Sigma Program Certification™.
"We're very excited about this offering", says Jake Allen Head of Business Process Improvement Services in SGS Systems and Services Certification Division. "When deployed correctly Six Sigma delivers unparalleled financial benefit. The hard part is always getting clients to realize that there is more to Six Sigma than simply training Green and Black Belts. Adopting and conforming to this Standard ensures that organizations of any size, in any industry can achieve big returns on their investment in Six Sigma."
Michel Keusch a Senior Equity Analyst with Crédit Agricole Cheuvreux in Zurich believes the equity market will come to see the value of Program Certification. "Listed companies will continue to generate initial attention in the market when they announce their use of Six Sigma. But, there's a big need for improvement around the transparency of these efforts over the long term. Our community wants to know how the use of Six Sigma is positively affecting revenues, margins and asset utilization." Keusch believes that achieving an independent and objective Program Certification strengthens a company's position in the market. "Successfully deploying Six Sigma is much easier said than done. So, achieving an independently verified Program Certification like this is an objective, external endorsement of the management team's ability to prioritize and execute on their strategic business objectives."
George Eckes, the author of Six Sigma Execution as well as numerous other books on Six Sigma agrees. "Conforming to this standard drives senior management to engage and account for the totality of what is required to build and maintain a successful program. Organizations who adopt a comprehensive Six Sigma management philosophy consistently achieve strategic business objectives as compared to organizations that don't have Six Sigma."
Allen says, "The hallmark of Six Sigma is its focus on delivery of financial benefit. Accordingly, SGS Six Sigma auditors are pleased to work in parallel with consultancies, provided that they are helping to construct deployments with our clients which are effective, sustainable and whose results are tangible and transparent. The Six Sigma Program Certification© validates that work."
The SGS Group is the global leader and innovator in inspection, verification, testing and certification services. Founded in 1878, SGS is recognized as the global benchmark in quality and integrity. With over 46'000 employees, SGS operates a network of almost 1'000 offices and laboratories around the world.
For further information, please contact: Jake Allen, Systems & Services Certification Services. SGS SA, 1 place des Alpes, P.O. Box 2152, CH-1211 Geneva 1, Switzerland
Tel. (41-78) 683.22.10. Fax. (41-22) 739.98.33. Email : [email protected].
Press information only.