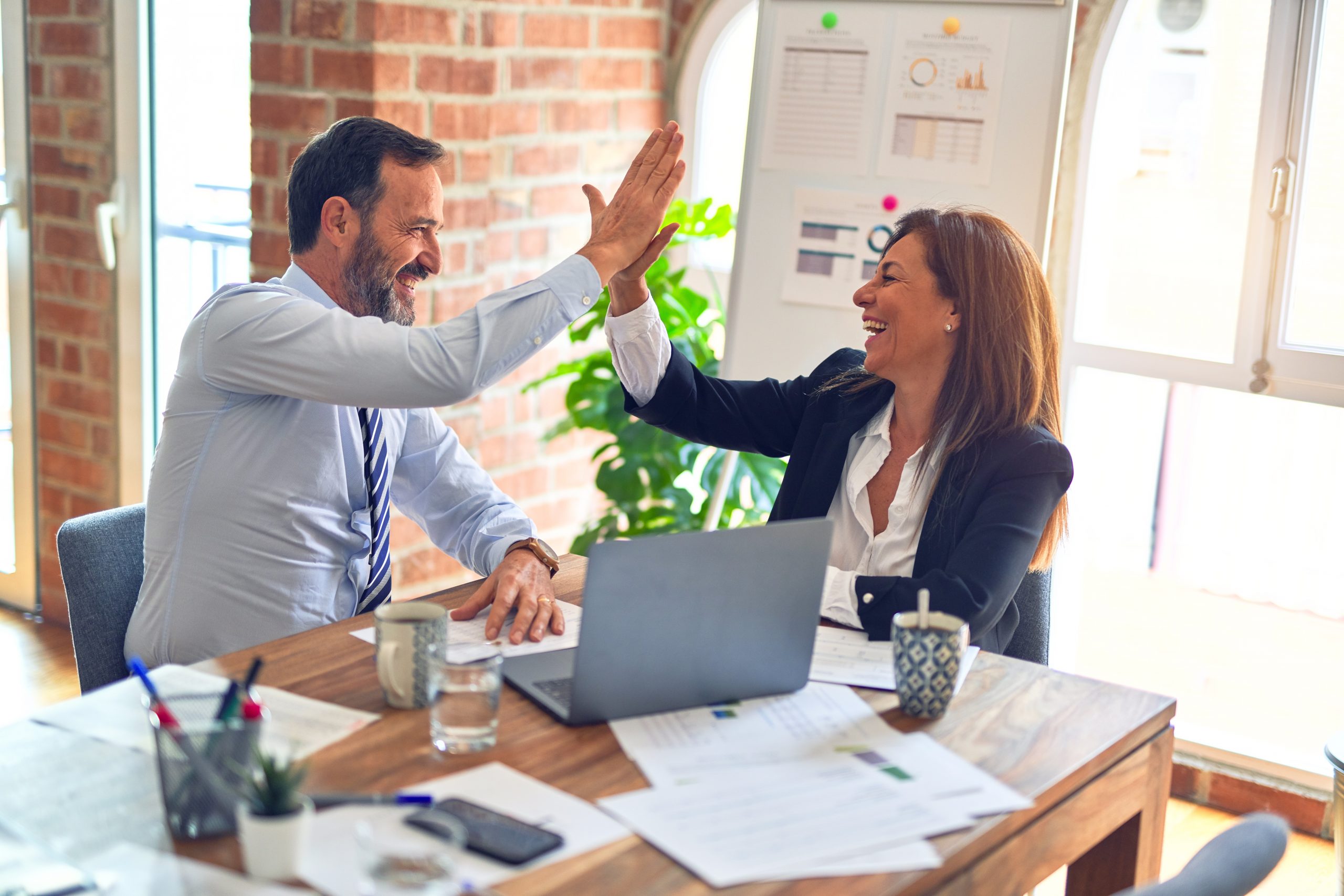 Information technology (IT) expenses are growing at a significantly faster rate than any other portion of most businesses, and IT has become a significant component in the cost of doing business. Increasingly, IT organizations are required to determine the cost of delivering and supporting particular services, as well as qualifying and quantifying the value that IT brings to the business and to end users. Applying both the Information Technology Infrastructure Library and Six Sigma to such requirements can help IT organizations provide the best value to their companies and their customers.
Information Technology Infrastructure Library
The Information Technology Infrastructure Library (ITIL) is a collection of industry best practices, first developed in the United Kingdom by the Office of Government of Commerce. ITIL has become the de facto global standard for service management. It contains comprehensive documentation on the planning, provision and support of IT services and provides a foundation for quality IT service management.
As organizations become more dependent on IT to satisfy organizational aims and meet business goals, the value of ITIL has grown. The objective of ITIL is to align IT goals with business goals, delivering and supporting IT services that are appropriate to the business requirements of any organization. ITIL processes are intended to strengthen, not dictate, the business activities of an organization. Service management processes are at the heart of ITIL and are broadly categorized into two areas:
Service support, which generally concentrates on day-to-day operations and support of IT services.
Service delivery, which looks at the long-term planning and improvement of IT service provisions.
Benefits of Problem Management
Problem management is a component of service support. Unlike incident management, which necessarily focuses on restoring service to the customer as quickly as possible, problem management tries to analyze the root cause and identify a permanent fix to the problem. IT problem management seeks to minimize the adverse impact of incidents and problems on the business and reduce the overall number of incidents reported to the service desk.
The problem management process includes problem control, error control and proactive problem management. It is often considered one of the most effective ways to provide quick returns and deliver measurable benefits by removing errors from the IT infrastructure.
Six Sigma for Problem Management
Six Sigma is a process-focused methodology designed to improve business performance through data analysis. The methodology uses data to identify the root causes of defects in products and services. Six Sigma is a comprehensive and flexible system for achieving, supporting and maximizing business profits. Its driving force is an understanding of customer needs and the disciplined use of data, facts and statistical analysis to improve and reinvent organizational processes. The Six Sigma target for quality equates to six standard deviations from the mean resulting in no more than 3.4 defects per million opportunities.
While the Information Technology Infrastructure Library provides a set of industry best practices and the guidelines to support them, in other words, the "what" of service management, it does not define the "how" of quality improvement. And it does not provide a detailed methodology to achieve ITIL goals. Six Sigma fills this gap and suggests a set of well-integrated statistical and management tools to achieve business goals.
ITIL's service management is similar to Six Sigma, in that it emphasizes the use of best practices. Both methodologies have compatible goals and utilize methods focused on the business with strategies that are best formed by defining business problem statements.
Six Sigma drives successful reactive problem management through its DMAIC (Define, Measure, Analyze, Improve, Control) methodology. DMAIC is applicable since sufficient data is available for analysis from incident management practices. The table below shows the DMAIC methodology and illustrates the connection to ITIL service management practices.
DMAIC and Connection to ITIL Service Management Practices

Six Sigma
Phases

Six Sigma
Process Steps

Six Sigma
Tools

Service Management
Touchpoints

Define
> Identify problem
> Define scope
> Select team
> QFD
> Brainstorming
> Interviews
> Inputs from incident management
> Analysis
> Problem identification and recording
Measure
> Identify measurement system
> Measure current process performance
> Gage R&R
> Cost of poor quality
> Problem classification and allocation
Analyze
> Identify root causes of problems
> Process analysis
> Fishbone diagram
> Pareto chart
> Problem investigation and diagnosis
Improve
> Recommend/implement solutions
> FMEA
> Benchmarking
> Piloting
> Request for change
Control
> Implement process control
> Determine process capability
> Sustain improvement
> Control charts
> FMEA
> Cost of port quality
> Problem evaluation review
> Closure
Summary: Using the Two in Coordination
ITIL and Six Sigma focus on different aspects of a service organization. ITIL provides a set of best practices to deliver and support IT services while Six Sigma identifies critical IT areas for improvement.
Organizations using both ITIL and Six Sigma can bring the two methodologies and their approaches together to implement the optimum combination for the organization. Each offers attractive features and can certainly function without the other. But when used in coordination, they bring about dramatic results.