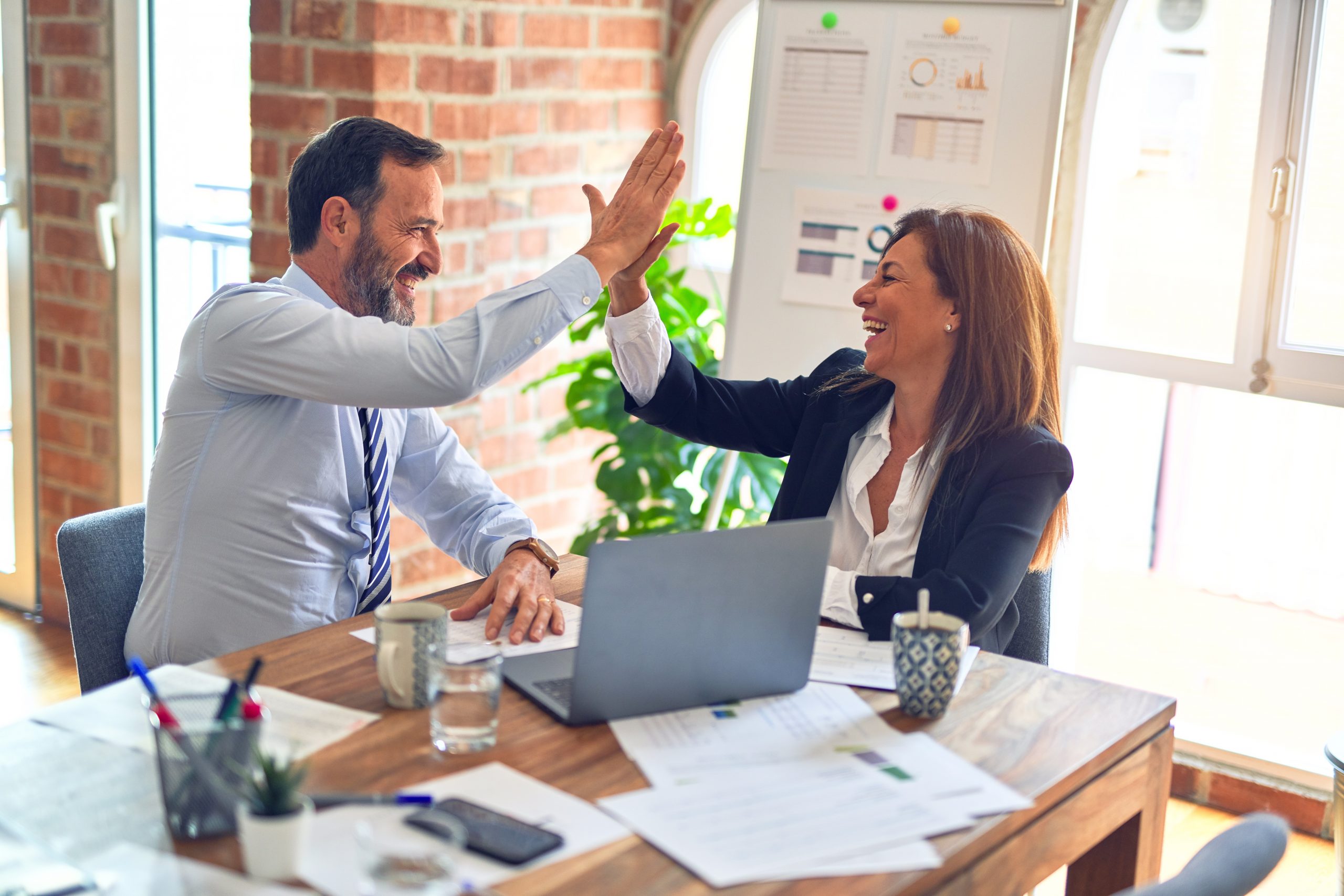 Kaizen is a Japanese term that means continuous improvement, taken from the words kai, which means continuous or change, and zen, which means improvement or good.
A Kaizen event gathers operators, managers and leaders in one place. An existing process is reviewed and all team members – generally comprised of those directly responsible for or involved with that process – use analytical tools to identify opportunities and design improvement efforts to quickly eliminate waste. The team works to implement chosen improvements rapidly (often within 72 hours of initiating the Kaizen event), typically focusing on solutions that do not involve large capital outlays.
To make the most of the time spent in a Kaizen, advanced preparation and data gathering is customary.
The benefit of Kaizen is that it involves those most familiar with the process to make improvements, and engages the appropriate decision makers to approve recommendations at the conclusion of the event so that inertia or bureaucracy does not hamper progress. Buy-in is captured quickly with all pertinent parties involved in the Kaizen.
Sometimes companies will organize a Kaizen "blitz" in which a series of events are conducted to rapidly improve multiple areas within the business.
To learn more about Kaizen and related topics, and to see examples of the methodology in use, refer to the following articles, blogs and discussions:
---
To learn more about Kaizen, purchase the Mining Drill Move Kaizen Project Example available at the iSixSigma Marketplace.