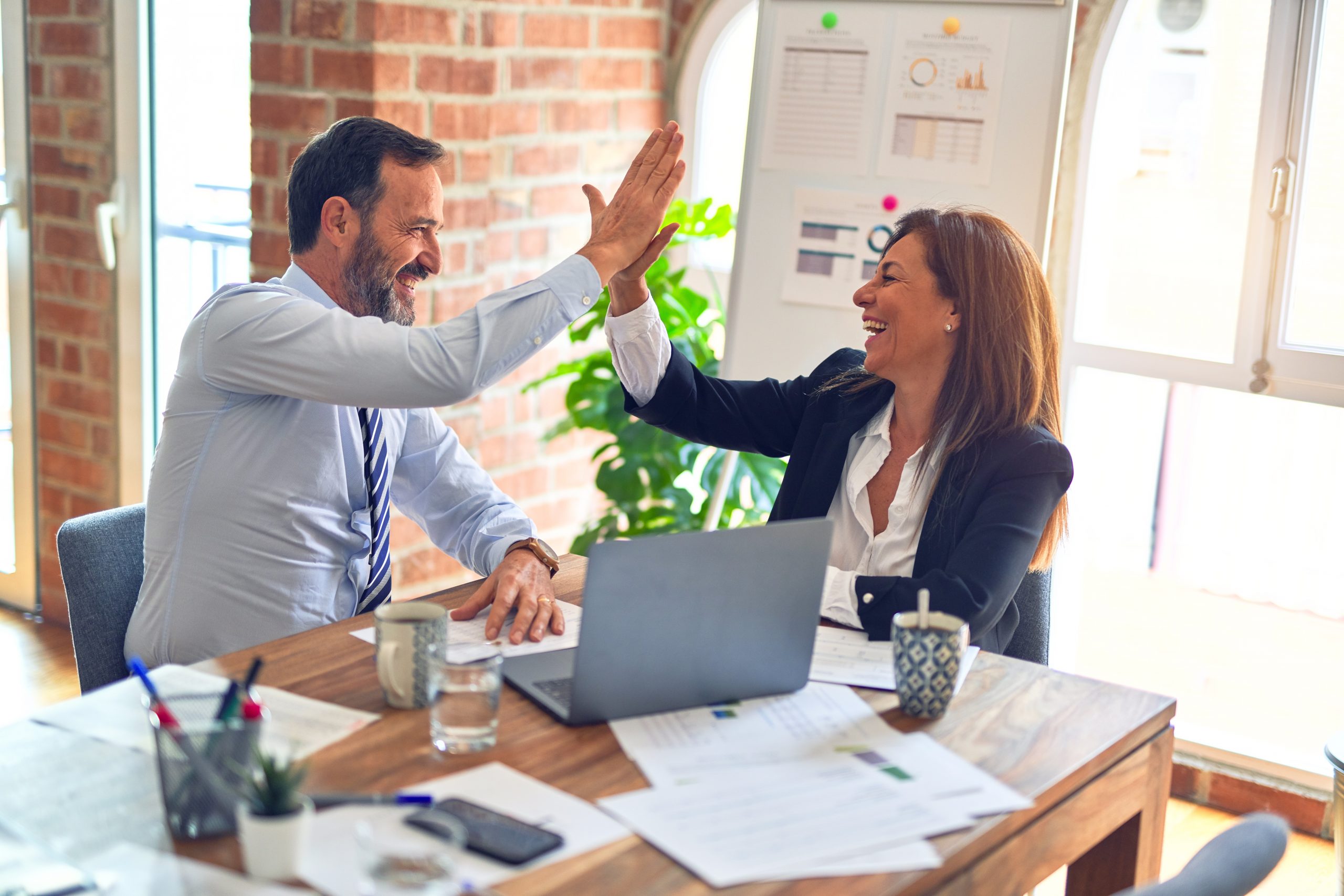 I am trying to make Six Sigma meetings at my project in the UK fun and a little 'different' than the normal meetings there.
I am gathering up fun exercises and video clips to play in between facilitation of the DMAIC tools.
I will share with you one GREAT team exercise (I got from my company) which is a team building exercise that will break down barriers in teams especially when the group have just met.
Cane Exercise
All you need is:
1.A 2 metre bamboo cane. Get from DIY store.
2.6 people minimum
You get the bamboo cane and balance it just on your forefingers. (Your forefingers are under the bamboo cane).
You then state "All I want you to do as a group is lower the cane onto the floor"
With that, you lower the cane.
You then state "everybody stand up and get round the cane" In the case of 6 people; stand 3 people either side of the cane.
Then you raise the cane to chest height and state "Now as a group, lower the cane using only your forefingers." Each team member must have two forefingers on the cane at the same time. Only the forefingers can be used. For example NO THUMBS.
You also state, if anyone cheats you will take the cane off them and put it back to your chest height.
Outcome
No group I have tried this on can lower the cane straight off. The cane actually rises. It is then the task of the group to work out within the rules how to lower the cane.
Purpose
One person can lower the cane easily. But, when others have their input, a simple exercise for one can for a team become impossible without planning and teamwork.
I would really appreciate sharing with fellow bloggers and readers any similar exercises or videos you have.