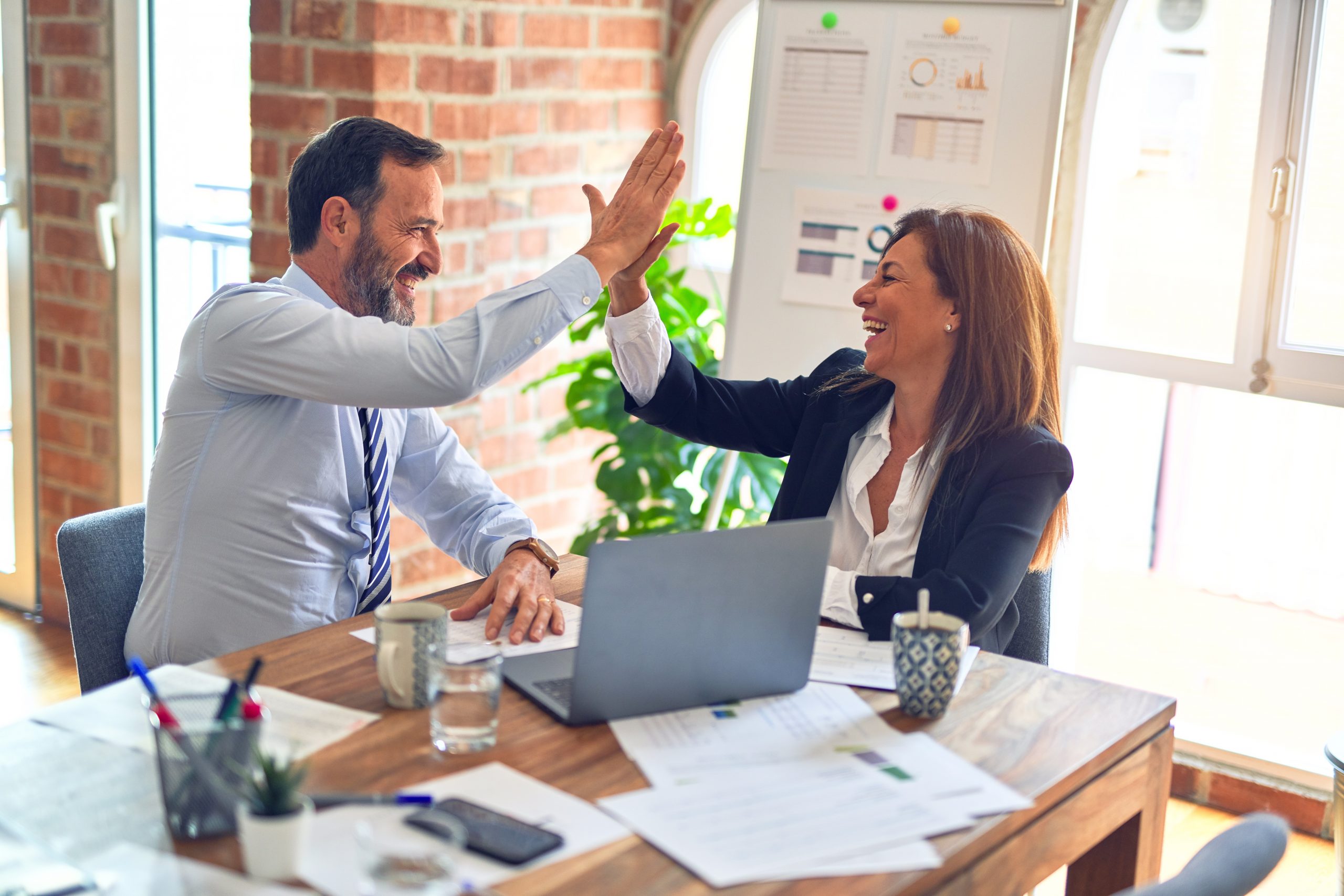 It is very important to understand how to create a good key performance indicator or KPI for Six Sigma.This is also true when you add Six Sigma to your strategic plan, as I have.
The KPIs that you develop must first be a goal(s) of your organization, department, etc.These should be agreed upon.Remember, these will indicate the target performance levels and the guiding light for your work, so get consensus.
As a leader the KPIs will help you make decisions, guide you to where you need to collect data (baselines) so you can create targets and give you an indication of what improvement(s) have been gained/lost and how you should use that data.Keep in mind that these should be flexible too.
Do not keep your organization set to such stringent KPIs that they are constantly failing.After your first year, if you fail to reach your targets look at why, don't just press to do better next year, keeping with the same goals set at the beginning of your strategic plan.
Remember that in our changing world, we need to be able to change too.