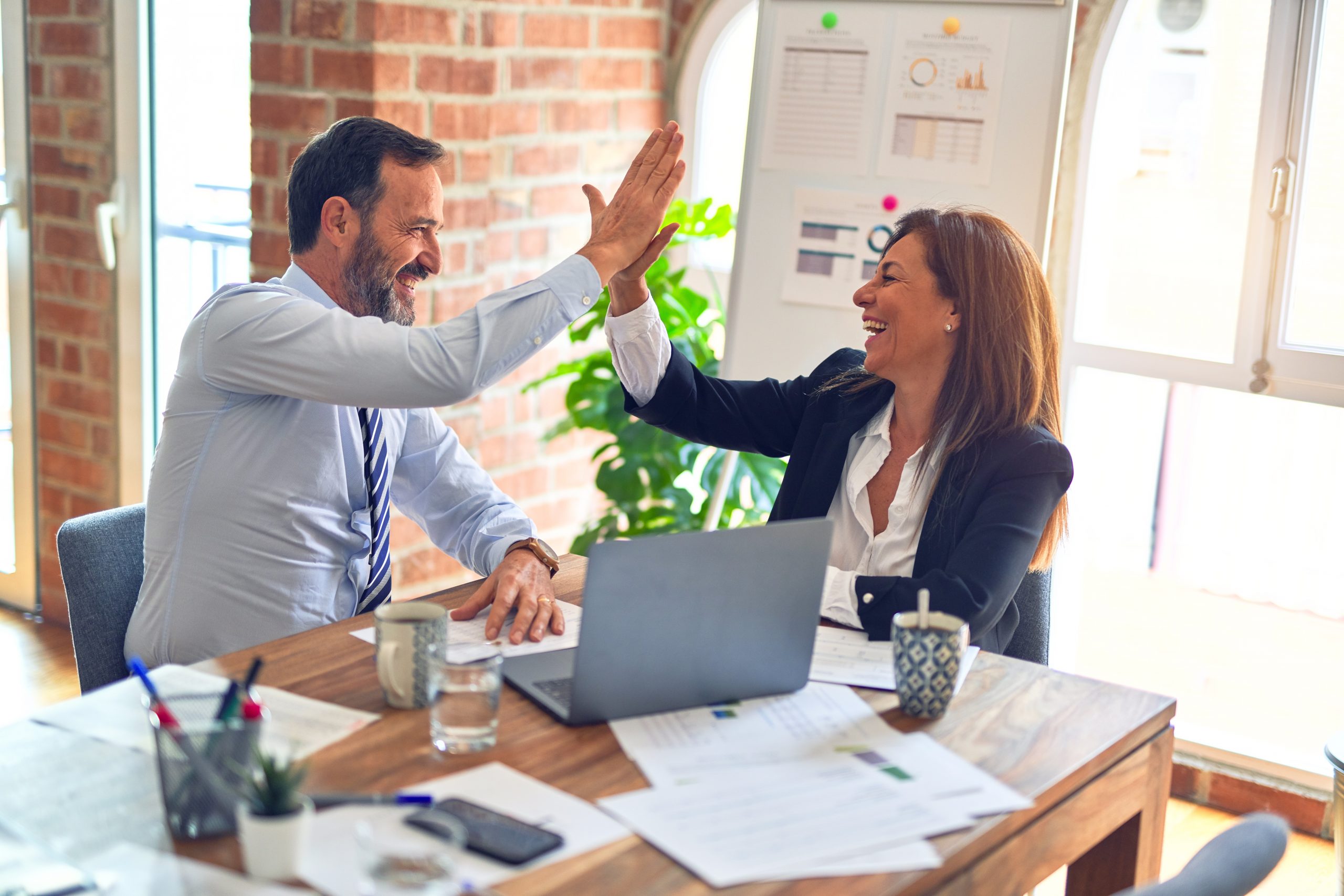 A Press Release issued today by Eli Lilly and Company credits Six Sigma as a significant contributor to the 15% productivity increase they experienced in 2005:
"Lilly is utilizing several tools to increase productivity and lower its cost structure, including applying Six Sigma across its global operations, which is expected to free up resources, accelerate R&D output, enhance customer satisfaction, and improve earnings with a portion of the overall benefit; expanding the use of biomarkers to more than 90 percent of the company's clinical candidates to facilitate earlier development decisions; maintaining the July 2004 hiring limits that have already reduced headcount by 3,100 or nearly 7 percent, without using disruptive layoffs; and leveraging outsourcing when the work represents non-core business or can be done at a lower cost and similar quality. Lilly's initial efforts have resulted in productivity increasing about 15 percent in 2005 compared with 2004 as measured by adjusted operating income per Lilly employee."
The presentation delivered during the webcast gives the outlook for Six Sigma at Lilly in 2006. They will have 200 additional Black Belts, 1,600 new projects, and approximately $250 millionin benefits. Other benefits Lilly expects to see from Six Sigma are fasterR&D cycle times, enhanced customer interactions, improved earnings, and re-deployed resources in critical capabilities.