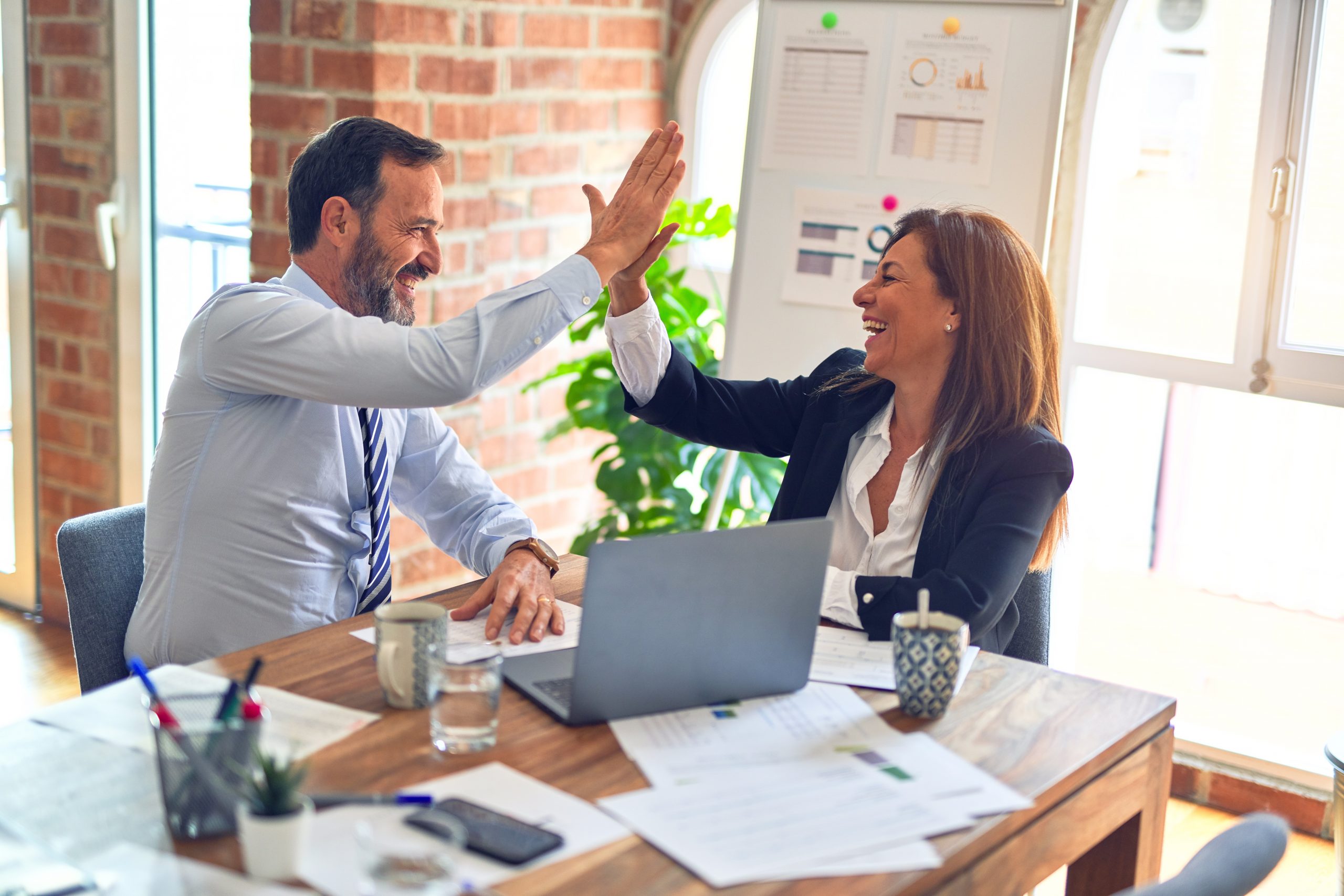 2007 Pharmaceutical Technology Conference Focuses on Lean Design, Quality Initiatives and Cutting Edge Technologies
FOR IMMEDIATE RELEASE
For more information, contact:
Anne Marie Ricciardi
Advanstar Communications
P- 732-346-3073
F- 732-596-0003
[email protected]
Iselin, New Jersey (May 4, 2007) – Pharmaceutical Technology today announced the themes of the publication's Annual Conference, which will focus on lean design, quality initiatives and cutting-edge technology. The conference will be held from July 24-26, 2007 at the Park Hyatt at the Bellevue in Philadelphia, PA.
The focal themes for Pharmaceutical Technology's Annual Conference (www.pharmtechevent.com) were produced in conjunction with an expert advisory board, including Richard Hwang, Ph.D., Senior Director of Pharmaceuticals at Pfizer Global R&D and a member of both the Pharmaceutical Technology Editorial and event advisory boards.
"The three themes of the Pharm Tech Conference this year – Lean Design, Quality Initiatives, and Cutting-Edge Technology – really touch the critical fronts of the pharmaceutical industry, and are integral to the future of our business," said Mr. Hwang, Ph.D.
The highlight of the conference is an FDA Keynote Presentation titled "Pharmaceutical Quality Assessment in the 21st Century – A Modern Risk-Based Approach," presented by Moheb Nasr, Ph.D., Director, Office of New Drug Quality Assessment, CDER, FDA. This presentation will take place at 1:45 PM on day one of the conference.
The conference will also include more than 30 presentations and case studies from top industry players including AstraZeneca, Boehringer Ingelheim Pharmaceuticals, Inc., Bristol-Myers Squibb, FDA, Cordis, Merck, Novartis, Schering-Plough, Wyeth.
About the 2007 Pharmaceutical Technology Annual Conference
For more information on this conference or to register, please visit www.pharmtechevent.com or contact Advanstar's Customer Service Department at 888-524-9922 (U.S. only) or 218-740-7028. The conference agenda can be downloaded at this link: www.pharmtechevent.com/pharmtechevent/v42/index.cvn?id=10031
About Pharmaceutical Technology
Pharmaceutical Technology (www.pharmtech.com) is the only peer-reviewed publication serving the largest requested circulation of 38,600 BPA-audited subscribers. Celebrating our 30th year in the pharmaceutical, biopharmaceutical, and manufacturing communities, Pharm Tech delivers practical, technical, and business critical information to industry decision-makers representing over a billion dollars in buying power.