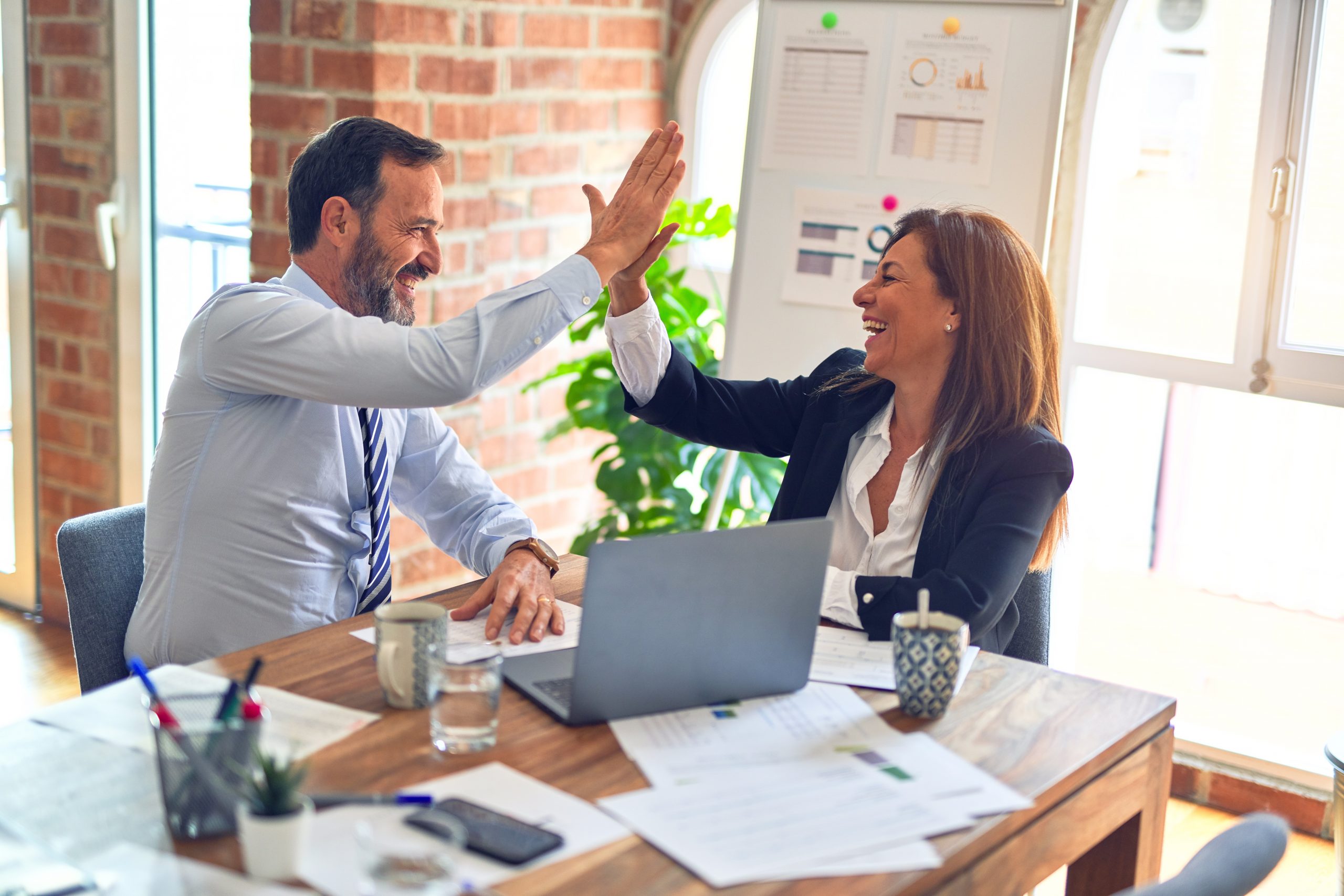 MoreSteam.com Sponsors Process Improvement Gathering on April 18, 2012
FOR IMMEDIATE RELEASE
For more information, contact:
Kathy Miller
(262) 241.1082
[email protected]
Columbus, OH (March 29, 2012) – On Wednesday, April 18, 2012, MoreSteam.com, the leading global provider of online Lean Six Sigma training and Blended Learning technology, will sponsor a one-day continuous improvement conference in Seeheim, Germany for education and networking. This free event is open to process improvement professionals and deployment leaders interested in networking, sharing continuous improvement best practices, and discussing a variety of Lean Six Sigma topics. This one-day conference will be held from 9:00 to 17:00 at the Lufthansa Training & Conference Center, includes lunch, and features practical presentations and forums throughout the day.
The program for this event will include the following presentations:
Blended Learning 101: How to build a Green Belt
Doing More with Less – Deployment Resource Optimization and the Top Ten Deployment Wastes
Open discussion: Lean Six Sigma Standards and the Role of Certification in Europe
The Competent Master Black Belt – What are the most important skills?
Additional discussion topics are welcomed
Demonstration of MoreSteam materials as requested
This event is open to continuous improvement professionals of all levels, and the sponsors encourage executive-level leaders and managers to attend. Registration is capped at the first 35 attendees, and the hosts expect a full audience. Individuals interested in attending the event can visit the event information site: http://www.moresteam.com/morenews/seeheimp12.cfm.
About MoreSteam.com
MoreSteam.com is the leading global provider of online Lean Six Sigma training and Blended Learning technology, serving over 2,000 corporate clients and over 50% of the Fortune 500 with a full suite of Lean Six Sigma e-Learning courses, EngineRoom® data analysis software, TRACtion® online project tracking software, Crucible® online testing, and SigmaSim® online DMAIC simulations and games. MoreSteam.com was launched in the year 2000 in response to the high cost of traditional Six Sigma training and tools, and has now trained over 350,000 Lean Six Sigma professionals. MoreSteam's mission is to enable people to advance the performance of their organizations by delivering powerful tools for process improvement to the widest possible audience at the lowest price available.