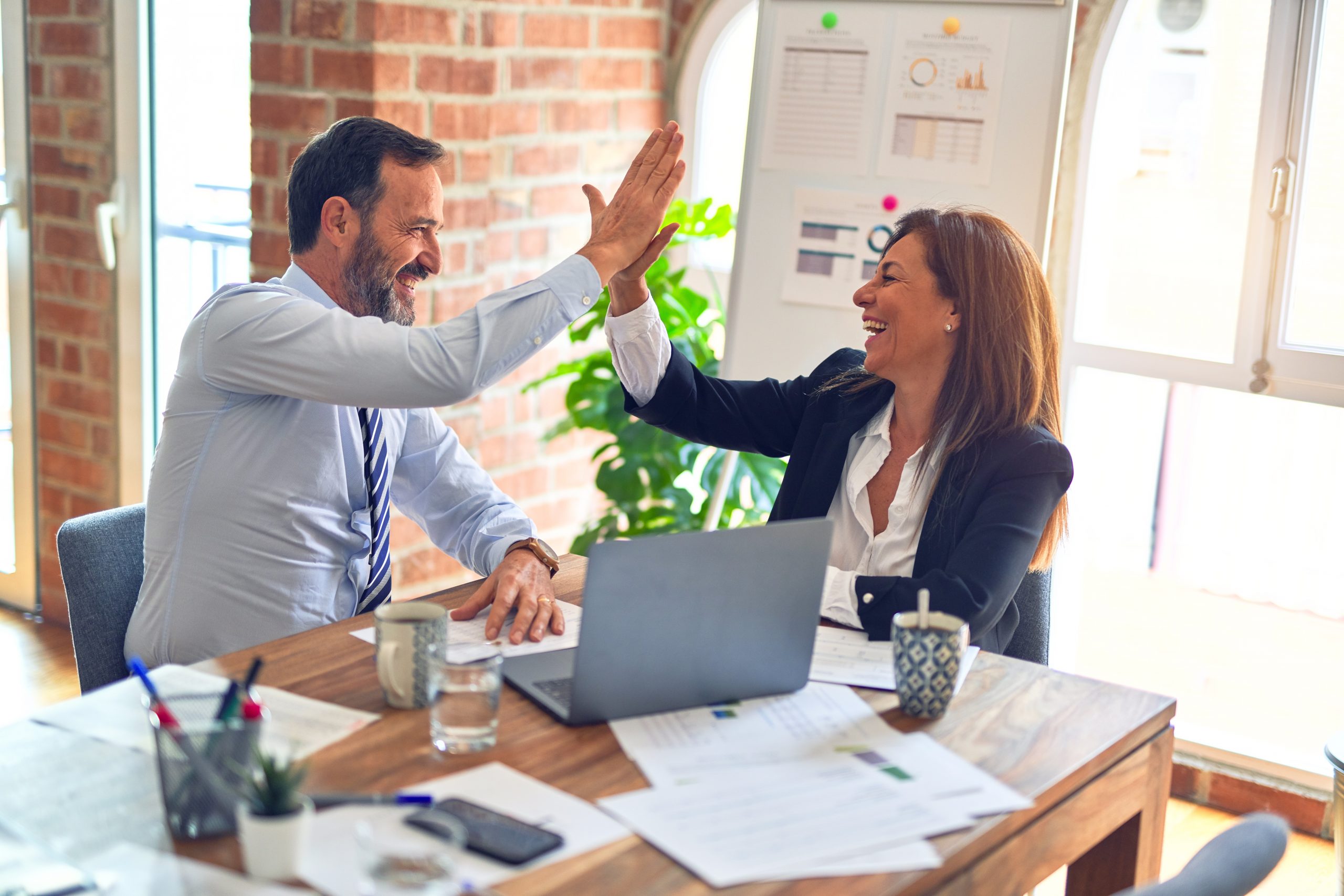 Major Advancement Funded by New Process Improvement Super PAC
FOR IMMEDIATE RELEASE
For more information, contact:
ISSISSIPPI
Zoltan Minsky, PhD.
[email protected]
Columbus, OH (April 01, 2012) – The International Six Sigma Institute and Secret Society for Imperious Professionals of Process Improvement (ISSISSIPPI) today announced its new Less-Than-Free MBB™, a breakthrough online certification program for the process improvement marketplace. Buoyed by the success of its highly profitable brain-scan Belt certification methodology, ISSISSIPPI has now aimed its sights at the revered Master Black Belt (MBB) position of authority. The innovative Less-Than-Free MBB™ furthers ISSISSIPPI's crusade to deliver high-speed, low-content accreditation to all levels of Lean Six Sigma mastery.  Since release, this new offering has been heavily promoted by a new Lean Six Sigma Super PAC dedicated to challenging the exclusionary barriers that impede certification.
The Master Black Belt plays a pivotal and critical role in the success of a process improvement initiative. As a trainer, strategist, statistician, and project leader, the Master Black Belt is the very definition of Lean Six Sigma mastery and excellence. That more practitioners cannot attain this influential and lucrative position is yet another example of the elitist and discriminatory practices that dominate the process improvement industry. The Less-Than-Free MBB™ defies the status quo by radically simplifying the MBB certification process, easing the way for a wider sampling of individuals to achieve the mantle of Master Black Belt.
In development for nearly a month, the Less-Than-Free MBB™ was designed by the ISSISSIPPI brain trust to match advances in online technology with generally accepted industry standards for MBB mastery. In contrast to other "free" certifications, this process has a unique value proposition: the certification actually has less value than the time you must invest to obtain it, so it is truly "less than free." Students need only to complete a rigorous online exam consisting of five carefully crafted questions randomly drawn from the extensive MBB question bank. Professionals with a previous "belt" of any color or pattern may achieve the highly sought-after and globally-recognized certification as a Less-Than-Free MBB™. The exam is now available online at: www.ississippi.org.
"There's a race to the bottom on MBB certification standards, and we're not going to lose that race," said Zoltan Minsky, President of ISSISSIPPI. "In fact, we've redefined where the bottom is by offering a product that is less than free!  Five exam questions might seem like a lot, but we've lessened that burden by removing other so-called 'requirements' like project portfolio reviews and the knowledge of obscure subjects like statistical process control, hypothesis testing, and Design of Experiments. If professionals tell us that they have executed an impressive body of successful project work, who are we to doubt them?"
ISSISSIPPI could not have launched a product as innovative as the Less-Than-Free MBB™ in such a short time without the unaffiliated backing of a secretive new political action committee, "Loosen Every Sigma Standard to be Equally Fair." The LESSE Fair Super PAC, which has now raised over $50 million in anonymous donations from individuals, corporations, and unions, stands at the forefront of a bold movement to embrace the regular, the average, and the good enough.  While in no way coordinating with ISSISSIPPI, LESSE Fair has vowed to actively promote Less-Than-Free MBB™ as the best possible certification candidate for the industry.
This summer and fall, LESSE Fair will champion Less-Than-Free MBB™ and other quality issues through a barrage of television, radio, and online ads. These spots will depict defeated-looking business professionals who rail against the tyranny of Lean Six Sigma standards. The Lean Six Sigma PAC's platform also calls for a downgrade of DPMO (Defects per Million Opportunities) to the more achievable DPO (Defects per Opportunity), and the adoption of "Lean Two Sigma", a more accessible standard that the PAC's literature calls "good enough for us."
Beyond the public support for Less-Than-Free MBB™, little is known about the powers behind the enigmatic LESSE Fair. Calls to the listed number of the Super PAC for comments remained unanswered. A business address listed on the ISSISSIPPI.com Web site was revealed to be a partially submerged shack in the woods along the Olentangy River, north of Columbus, Ohio.
About ISSISSIPPI.org
The International Six Sigma Institute and Secret Society for Imperious Professionals of Process Improvement (ISSISSIPPI.org) (pronounced EYE-ESS-ESS-EYE-ESS-ESS-EYE-PEE-PEE-EYE) was founded in 2008 by a group of professional Lean Six Sigma professionals who were concerned about the current state and quality of certification practices.  ISSISSIPPI's mission is dedicated to the advancement of scientific methods to provide robust, reliable, inexpensive and accessible training and certification methods to the Lean Six Sigma marketplace.  Developer of the Certification Brain Scan (http://ississippi.org/scan.cfm), the WonderFun Activity Book (http://ississippi.org/activitybook/wonderfun-book.pdf), and multiple belt certifications and accessories, the ISSISSIPPI is accepting new members.  Apply at www.ississippi.org.
About MoreSteam.com LLC
MoreSteam.com, the leading global provider of online Lean Six Sigma training and Blended Learning technology, serves over 2,000 corporate clients and over 50% of the Fortune 500. Since 2010, MoreSteam has partnered with the Fisher College of Business at The Ohio State University to present an innovative Master Black Belt development program that, while taking much longer than the Less-Than-Free MBB™, adheres to high standards in knowledge and achievement. For more information, visit: http://www.moresteam.com/lean-six-sigma/master-black-belt.cfm.