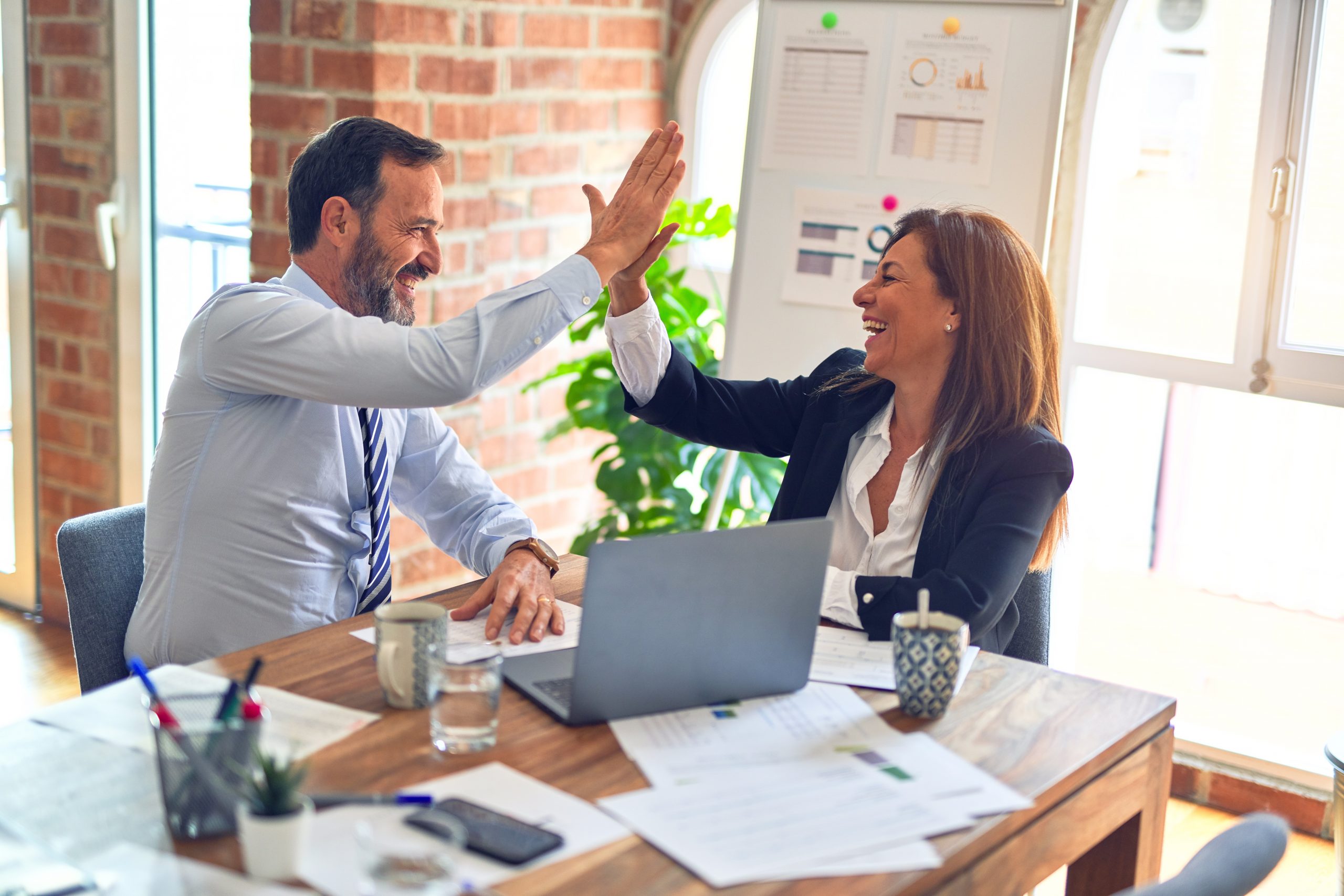 $300K Typical Gain From Design for Six Sigma Projects
FOR IMMEDIATE RELEASE
For more information, contact:
SEATTLE, WA — (MARKET WIRE) — 07/18/2005 — Companies applying the innovation and design techniques of Six Sigma (called Design for Six Sigma, or DFSS) report median "hard" gains (direct tie to financial statement) of $200,000 per project with $100,000 in "soft" benefits, according to the latest research by iSixSigma Magazine (/dfss_research).
"The numbers for larger companies are even more impressive," added Michael Cyger, CEO and publisher of iSixSigma Magazine and iSixSigma.com. "Companies near or over $1 billion in annual revenue reported median 'hard' gains of $500,000 and 'soft' gains of $200,000."
But even small companies benefited from DFSS, Cyger continued. "The smallest companies in our survey reported combined gains ranging from $10,000 to $300,000. That's a big impact when you have a small budget."
Cyger said these numbers should convince more companies to use DFSS techniques. "All of the 1,112 respondents in our survey are using Six Sigma, but only 41 percent are using DFSS methods." That is because most companies which say they use Six Sigma really mean they use the process improvement methodology of Six Sigma, or what is termed DMAIC, according to Cyger.
DFSS is the innovation arm of Six Sigma, Cyger said. "It is a rigorous roadmap and toolset for understanding exactly what customers want and translating that knowledge into nearly perfect new products and services, with reduced delivery time and lower development costs."
The survey asked companies which did not use DFSS why they did not. "Most said they either didn't know much about it or didn't think there was a need for it," Cyger explained.
He thinks these companies are missing out. "Survey respondents used DFSS for both improving process capability and developing new products," Cyger said. "These kind of uses apply to any company, no matter what sector, size or geography. And a person or company can learn Design for Six Sigma without having to learn the traditional Six Sigma DMAIC methodology."
In the wake of the survey showing the financial value of DFSS, perhaps more companies will consider learning and using DFSS, he concluded.
# # #