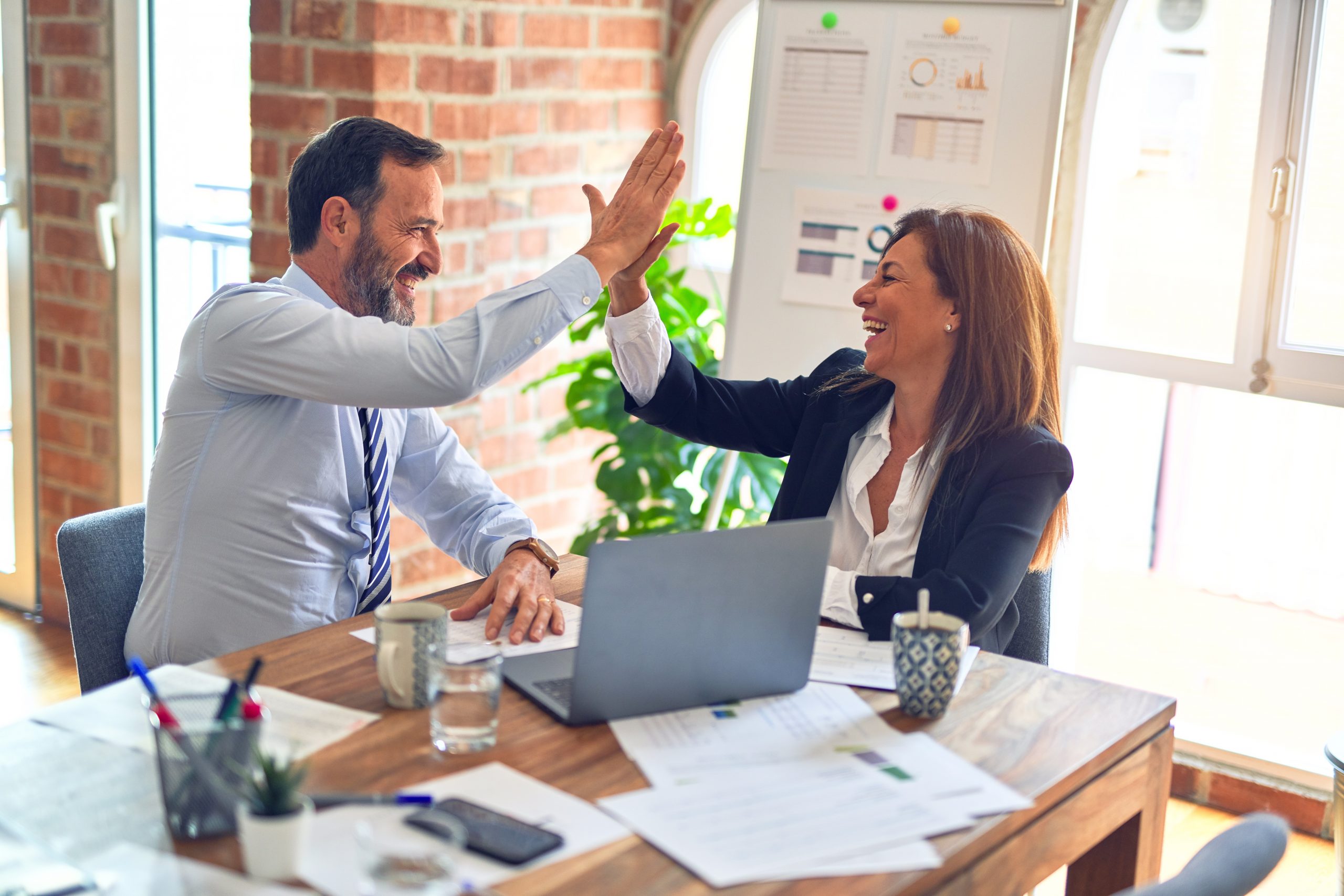 3rd Annual Summit Six Sigma for the Chemical & Pharmaceutical Sector
FOR IMMEDIATE RELEASE
7th January 2004
NORWICH, United Kingdom, 7th January 2004 – IXPERION – Six Sigma Conferences will present its 3rd Annual Summit Six Sigma for Chemicals & Pharmaceuticals in Geneva, Switzerland 30th & 31st March 2004. Four pre-conference Six Sigma workshops are scheduled for 29th March 2004. This is the first-ever European Six Sigma conference to focus exclusively on the Chemical and Pharmaceutical sector.
The conference explores how industry leaders have committed to Six Sigma to improve their performance and report dramatic monetary gains without compromising FDA, EMEA or MHRA requirements.
"All senior quality practitioners speaking at this year's European Conference see Six Sigma as a strategic management goal" explained Dr. Uwe Brunssen, Conference Director at IXPERION who are organising the event. He continued, "the discussion will investigate continuous error reduction and growing performance enhancement achieved through Six Sigma in chemical and pharmaceutical operations."
Companies presenting at the conference include Sun Chemical, Bayer AG, GE Plastics Europe, Aventis Pharma, HB Fuller, Ethicon Endo Surgery, Johnson & Johnson, Hoffmann La Roche, Eastman Chemical, Owens Corning, DuPont Tejin Films and others.
IXPERION – SSC is the principal conference company to focus exclusively on Six Sigma and related quality initiatives. Their investigative research and market-based analyses enable international organisations to benefit from this distinctive pooling of expertise. In order to secure non-biased business solutions, IXPERION is unaffiliated with any commercial interest organisation and functions on a neutral and non-partisan basis.
For more information, including a complete program and brochure, contact Faye Woof, [email protected], Tel: +44 (0) 1603 612022, or Fax: +44 (0) 1603 620821
Web Site: http//www.ixperion.com
###