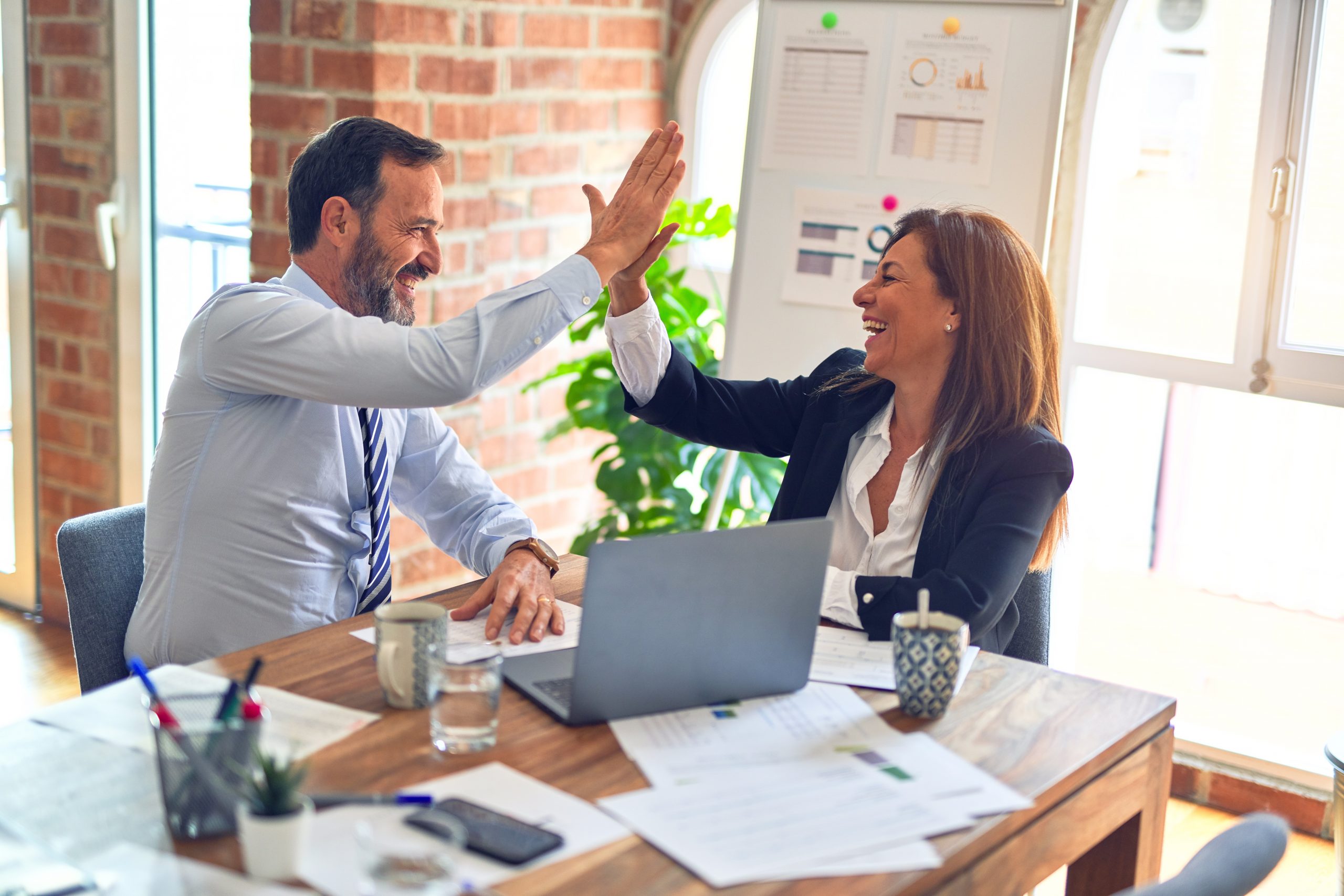 Acuity Institute Achieves IACET Authorized Provider Status
FOR IMMEDIATE RELEASE
For more information, contact:
(July 28, 2008) — Acuity Institute, a leading provider of affordable Six Sigma online training solutions and certification for individuals and organizations, has been granted Authorized Provider status by the International Association for Continuing Education and Training (IACET). Being an Authorized Provider will allow Acuity Institute to grant IACET Continuing Education Units (CEUs) to customers who complete online or classroom programs.
Becoming an Authorized Provider (AP) entailed a rigorous application process and site visit by an IACET commissioner. Acuity Institute's continuing education values and goals, training and program outcomes, infrastructure, customer support, and student needs assessment procedures were scrutinized by IACET to ensure adherence to the ANSI/IACET Standards for Continuing Education and Training. This AP status places Acuity Institute among a select group of Six Sigma companies focused on continuing education and training.
"We are very pleased with achieving this status and are dedicated to providing ongoing training and certification to all of our global customers," said Kris Brazeal, Acuity Institute Vice President for Customer Support and Continuing Education. "Not only does this achievement demonstrate the continuing education purpose of our courses, but it is invaluable in ensuring our customers are able to meet the ever changing professional market."
About Acuity Institute:
Acuity Institute represents the standard for Six Sigma Training and Certification. They have worked with many Fortune 500 companies and thousands of Six Sigma practitioners in achieving all levels of Six Sigma success. Their mission is to provide cost effective Six Sigma Training and Certification options that are designed with the highest standard of expertise. All of Acuity Institute's world class and IACET certified courses are developed by expert Six Sigma Master Black Belts and Black Belts who have been on the front lines of Six Sigma for over 30 years combined and were part of General Electric's Six Sigma program as Master Black Belts, Black Belts, Process Owners, and Trainers.
For more information, please visit http://www.acuityinstitute.com/
About IACET:
IACET is a non-profit association dedicated to quality continuing education and training programs and certifies education providers that meet strict continuing education guidelines. IACET certification is the standard learners seek for quality when they choose a provider. Only IACET Authorized Providers can offer the IACET CEU, the hallmark of quality in continuing education and training. The primary purpose of the CEU is to provide a permanent record of the educational accomplishments of an individual who has completed one or more significant non-credit educational experiences. Awarding the CEU approved by IACET also provides a quality indicator for a learner's continuing education and training programs because it means they have been reviewed and approved for complying with internationally recognized standards.
For more information, please visit http://www.iacet.org/