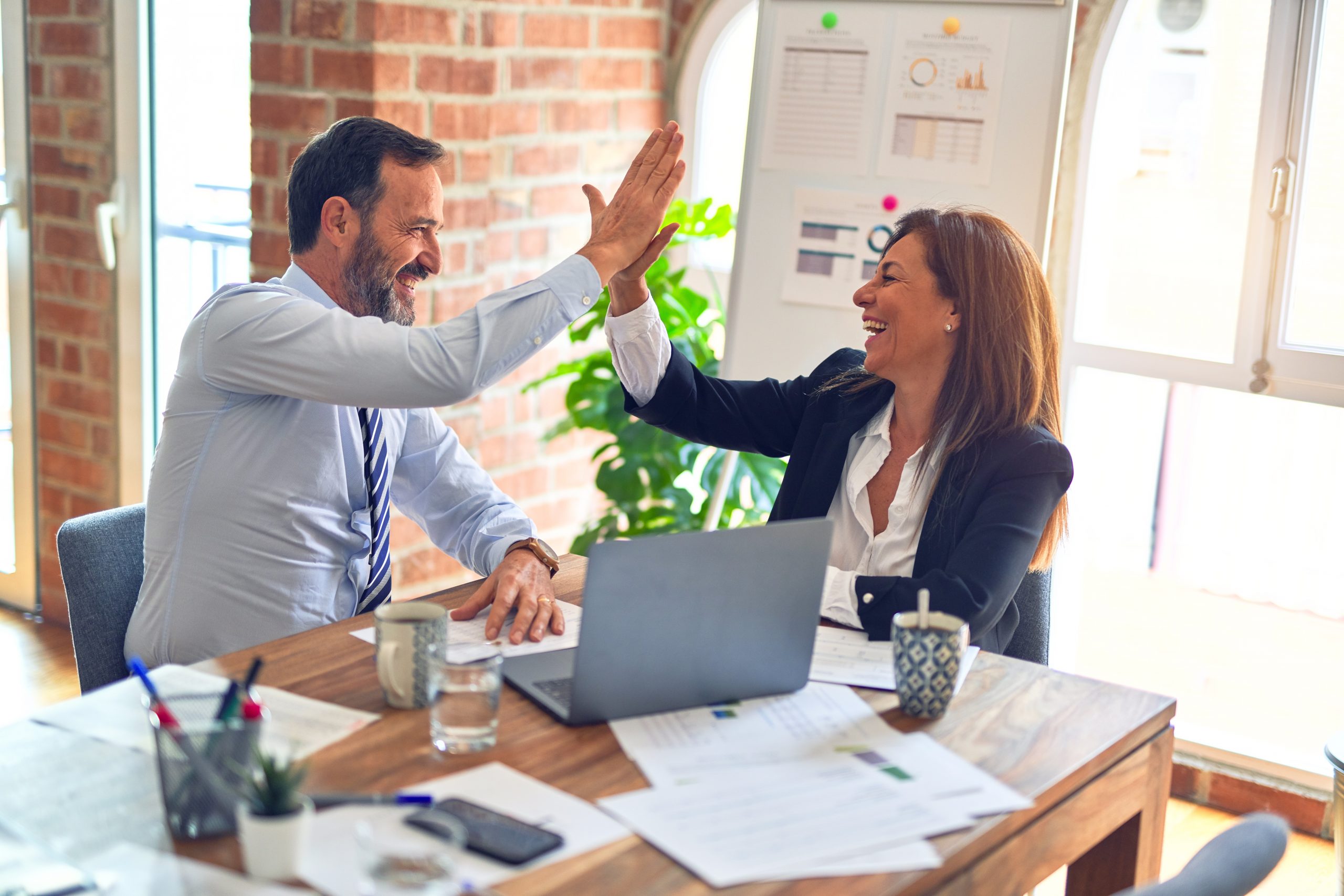 ADA Carbon Solutions LLC, which produces activated carbon from coal-fueled power plants, announced that Dr. Joe Wong has been hired as the company's new vice president of technology.
In this role, Wong will lead all technical efforts for ADA Carbon and be responsible for innovation across the product line. Most recently, Wong was a member of the leadership team for Global Productivity Solutions Consulting Group, where he has launched and led several Six Sigma and Lean initiatives for various Fortune 500 companies.
Wong, who holds an MS and Ph.D in chemical engineering from the University of Texas, also attended the Executive Management program at the Kellogg School of Management and has actively participated in both industry and academia organizations.
Read more…