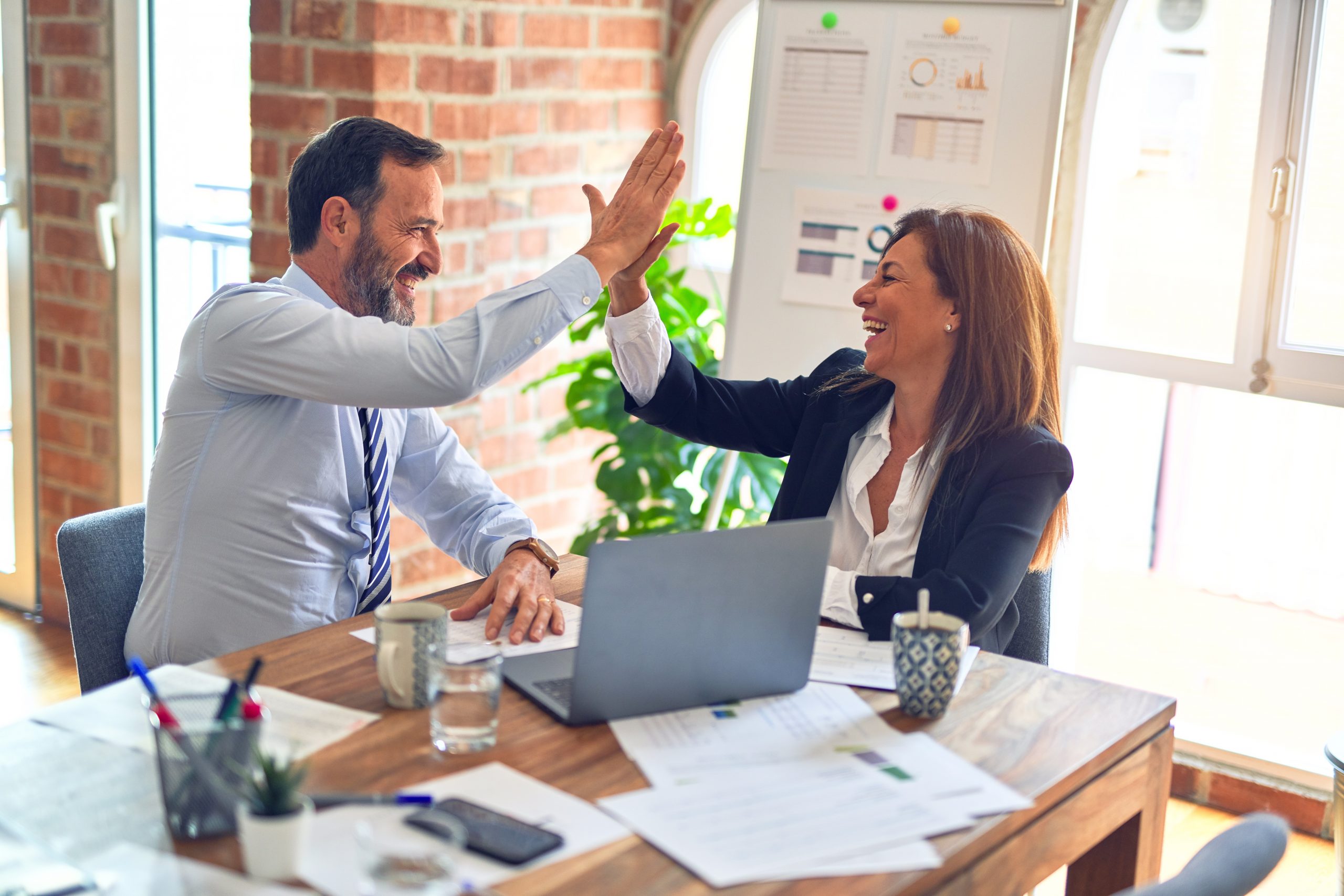 Process improvement deployment expert and healthcare industry veteran Angel R. Garcia, of Edwards Life Sciences, will deliver a keynote address at the iSixSigma Live! Summit & Awards. The event takes place next week, Feb. 7-10, in Miami, Florida.
The presentation is titled "Optimizing the Design and Execution of Your Productivity Improvement Process: Lessons Learned from the Launch and Refueling Efforts at Three Major Deployments." In this session, Mr. Garcia will draw on his experience leading strategic productivity and process improvement initiatives in the healthcare industry while at Covidien, Johnson & Johnson, and now at Edwards Life Sciences.
Specifically, Mr. Garcia will speak to the importance of a) creating an appropriate governance structure to create program visibility and accountability, b) managing the project life cycle from idea pipeline to execution, and c) leveraging project and portfolio management (PPM) software technology. Common to all of these healthcare-industry deployments is the EnterpriseTrack™ PPM system from Instantis.
"Creating the right productivity improvement governance model and process for your organization is critical to the success of your operational excellence program." said Mr. Garcia. "Not only will this ensure that your projects are aligned to your business strategy, but this will also provide the necessary rigor to execute your projects on time and with the right allocation of capital and resources."