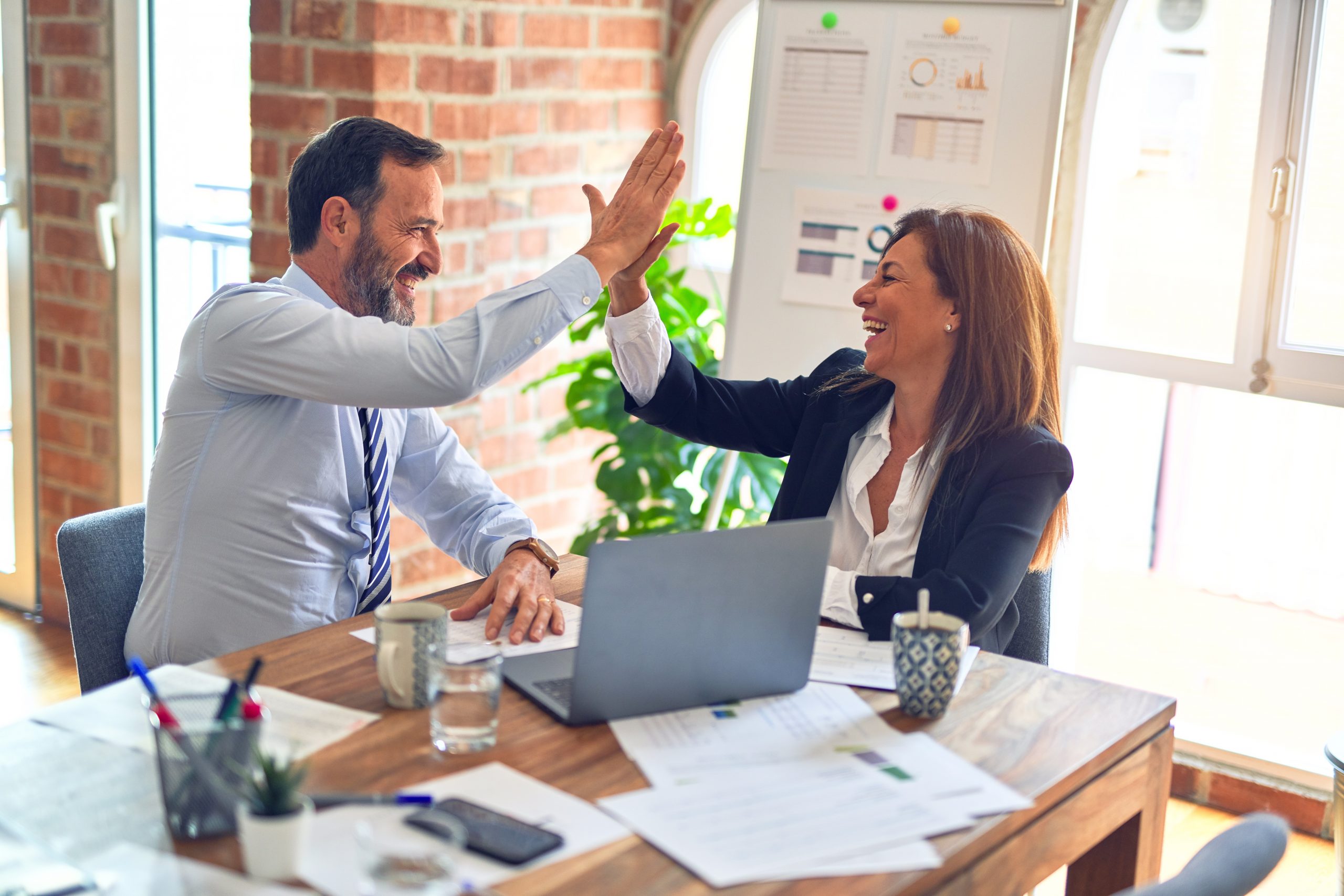 Hamdan Bin Mohammed e-University, based in Dubai, United Arab Emirates, has created a new quality management award program aimed to promote creativity and innovation in the Arab world.
The El Baz Award for Excellence in Organizational Sustainability is named after Farouk El Baz, a research professor and director of the Center for Remote Sensing at Boston University and adjunct professor of geology at the Faculty of Science, Ain Shams University, in Egypt. The award was announced at the university's Annual Conference 2011.
Established to encourage organizations to stimulate excellence in various scientific and practical fields all over the world, the El Baz Award has three major categories: Small and Medium Projects, Public Sector and Non-profits, and Private Sector.
Read more…