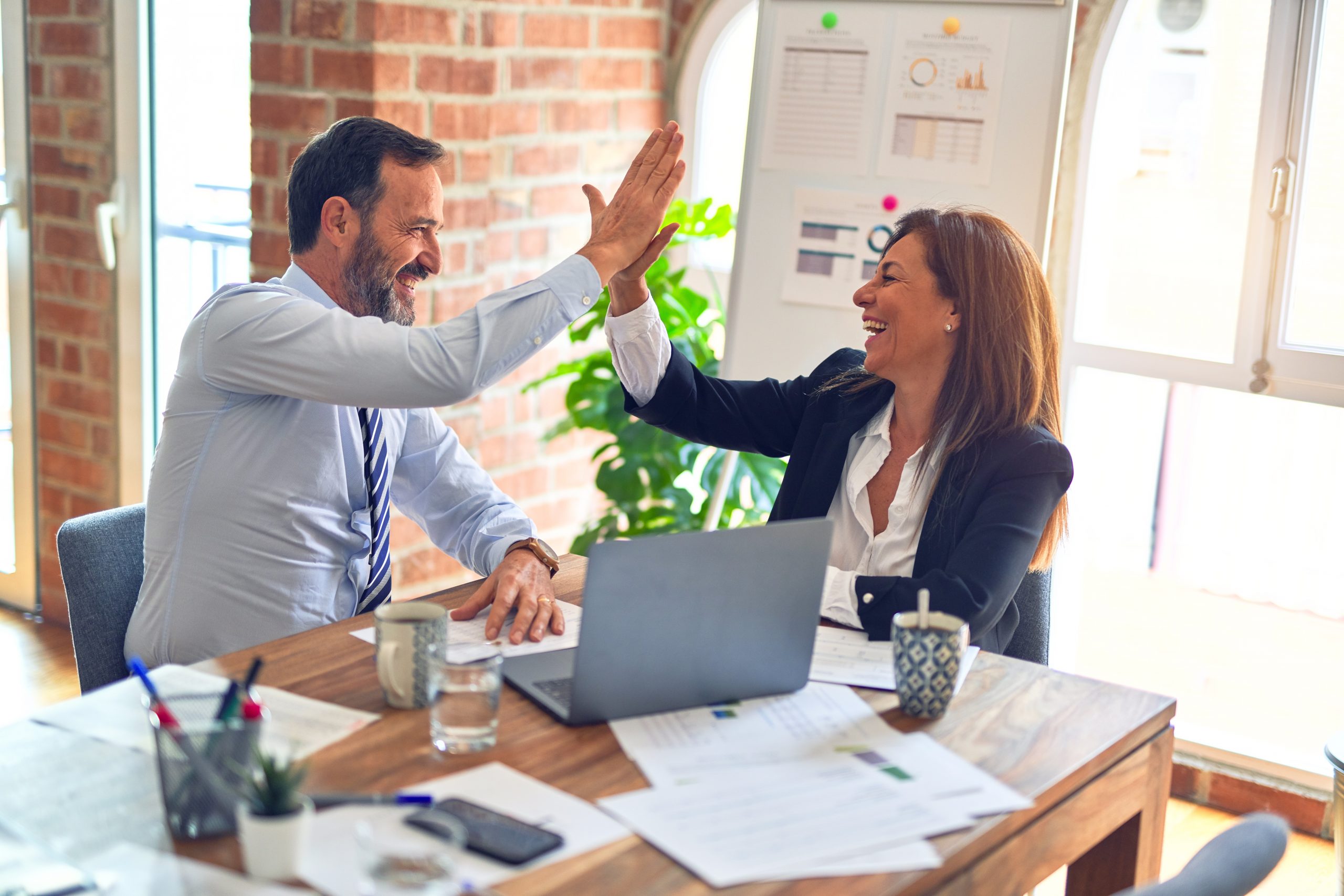 Award Winning Quality MinutesTM Now on DVD and in Subscription Series
FOR IMMEDIATE RELEASE
For more information, contact:
The versatile and educational "Quality Minutes" series from Juran Institute of 98 true case examples that illustrate and reinforce how breakthrough performance improvements were achieved in a wide variety of organizations is now available for the first time in two formats: a Subscription Series and on digital video discs (DVD).
Covering six wide-ranging libraries of interest, each video segment dramatizes the actual planning, implementation and results of breakthrough concepts. The examples can be used with individuals and groups of all sizes in many different ways to bring real world examples to life for employees at all levels.
Easy to use, the Subscription Series will stimulate discussion, brainstorming, and creativity; demonstrate how companies used process improvement tools and techniques to solve problems and achieve six sigma results. These 90 second video stories convey powerful lessons in how to achieve greater performing processes and improved quality. They will help keep participants in a training workshop up-to-date on leading-edge developments in managing for quality.
Each real-world example introduces and encourages thoughtful examination and the learning of proven processes and results. They can be used for opening meetings, maintaining continuity during breaks in large or small conferences, conducting project team reviews, steering teams, seminars, and strategic planning retreats. Typically, only one segment will be used at the right opportunity with subsequent examples during follow-on sessions.
The libraries include examples related to Improvement & Cost Reduction; Planning & Meeting Customer Needs; Tools, Measures & Process Improvement; Benchmarking, Competition & Trends; Teams, Strategy & Definitions; Healthcare; and Government. Originally created for use by trainers, team leaders, and facilitators, the examples have become popular among Six Sigma Black Belts. Each Quality Minute is supplemented with written materials to help introduce the examples and conduct an exchange with and between the leader and viewers.
On DVD, Quality Minutes is accompanied by CD Discussion Guides. Subscribers to the Subscription Series will require a username and password for the Juran Institute's Web Site allowing access to the Series at any time as well as an accompanying Discussion Guide in PDF format. Subscription users can choose individual titles or whole libraries.
Created by Juran Institute, a pioneer and leading authority on quality management, these professional training materials were prepared to superior academic and professional standards. Information on the Subscription Series and DVDs can be obtained from Institute Headquarters at (800) 338-7726, 555 Heritage Road, Suite 100, Southbury, CT 06488. Or (203) 267-3445 and Fax (203) 267-3446. Web site is www.juran.com
Media contact: Robert H. Jones, [email protected], (203) 374-4944.