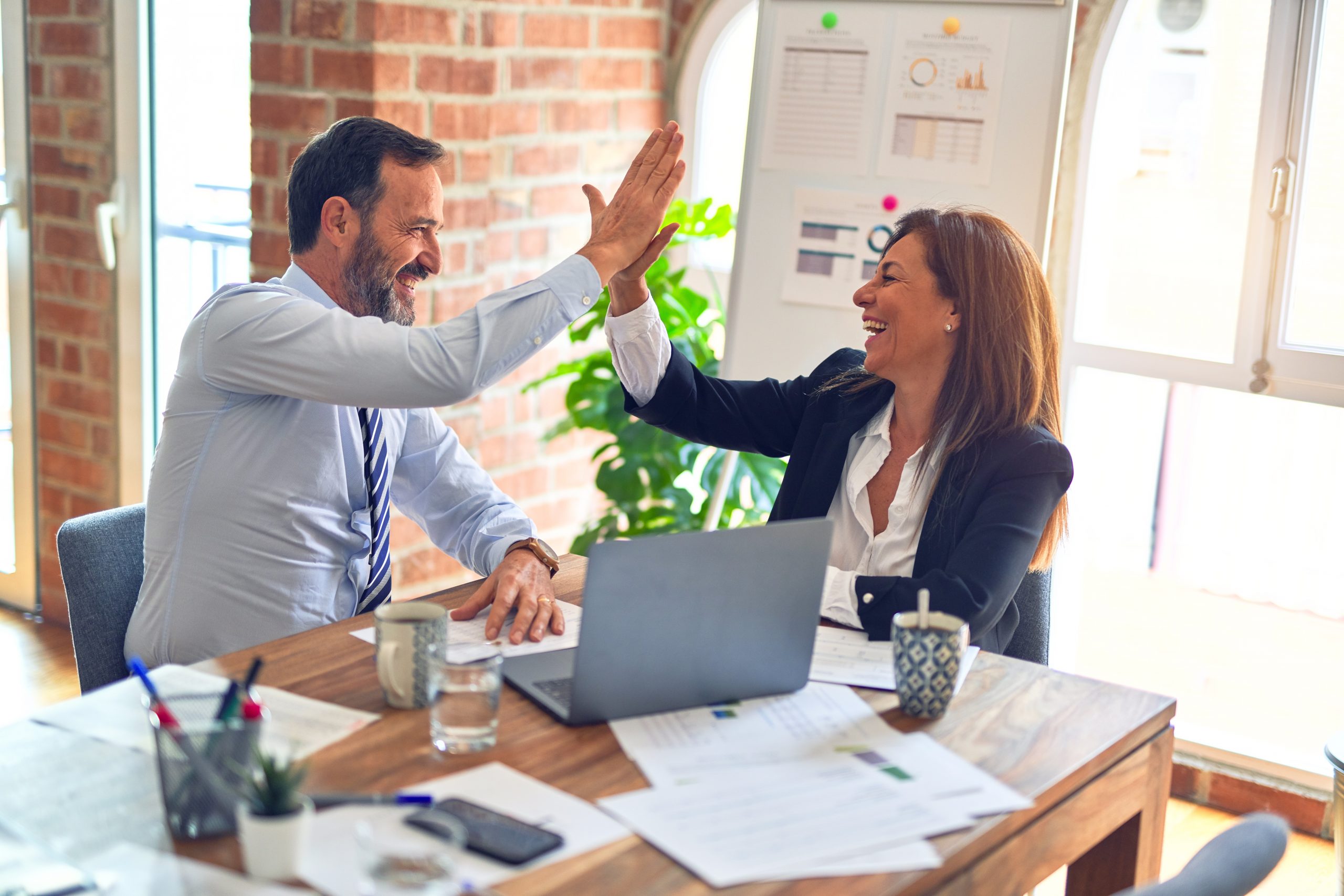 Bankers and Marines Train Together
FOR IMMEDIATE RELEASE
For more information, contact:
Matt Daniel, President Business Battlefield Inc.
3081 Flint Hill Road
Coopersburg, PA 18036
610 704 1232
[email protected]
Vernon, New Jersey (July 6, 2007) – Analysts and Associates from international bank: BNP Paribas and US Marine officers from Business Battlefield Inc (of Coopersburg PA) join forces in Vernon NJ in order to conduct a 2-day LEADERSHIP, EXECUTION, and TEAMWORK training evolution. This third annual Analysts' and Associates' training program is the brainchild of HR VP Barbara Kroin of BNP Paribas. The purpose of the program is to introduce these newly hired or promoted bank leaders to the practices and principles that will make them more successful on the job. The participants are briefed, challenged and debriefed by their Marine instructors several times over the two day experiential training period. The Marines teach and reinforce the value of VOICE as a behavioral and leadership execution template (Vision Organization Integrity Communication Execution). BNP Paribas bankers will participate in several exercises which take them from the classroom into a field environment where they are intellectually and physically tested and challenged at the beautiful Wawayanda State Park near Hamburg NJ.
The event culminates with a celebratory Victory Night™ banquet on Thursday, July 12th. The Victory Night encourages corporate story-telling and cross-functional information-sharing between the participants, the corporate hosts and the Marines from Business Battlefield.
The LEADERSHIP, EXECUTION and TEAMWORK training event for BNP Paribas and Business Battlefield is scheduled for 11 and 12 July at the Crystal Springs Resort in Vernon NJ with an excursion to New Jersey's beautiful Wawayanda State Park. See the link here to learn more about the program: http://businessbattlefield.com/BNPParibas/BNPPOpsCenter.html.