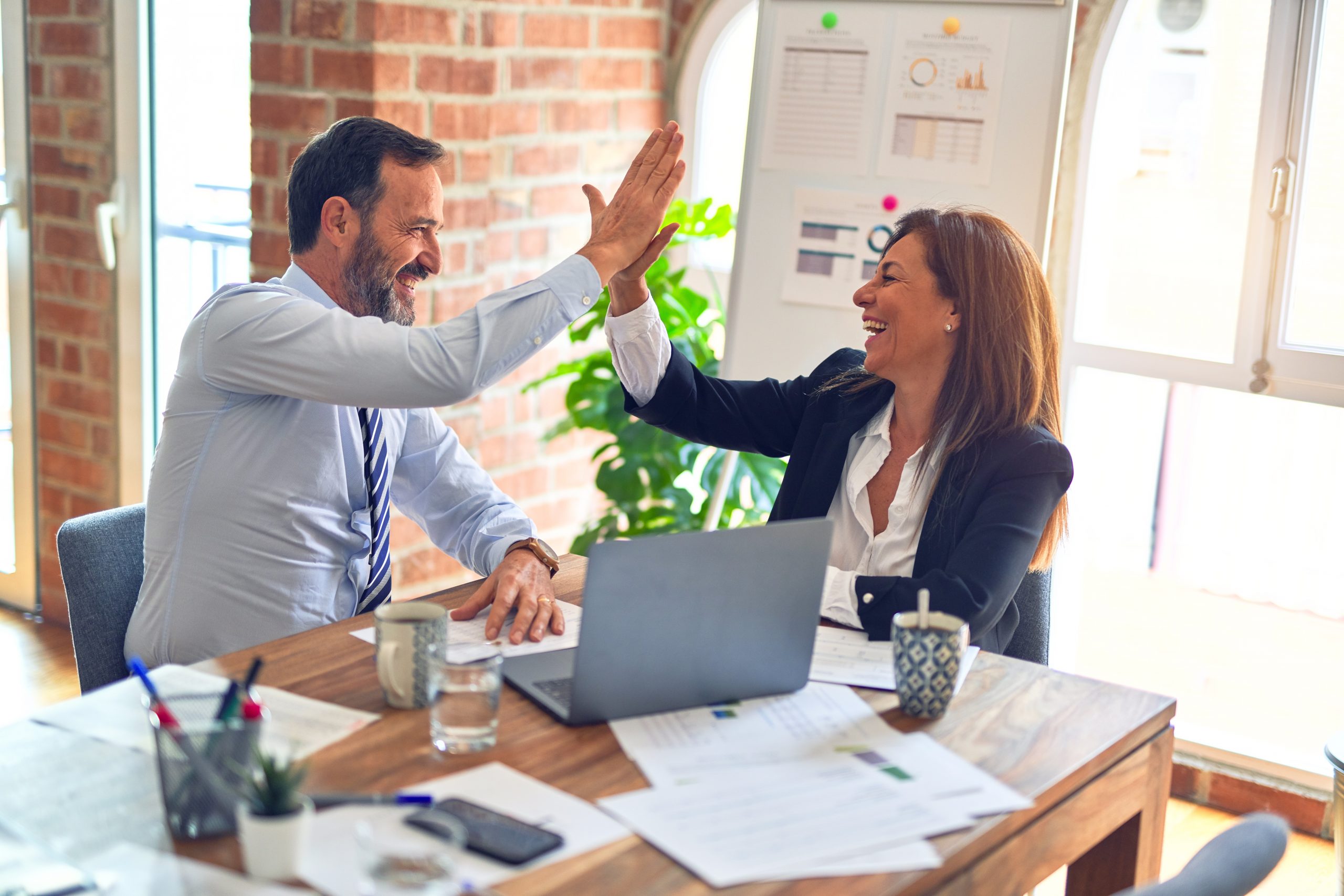 The Peninsula Regional Medical Center (PRMC), a hospital based in Salisbury, Md., USA, has promoted Six Sigma Black Belt Steve Leonard to the position of vice president of operations, optimization and innovation.
Leonard, who has worked at PRMC since 2003, most recently as the executive director of operational performance improvement at PRMC, will oversee the medical center's pharmacy, materials management, laboratory and information systems departments. He also will be responsible for leading enterprise-wide patient throughput and workflow initiatives, and will support efforts to improve organizational alignment and effectiveness.
A fellow in the American College of Healthcare Executives, Leonard served as an examiner for the Malcolm Baldrige National Quality Award in 2009 and 2010. He is also an adjunct faculty member of the Perdue School of Business at Salisbury University.
Read more…