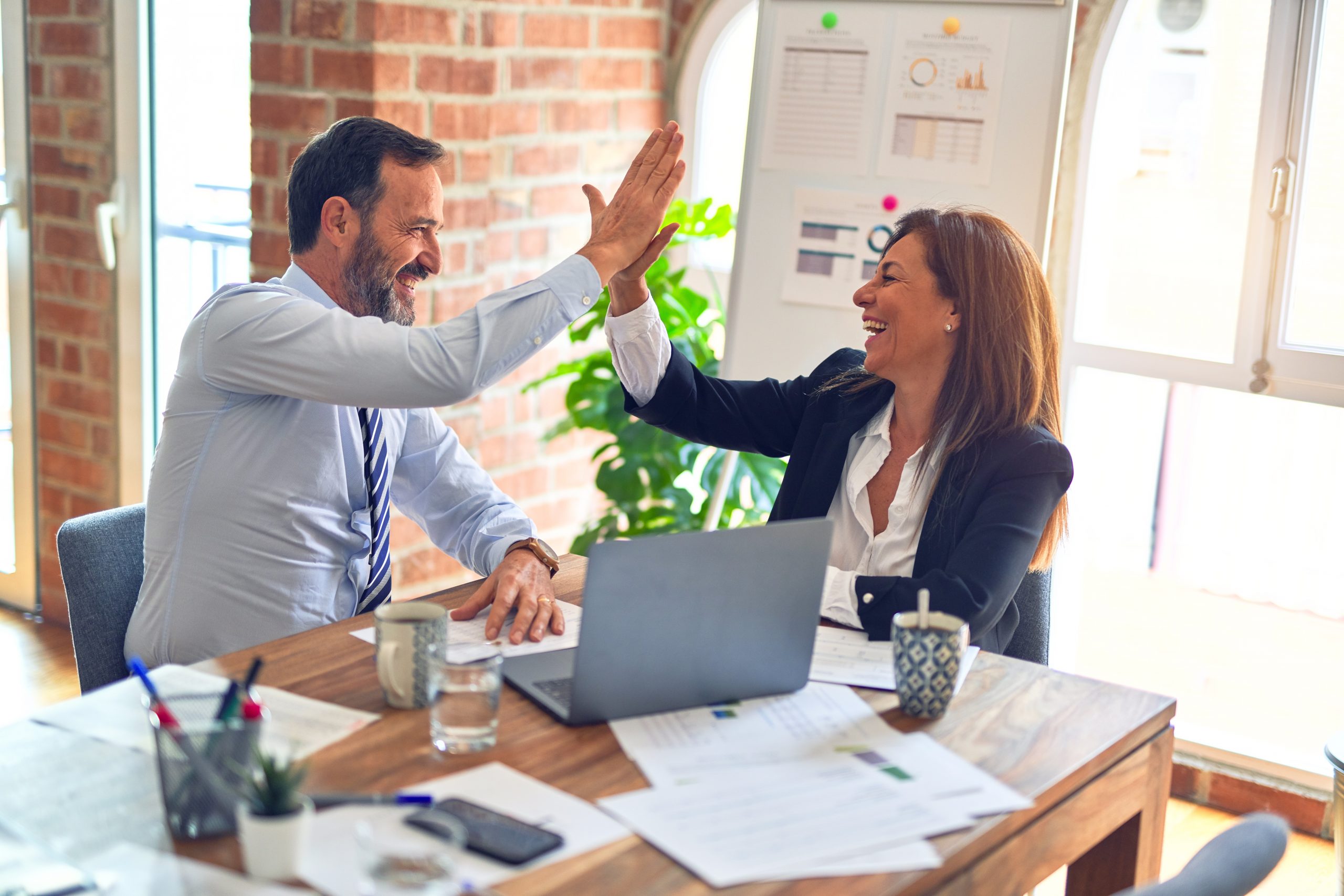 Confluence of Prime Numbers and MoreSteam Activity Adds Up to Exciting New Year
For more information, contact:
Larry Goldman
(303) 777-7171
[email protected]
Columbus, Ohio (January 4, 2011) – The year 2011 is shaping up as a prime year for MoreSteam.com, the leading global provider of online Lean Six Sigma (LSS) training and Blended Learning support technologies. Not only is the number 2011 a statistically fascinating convergence of prime numbers, but the new year will commence with a series of major product and event announcements from MoreSteam. MoreSteam is primed for a fantastic 2011!
2011 is a numerically notable year, according to a post on the blog "Republic of Mathematics" (http://republicofmath.wordpress.com). 2011 is itself a prime number made of a prime number (11) of consecutive prime numbers. Consecutive prime numbers follow each other in the ordered string of known prime numbers. In this case, 2011 = 157+163+167+173+179+181+191+193+197+199+211. This convergence of primes will not occur again until 2027, although that year will not itself be a sum of a prime number of consecutive prime numbers.
At MoreSteam, 2011 equates to an exciting year of sustained prominence in the Continuous Improvement market, including a strong prime number connection of our own. The privately-held company is celebrating 11 (prime number) years in the business of online training. As the number one (prime number) global provider of online Lean Six Sigma training, MoreSteam will announce in 2011 the addition of three (prime number) new foreign language Lean Six Sigma courses and the release of three new and updated products in the first half of the year. Our Spring Master Black Belt Webcast Series will also feature three new free online continuing education presentations that qualify for credit as part of the American Society for Quality (ASQ) Black Belt recertification program.
MoreSteam will also be exhibiting at the three largest Lean Six Sigma conferences in the first three months of 2011: (1) IQPC Profit Through Process Week, held January 17-20 in Orlando, FL, (2) iSixSigmaLive Miami 2011 Summit & Awards and Project Bowl, held February 7-10 in Miami, FL, and (3) ASQ Lean and Six Sigma Conference, held February 28-March 1 in Phoenix, AZ.
"Without a doubt, 2011 will be an auspicious year for MoreSteam," said MoreSteam.com's President, Bill Hathaway, who, while not yet 53 (prime number) years old, is in the prime of his life. "2010, though not a prime number year, ranked as one of our most successful years in business, and we anticipate accelerated growth in 2011. We'll continue our undivided attention on product innovation and development; investments that lead to our customers' success. That's our prime objective."
Anyone interested in following the news of MoreSteam can subscribe to "MoreNews," the company's free monthly email newsletter. Each issue includes thought-provoking articles on trends and ideas in Lean Six Sigma and e-Learning, Lean Six Sigma resources, and news about MoreSteam. Registration is online at the MoreSteam Web site: http://www.moresteam.com/morenews.
About MoreSteam.com
MoreSteam.com is the leading global provider of online Lean Six Sigma training and Blended Learning technology, serving over 1,800 corporate clients and over 45% of the Fortune 500 with a full suite of Lean Six Sigma e-Learning courses, EngineRoom® data analysis software, TRACtion® online project tracking software, CrucibleTM online testing, and SigmaSim® online DMAIC simulations and games. MoreSteam.com was launched in the year 2000 in response to the high cost of traditional Six Sigma training and tools, and has now trained over 250,000 Lean Six Sigma professionals. MoreSteam's mission is to enable people to advance the performance of their organizations by delivering powerful tools for process improvement to the widest possible audience at the lowest price available.