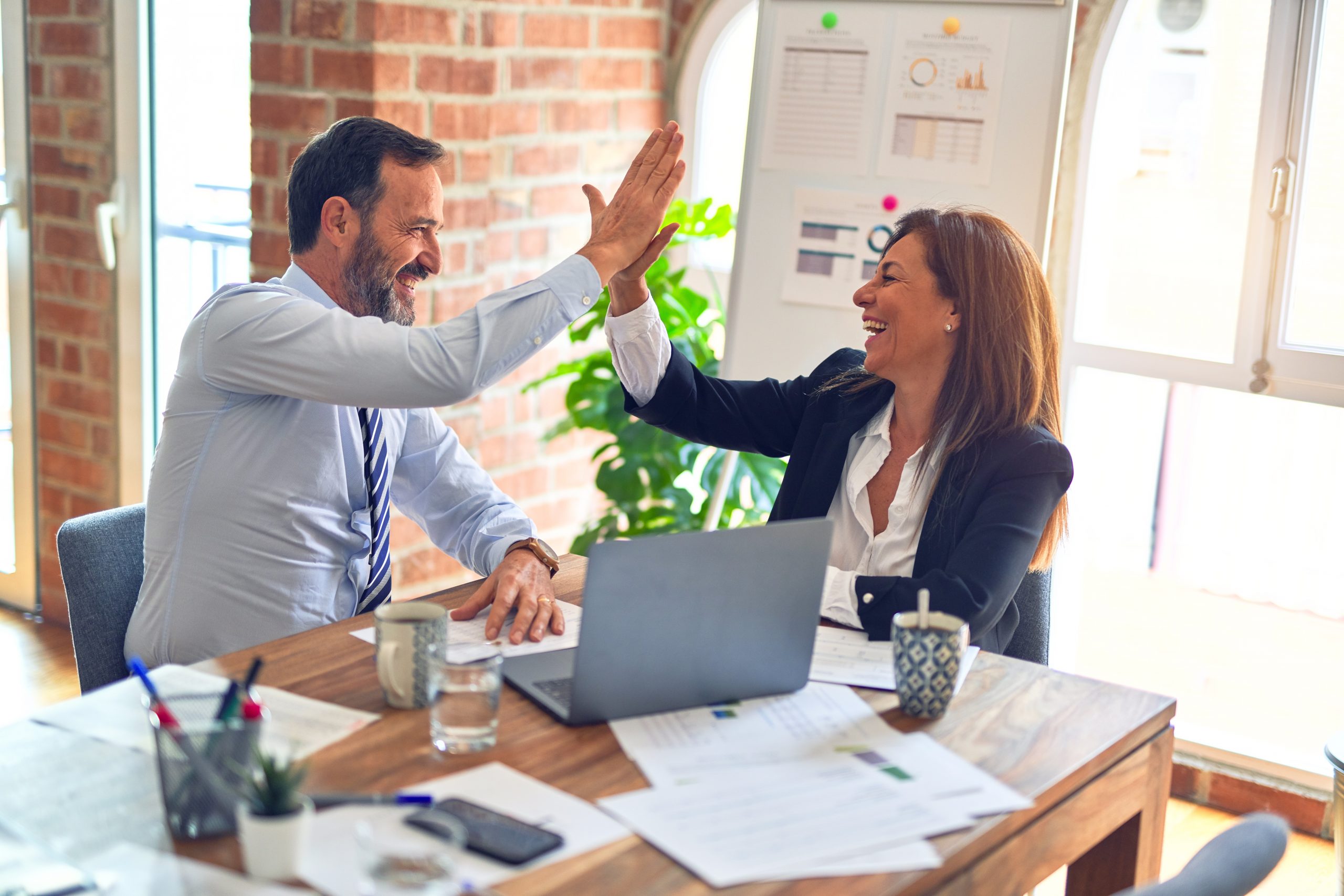 BMGI Announces Its Newest Lean Offering — Lean for Healthcare
FOR IMMEDIATE RELEASE
For more information, contact:
Targeted specifically for those who are involved in activities to improve patient care and operational efficiencies within clinical environments.
Denver, Colorado (November 17, 2009) – BMGI in conjunction with BMG University is pleased to announce the release of its newest offering Lean for Healthcare. Historically, Lean has helped companies identify and eliminate unnecessary activities and processes that slow production and waste money and time. Utilizing Lean, healthcare organizations can examine its own systems for "waste and inefficiency" and provide their own approaches for improving processes in a consistent and sustainable manner. The concept of Lean is simple, yet extremely powerful and effective in practice.
This 4.5 day Lean for Healthcare workshop provides a comprehensive introduction to Lean in Healthcare environments. Examples and exercises will primarily be targeted towards individuals who work in and are involved in direct patient contact (physician, nurses, therapists) or key processes (Lab, Diagnostic) supporting patient care. These examples and hands-on application enable participants to "independently" apply the Lean methods and tools in their own departments.
Course material includes:
All presented material plus textbook,
Lean Healthcare Pocket Guide XL – Tools for the elimination of Waste in Hospitals, Clinics, and other Healthcare Facilities,
"Fixing Healthcare from the Inside, Today" article by Steven Spear.
Access to BMGI's Wizard™: An online support portal featuring 24-hour access to templates, tools, project guidance and training materials. It also includes a complete online reference guide that consists of: Lectures on any topic, sample exercises and quizzes, case study materials and best practice information.
Upcoming 2010 Dates: February 1, 2010 Denver, CO and June 7, 2010 Denver, CO
BMGI is authorized by IACET to offer 3.6 CEUs for this program.
For more information on this workshop, http://www.bmguniversity.com/classroom_training/leanhealthcare.aspx
About BMGI
With offices in thirteen countries, BMGI is a worldwide thought leader in the fields of innovation, Lean Six Sigma, Six Sigma, Strategic Planning, and Change Leadership. From large-scale innovation deployments across many continents to single site consulting or training in process improvement; BMGI has the capabilities and expertise to solve any problem that a company or government agency faces. BMGI's customers are a virtual who's who of the largest and most respected companies worldwide. BMGI – Problem Solved!