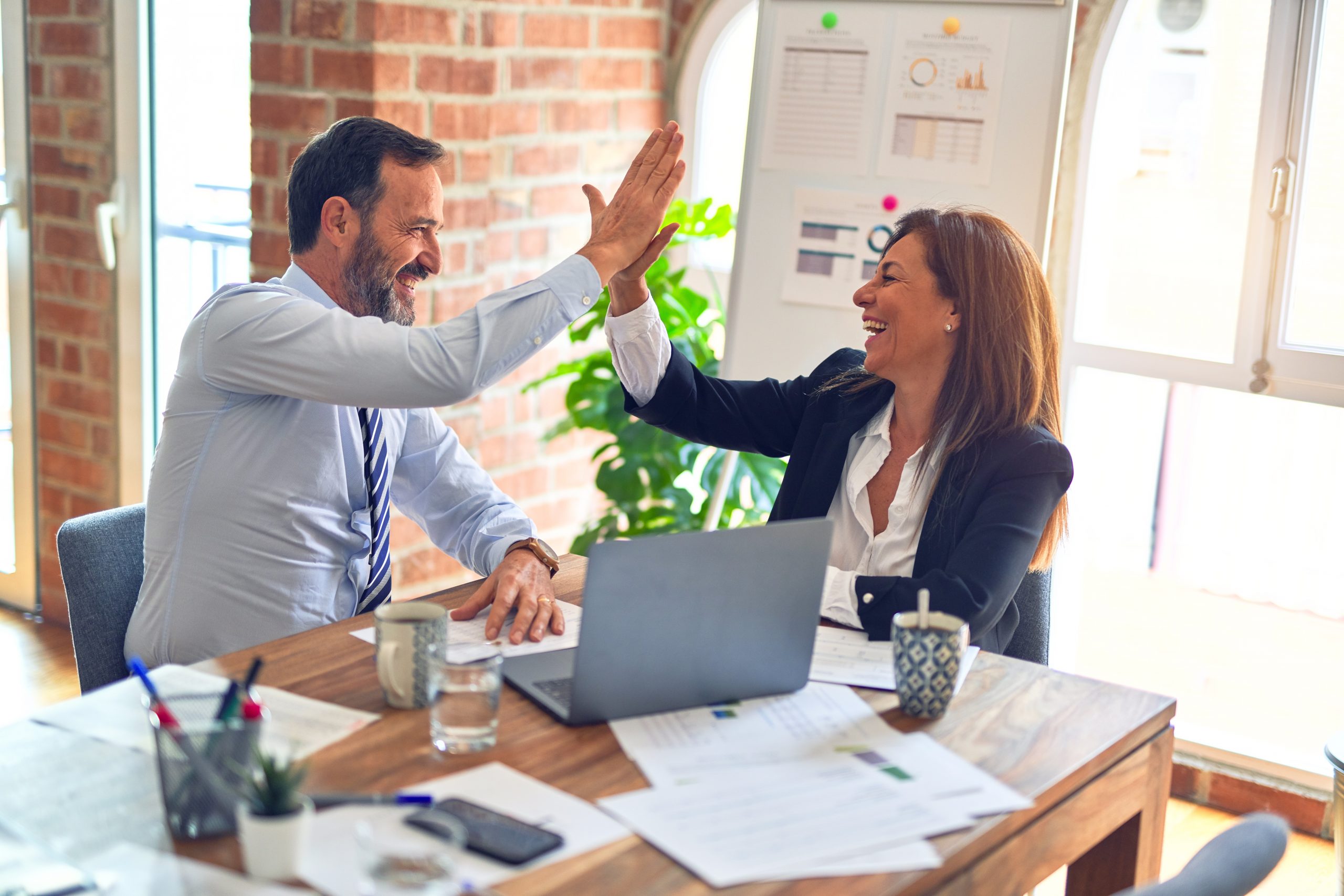 BMGI Releases Its 2010 Training Calendar – Corporate Training Tailored for Individuals and Small Groups
FOR IMMEDIATE RELEASE
For more information, contact:
Denver, Colorado (November 18, 2009) – BMGI in conjunction with BMG University is pleased to announce the release of its 2010 Training Calendar. BMG University is the public training division of the global consulting firm, BMGI. BMG University offers public classroom and online learning courses in performance excellence topics such as Lean, Six Sigma, Innovation and Leadership development to individuals and groups both domestically and globally.
Leveraging the expertise of BMGI's consultants and trainers who work every day with Fortune 1000 companies, BMG University's courses range from beginner, advanced and executive levels and are all focused on providing business professionals with practical skills that drive immediate organizational improvements and enhance their career potential.
BMGI's eLearning programs feature its industry-respected eBlack Belt, eGreen Belt, Lean Six Sigma eBlack Belt and Lean Six Sigma eGreen Belt certification programs, and a variety of eCourses, which are available individually or as a series. Or, let one of BMGI's eLearning professionals customize an eLearning curriculum to meet your unique needs. All courses feature interactive, movie-style presentations that make learning fun and effective.
BMG University's newest public offerings for 2010 include:
Lean
Lean for Manufacturing – NEW!
Lean for Healthcare – NEW!
Value Stream Mapping – NEW!
Innovation & Design
Introduction to Innovation Tools Package – NEW!
Get the benefit of BMGI's world-class certification, enhanced by tools that are critical to today's practitioners. For details, please contact us.
About BMGI
With offices in thirteen countries, BMGI is a worldwide thought leader in the fields of innovation, Lean Six Sigma, Six Sigma, Strategic Planning, and Change Leadership. From large-scale innovation deployments across many continents to single site consulting or training in process improvement; BMGI has the capabilities and expertise to solve any problem that a company or government agency faces. BMGI's customers are a virtual who's who of the largest and most respected companies worldwide. BMGI – Problem Solved!