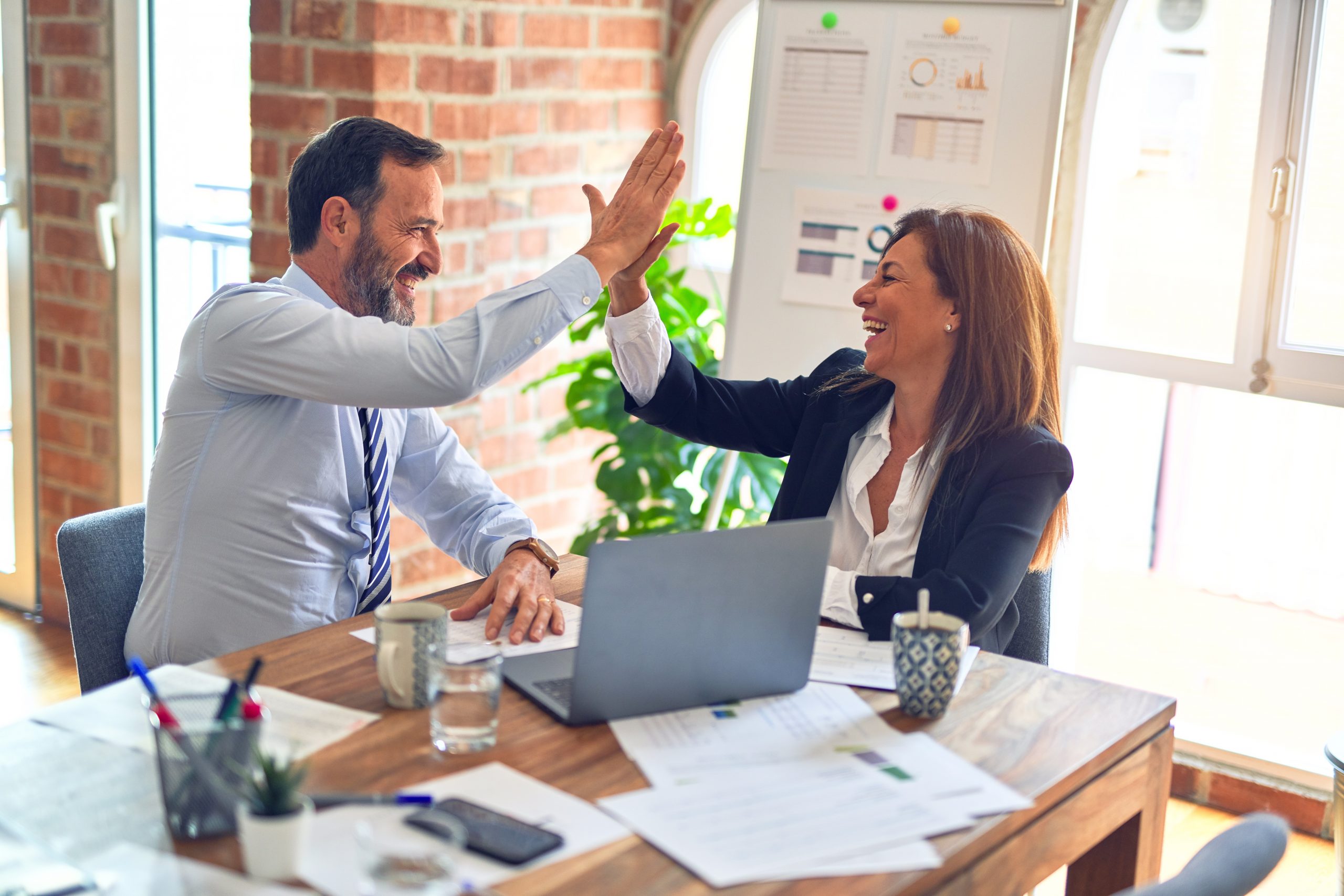 Breakthrough Management Group International Hosts 2-Day Innovation Workshop for Executives – Seminar Targets Senior Leaders Looking to Enhance Organizational Innovation Efforts
FOR IMMEDIATE RELEASE
For more information, contact:
"Everybody is talking about the importance of innovation, but no one is talking about how to do it."
Denver, Colorado (February 19, 2009) – Innovation remains a hot topic in 2009 as executive teams continue struggling to build effective, sustainable, and measurable innovation programs. The battle over how to structure innovation departments, drive company-wide innovation initiatives, and sustain efforts over the long haul are challenging even the most adept leaders.
Why are companies like Humana, Coca-Cola, Citigroup and others establishing the position of CIO? These market leaders recognize the power inherent in developing new ideas, new products and new ways to satisfy customers. But few organizations understand what it actually takes to develop a culture of innovation and to how to design a program that achieves measurable and repeatable results.
To help companies tackling the complex issues of driving innovation and leading a company's growth strategies, Breakthrough Management Group International (BMGI) is hosting a 2-day Executive Seminar, entitled Chief Innovation Officer.
Chief Innovation Officer is designed for senior leaders who are interested in building and fostering an innovative corporate culture, establishing a systematic innovation process and increasing the impact of innovative thinking on business outcomes. BMGI's CIO is scheduled for March 30 & 31, 2009 in Denver and will focus on these topics:
How to design and implement an enterprise-wide innovation strategy using a proven innovation roadmap.
The five keys to successful innovation as applied by the world's most innovative companies.
How to establish a "culture of creativity" by encouraging collaboration and developing talent.
Best practices for designing an innovation program and measuring results.
This executive seminar will also incorporate discussions on these critical topics:
Team Dynamics for Building the Most Productive Teams
Improve team dynamics by understanding how personal style impacts performance.
Techniques for Accelerating Innovation
Gain new tools for ideation, selection, prioritization and implementation that will ensure your success at every phase.
Methods for Portfolio Identification and Management
Discover how to build an innovation pipeline that sustains and evolves your business.
How to Leverage the Power of Open Innovation
Methods for building innovative capability using the power of the market.
For information on registering and pricing for the Chief Innovation Officer, please click here.
Faculty for this program include:
David Silverstein, President and CEO of BMGI, author of Insourcing Innovation and co-author of the best selling The Innovators Toolkit published by Wiley Publishing. The Innovators Toolkit provides business leaders and performance-excellence practitioners with a step-by-step approach for developing innovative capability and putting new ideas into practice.
Dr. Phil Samuel, Chief Innovation Officer for BMGI, an innovation thought leader who has authored many articles and papers on the subject and presented at numerous conferences. Dr. Samuel also co-authored The Innovators Toolkit with David Silverstein.
About Breakthrough Management Group International
BMGI is the world's leading provider of training and consulting for performance excellence. Specializing in Lean, Six Sigma and Innovation, BMGI works with leading companies around the globe to help "in-source" new capability and develop new core competencies. Founded in 1999 and headquartered in Longmont, Colo., BMGI has developed a loyal clientele that today exceeds 200 active businesses in industries as diverse as biotechnology, health care, finance, telecommunications, manufacturing and energy. BMG has offices in 12 countries and has more than 100 employees worldwide. For more information on consulting services, visit www.bmgi.com.