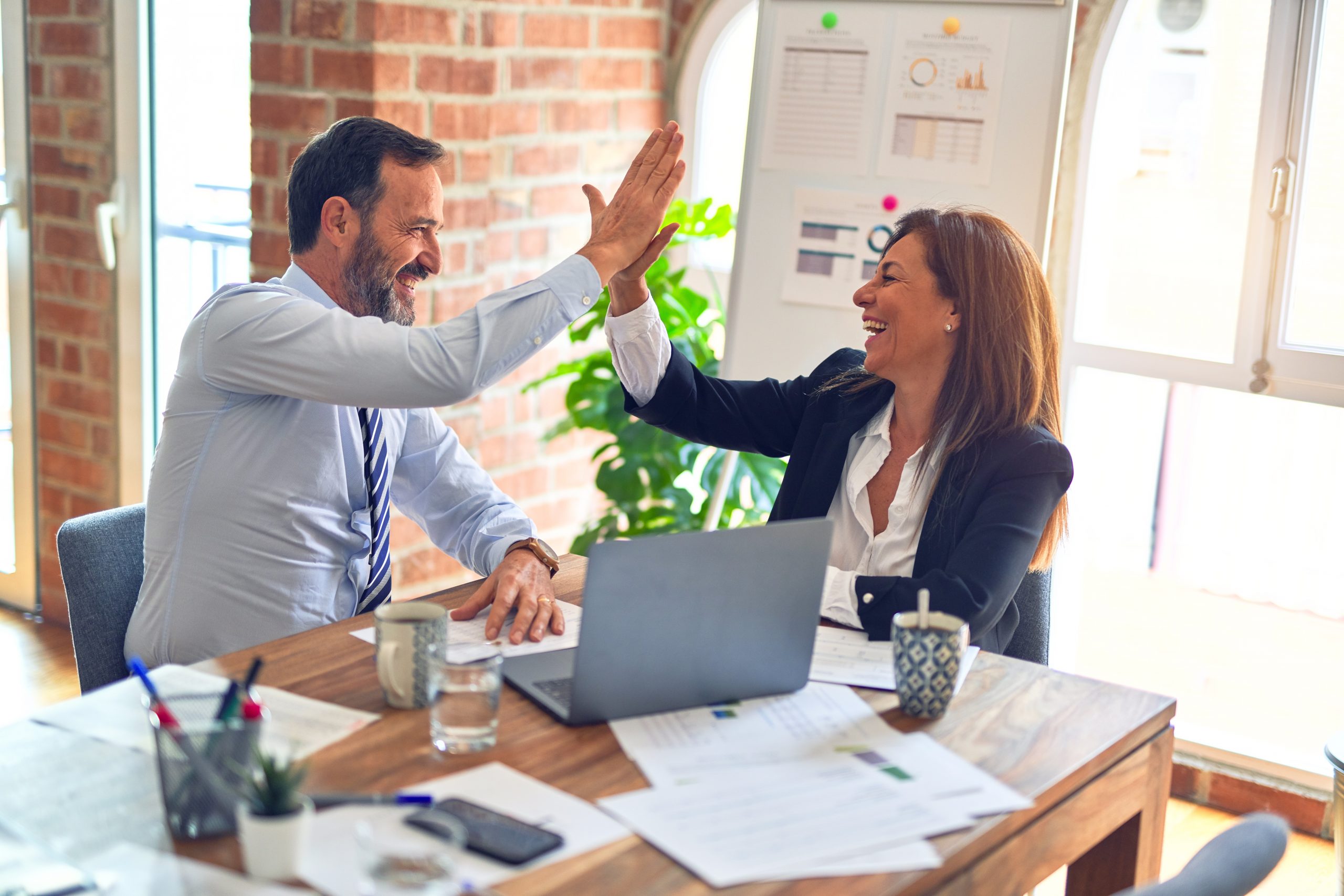 Breakthrough Management Group Launches Lean Six Sigma Green Belt to Black Belt Upgrade Class
FOR IMMEDIATE RELEASE
For more information, contact:
Shari Cashman
Director, Public Relations
Breakthrough Management Group
480.664.6090
[email protected]
Three-week Class Targets Green Belts Interested in Advancing Their Skills to Black Belt Level Without Starting Over
Denver, Colorado (January 24, 2008) – Breakthrough Management Group Inc. (BMG) announced today its public training division has added a new public training class to its roster – Lean Six Sigma Green Belt to Black Belt Upgrade, launching February 25, 2008 in Denver, Colorado.
BMG's newest course is focused on helping existing Six Sigma Green Belts move into Black Belt positions by taking the Six Sigma skills they have already learned and adding the advanced tools needed to get them there. Open to existing Green Belts who have attended BMG's classroom training or elearning courses as well as Green Belt training courses from other training organizations, the course suits the needs of companies looking to provide a shorter and more cost-effective upgrade path for individuals than starting from scratch.
"Many individuals start their Six Sigma journey with Green Belt Training but soon realize Six Sigma is a career path they want to explore more deeply," said David Silverstein, BMG's president and CEO. "BMG's new Green to Black Belt Upgrade program offers a stepping stone for those individuals with some experience that allows them to take advantage of their existing training and skills to shorten classroom duration and costs.
BMG's Lean Six Sigma Green to Black Belt upgrade class offers a condensed training curriculum that includes three weeks of classroom training rather than the standard five-week Black Belt program. The course curriculum includes both a review of DMAIC and then delves into the more advanced tools Black Belts use for solving difficult business issues. Tools taught in the class include measurement system analysis, hypothesis testing, regression and correlation, Design of Experiments (DOE), control charts and others.
BMG's Lean Six Sigma Green to Black Belt Upgrade class will be held twice in Denver in 2008, starting February 25, 2008 and September 15, 2008. Up to 16 students will be allowed in each session, in order to ensure the most effective environment.
The course includes:
> Three weeks of classroom instruction.
> Minitab single-user software license.
> Online project support for a full year from a Master Black Belt instructor.
> Access to BMG's online training support portal featuring review materials, eLearning modules and quizzes for a full year.
> Black Belt certification exams and full project review.
Tuition is $10,950 and students may sign up online here:
http://www.bmguniversity.com/classroom_training/greenbeltupgrade.aspx
About Breakthrough Management Group
BMG is the world's leading provider of training and consulting for performance excellence. Specializing in Lean, Six Sigma and Innovation, BMG works with leading companies around the globe to help "in-source" new capability and develop new core competencies. Founded in 1999 and headquartered in Longmont, Colo., BMG has developed a loyal clientele that today exceeds 200 active businesses in industries as diverse as biotechnology, health care, finance, telecommunications, manufacturing and energy. BMG has offices in 12 countries and has more than 100 employees worldwide. For more information on consulting services, visit www.bmgi.com.