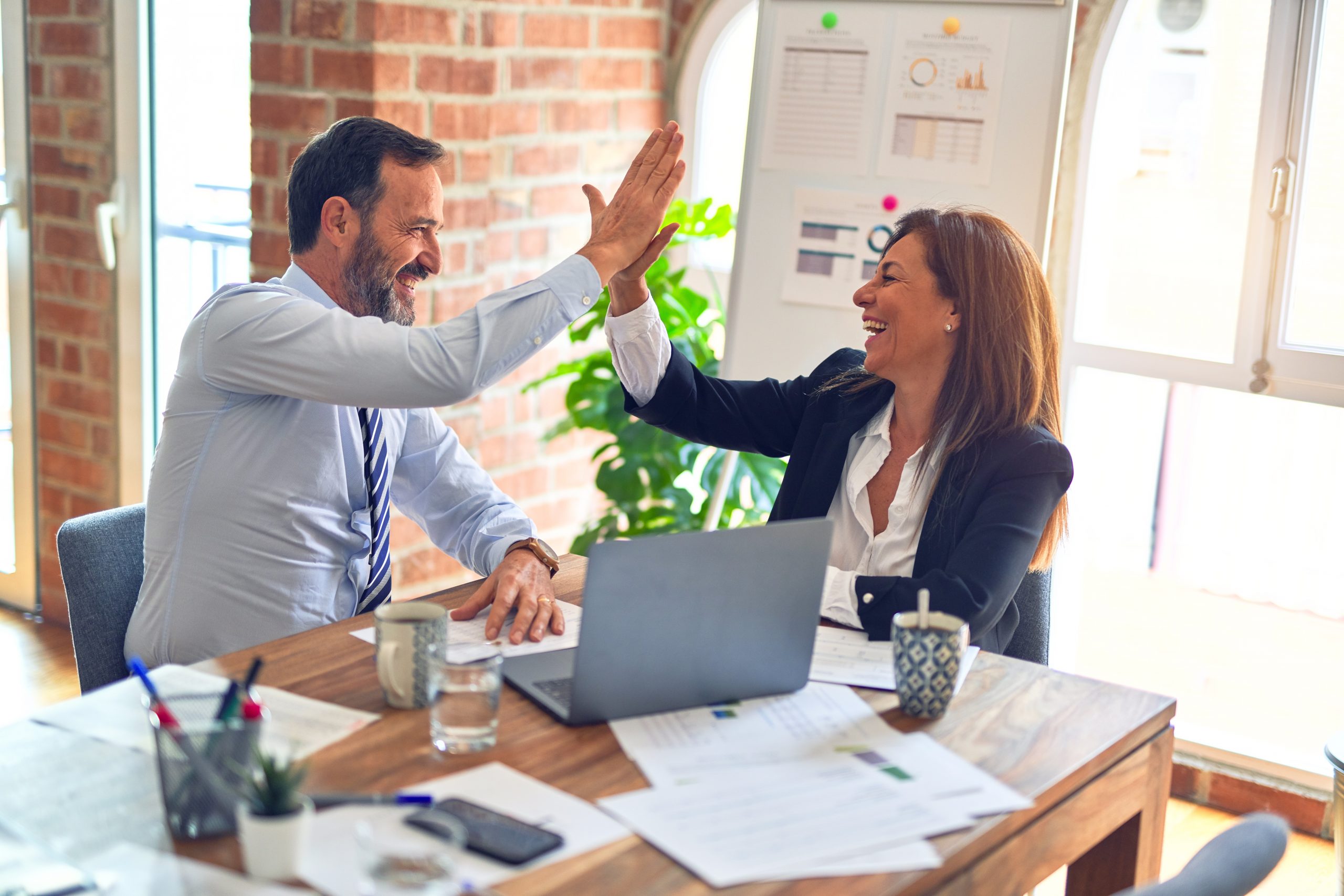 Breakthrough Management Group Publishes First Comprehensive Team Leader's Guide to Lean Kaizen Events; 'A Team Leader's Guide to Kaizen Events' — A Step-by-Step Process for Managing Lean Kaizen Events Powered by the SCORE(TM) Methodology
FOR IMMEDIATE RELEASE
For more information, contact:
LONGMONT, Colo.–July 29, 2006–Breakthrough Performance Press, a division of Breakthrough Management Group (BMG), an internationally recognized leader in performance-excellence systems, has released its second publication, "A Team Leader's Guide to Kaizen Events." This guide, co-authored by BMG Lean Master William Wes Waldo and Lean Master/co-inventor of the SCORE methodology Tom Jones, provides users with the roadmap, tools, templates, and skills needed for moving efficiently through the SCORE process.
Kaizen, meaning "change for the better" in Japanese, is used in Lean transformations to break down the "project mentality" of an organization and create a "bias toward action." SCORE(TM) (Select, Clarify, Organize, Run & Evaluate) is BMG's methodology for implementing effective Kaizen events that really do change a company for the better. SCORE expands Lean's traditional Kaizen event with four additional improvement steps, adding critical project selection, planning and evaluation to the traditional "running" of an event.
"We created this guide because our customers appreciate additional support after their Lean training," stated Neil DeCarlo, BMG's vice president of publishing, performance excellence veteran and business author. "It's one thing to learn all the material in class, but it's another to apply it under the pressure of making a real-time improvement. The guide serves as an armchair coach for those who are leading Lean Kaizen Events within their organization."
The guide includes:
A brief synopsis of Kaizen and the SCORE methodology, which is used to run a Kaizen Event.
Descriptions of the different functions you perform as a Kaizen Event team leader.
A roadmap and step-by-step instructions for moving through a Kaizen Event.
Four appendixes with templates and matrices to assist you in the different phases of the event.
BONUS – Includes a CD-ROM containing valuable templates, motivational posters, team charters and worksheets.
"A Team Leader's Guide to Kaizen Events" is currently sold through Breakthrough Management Group at http://www.bmgi.com/buyonline/buyonline.aspx?i=2&j=12# and will be available on Amazon.com, Aug. 1. This is the second in a series of books planned by Breakthrough Performance Press that will address critical business and improvement topics. All titles reinforce Breakthrough Management Group's holistic approach to performance excellence.
About the Authors
William Wes Waldo — Wes Waldo is a Lean Master with more than 12 years' experience in diverse environments. Recognized as a results-oriented leader, and an expert Kaizen Event facilitator, Waldo quickly identifies performance problems and supplies solutions that positively impact the bottom line.
Tom Jones — Tom Jones is a Lean and Six Sigma Master Black Belt and an experienced operational leader. As BMG's VP of training and consulting, Jones leads the company's instructors and consultants who deliver Lean Six Sigma and other performance excellence programs.
About Breakthrough Management Group
BMG is the world's leading provider of training and consulting for performance excellence. Specializing in Lean, Six Sigma and Innovation, BMG works with leading companies around the globe to help "in-source" new capability and develop new core competencies. Founded in 1999 and headquartered in Longmont, Colo., BMG has developed a loyal clientele that today exceeds 200 active businesses in industries as diverse as biotechnology, health care, finance, telecommunications, manufacturing and energy. BMG has offices in 12 countries and has more than 100 employees worldwide. For more information, visit www.bmgi.com.