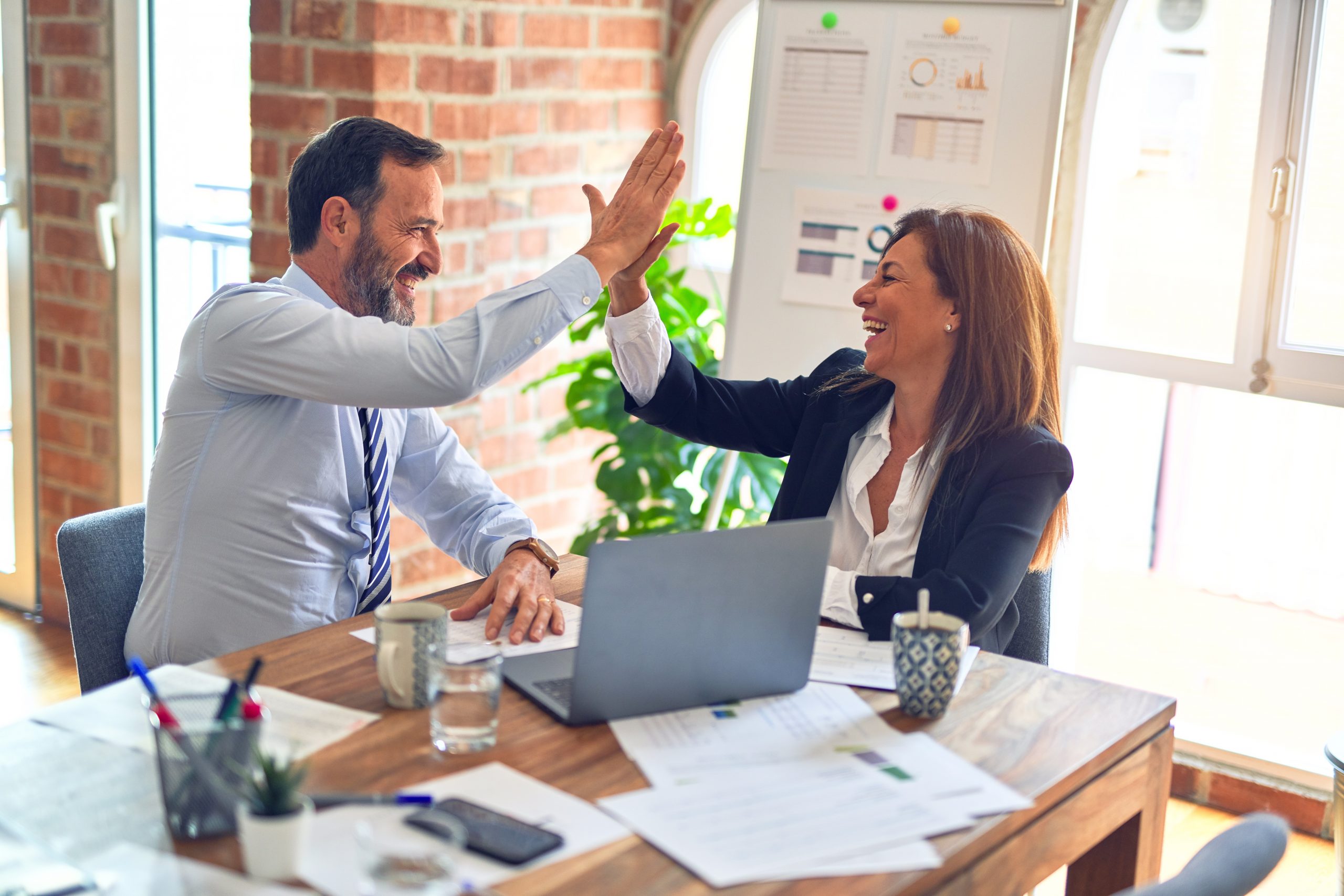 FOR IMMEDIATE RELEASE
For more information, contact:
Michelle Matschke
[email protected]
(203) 267-3445
Southbury, CT (June 18, 2012) – Juran Institute is pleased to announce that Brian Swayne has joined our team as an Executive Vice President of Business Development and Executive Coach.  Mr. Swayne will lead the business development process, including marketing and sales, as well as our social networking. As an executive coach Brian will provide us with a leading authority on transformational change in financial services, as he has strong background leading The Hartford Insurance Group's enterprise process improvement program.
"Brian is a great listener of the customer and advocate for change," says Juran President and CEO, Joseph A. De Feo.  "Our current and future customers will benefit from his ability to link business needs and process improvement."
At The Hartford, Brian led an enterprise process improvement program, which included delivering $120M in expense reductions and accelerated product and pricing models. Furthermore, he participated in strategic business development by aligning all IT efforts to the business strategy, resulting in an elimination of 15% of lower priority efforts, increased funding and talent to top priority projects, and rectifying two $10M+ projects.
Prior to working at The Hartford, Brian was a Vice President and practice leader at Juran, where he utilized his Master Black Belt certification (earned previously at GE) to quickly become a very successful and recognized consultant.  He built unique service practices that generated substantial income for the company, in addition to developing innovative methods of delivery that were significantly ahead of their time.  Brian also served in the United States Cost Guard after graduating from the Coast Guard Academy.  He now lives in West Hartford, Connecticut, with his wife, Lisa, and their three children.
Juran Institute is known worldwide for research, assessments, benchmarking, consulting, and training that enables organizations to improve business results through improved quality of products, processes and people. In 1979, Dr. Joseph M. Juran founded Juran Institute, Inc., to research and provide training in the means to improve business performance through quality. Today led by Joseph A. De Feo, we are continuing to enable organizations from any industry to learn the tools and techniques for managing quality to drive business excellence.
If you'd like more information about Juran Institute or Brian Swayne, visit www.juran.com or contact Michelle Matschke at 800.338.7726 or email at [email protected]