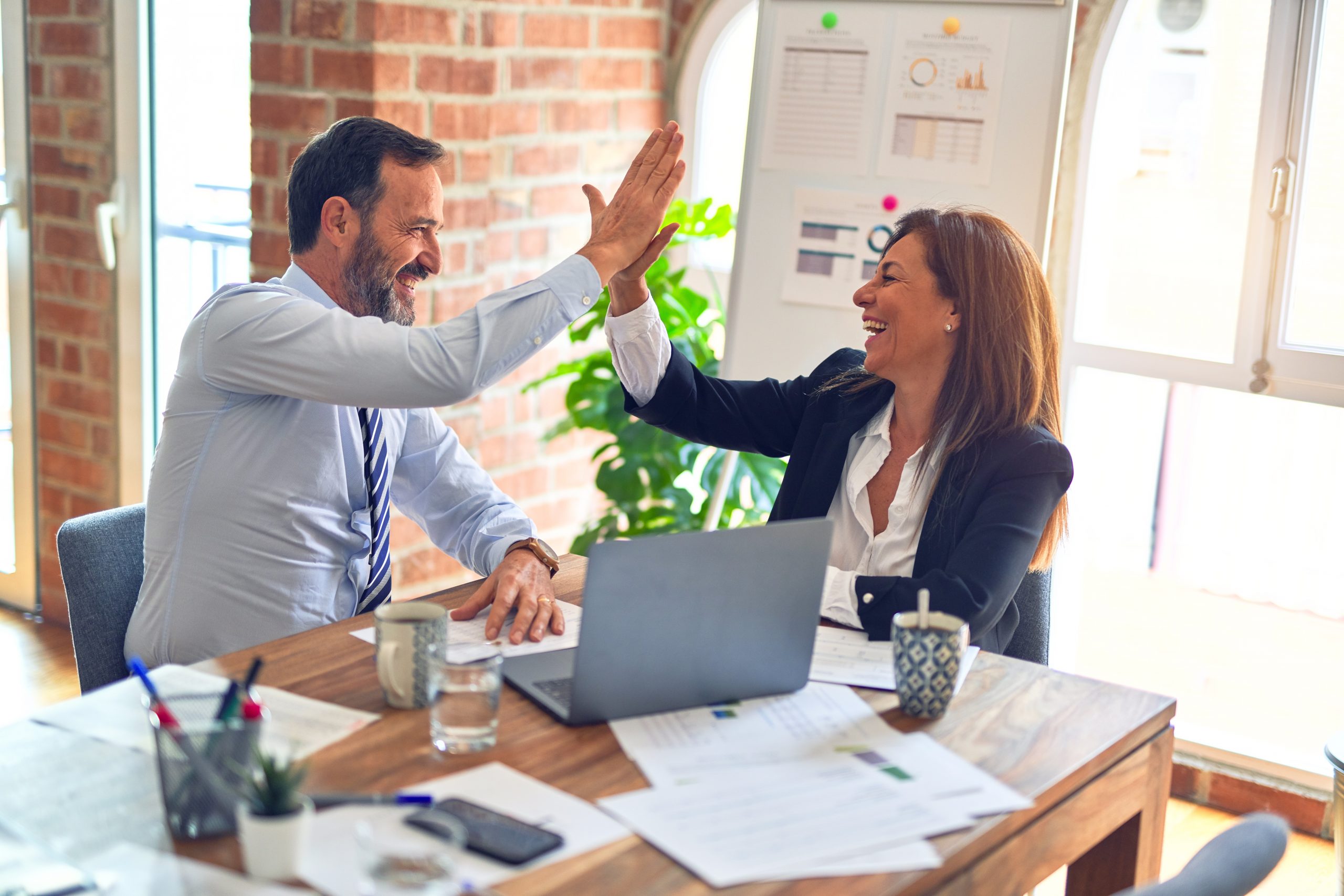 ZPI Inc. has partnered with Operational Excellence® experts Global Productivity Solutions (GPS) to provide customers with a truly guaranteed performance improvement solution.
Global Productivity Solutions (GPS) are experts in achieving performance breakthrough. GPS consultants have industry-leading experience in data analytics that help companies in their pursuit of Operational Excellence.
The ZPI Enterprise Manufacturing Diagnostic suite helps companies produce more products in less time, improving overall performance while reducing total waste. ZPI provides the full service software solutions modern manufacturers need to accelerate them through the entire improvement process.
Over the course of the last two years GPS has developed a reputation as the foremost expert in mining ZPI data to enable performance breakthroughs, helping some of the world's largest manufacturers save millions of dollars in the pursuit of Operational Excellence®. The results of this relationship have been staggering and include:
ZPI is proud to partner with GPS to provide our customers with a complete improvement solution, from software through to success.