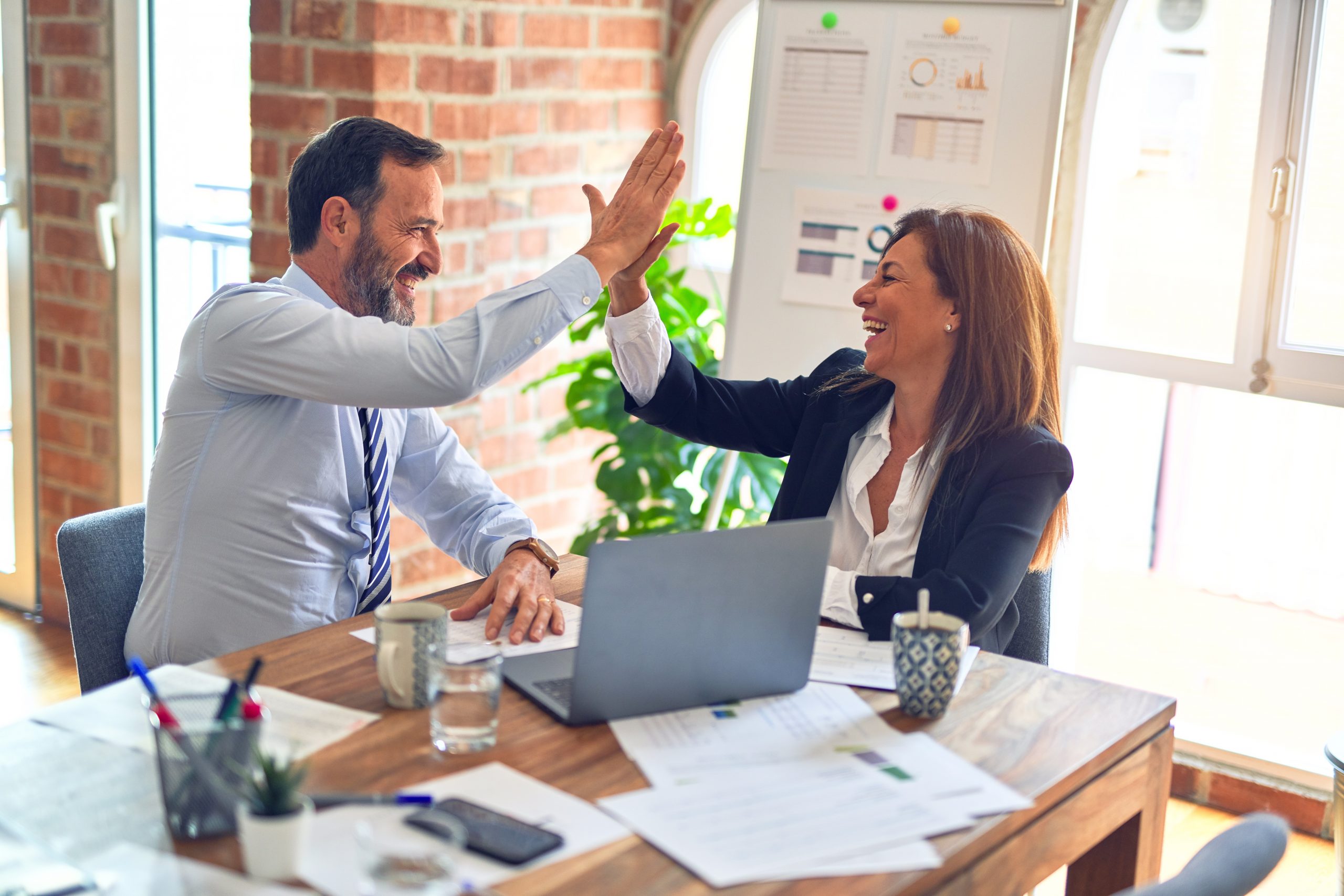 British electronics manufacturer the Seaward Group, based in Peterlee, U.K., has taken the top prize for the Northeast region at this year's Innovative Working Practices Award, organized by the EEF Manufacturers' Organization.
Seaward was rewarded for its development of a Lean production system and the dedication of its operations staff in their efforts to improve productivity and quality. Seaward employs more than 140 people and makes test and measurement instrumentation which is used in electrical safety' electronic production and engineering industry applications.
The company's new production system has helped to boost productivity levels as well as improving the rates for first time passes on tests of complex instrumentation products.
Read more…