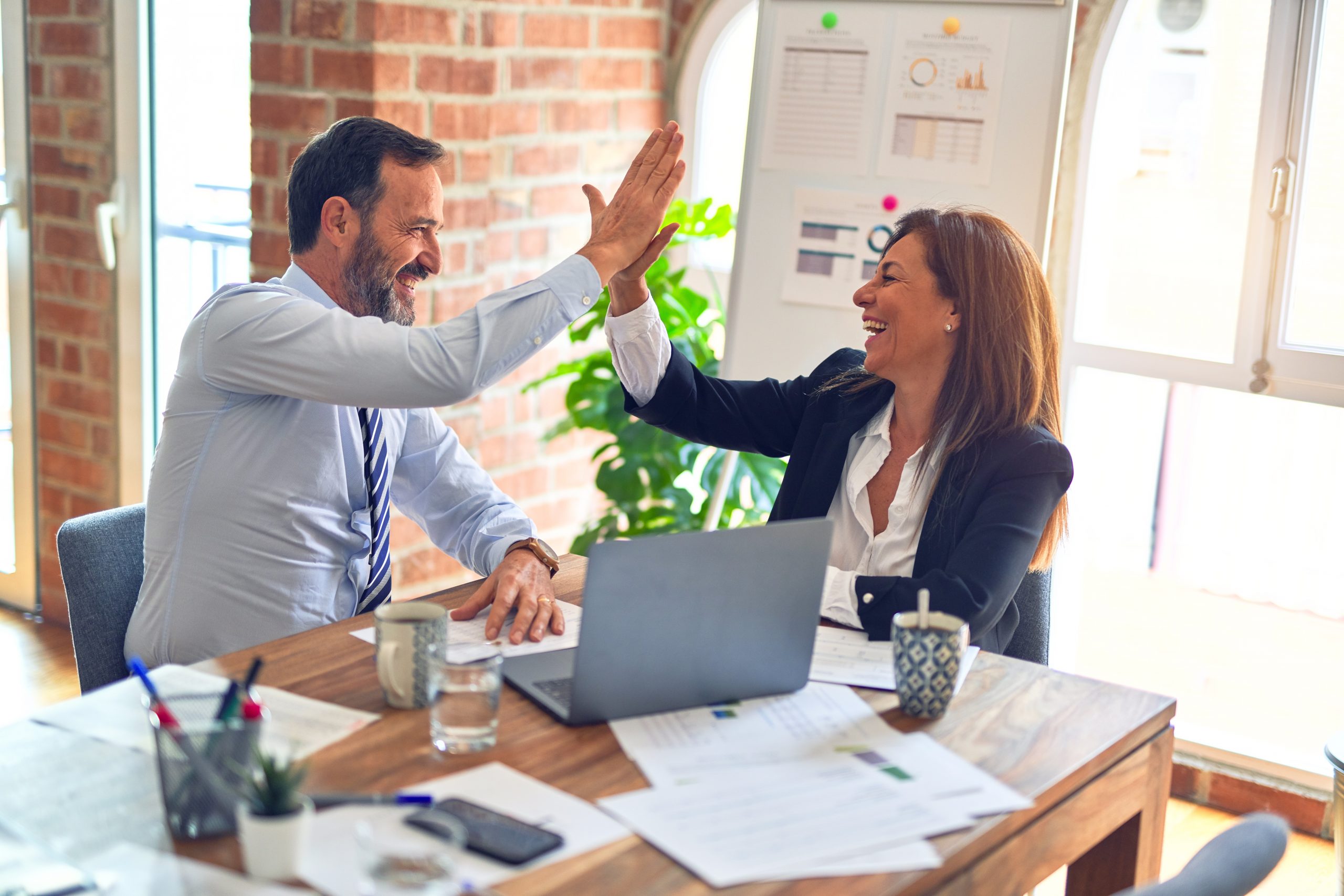 A grant from the Tennessee Department of Labor (TDL) will soon help 132 employees at Moeller Marine Inc., of Sparta, Tenn., USA, learn Lean skills to improve the plant's efficiency.
Moeller Marine, which manufactures parts for the recreational boating industry, will use the funds to enroll its workers in a Lean manufacturing overview. This training will involve a Kaizen facilitator event and a value stream mapping event to identifying and eliminate non-value-added activities from its processes.
The $25,000 grant comes from the state's Incumbent Worker Grants program, which helps companies invest in the future of their workers. In the last six years, the Incumbent Worker grants have added up to more than $11 million to assist more than 40,000 employees, according to TDL.
Read more…