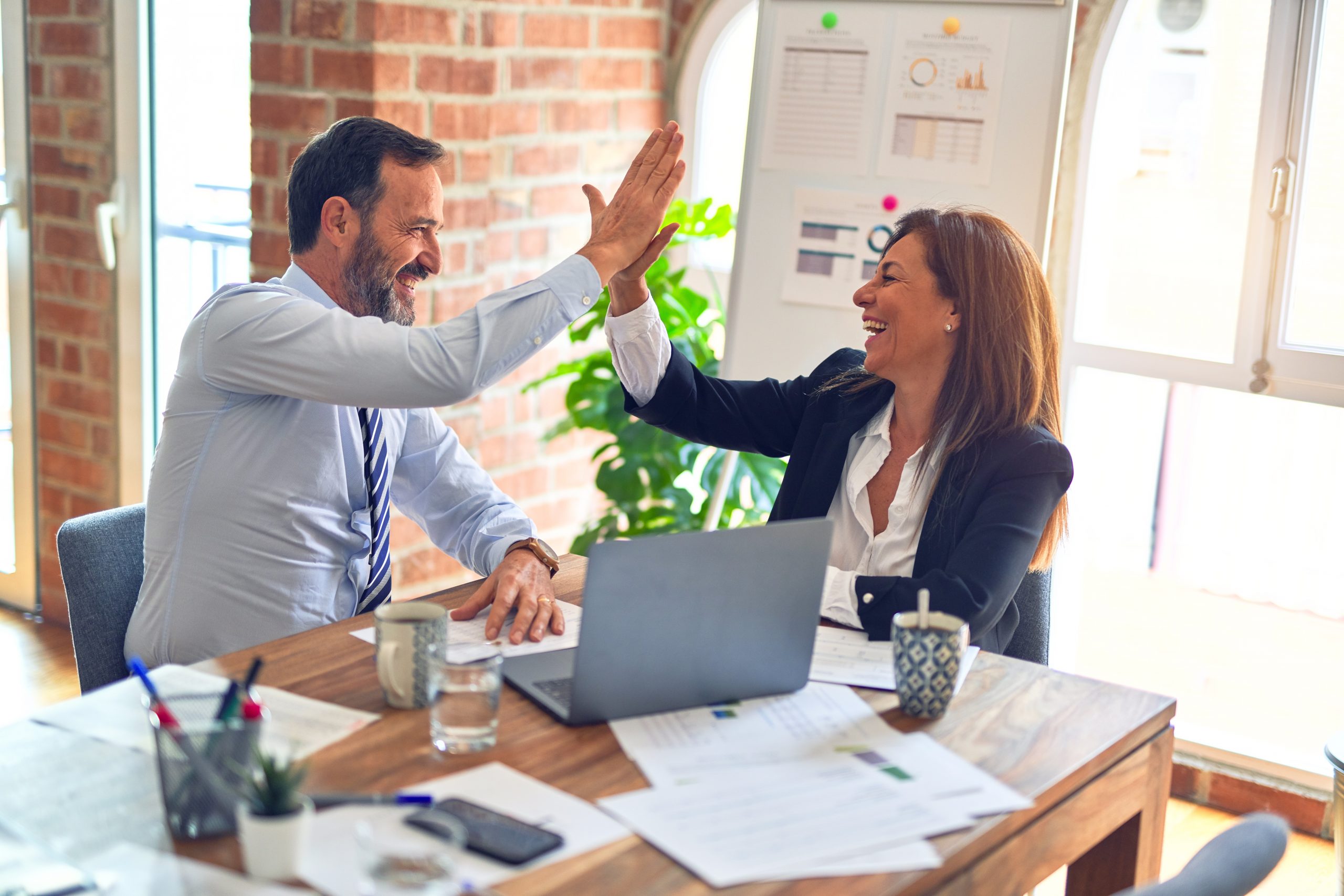 Building the e-Learning Business Case for Your Lean Six Sigma Deployment
FOR IMMEDIATE RELEASE
For more information, contact:
May 1, 2009 – In the current economic downturn, organizations are relying on their Lean Six Sigma deployments to reduce operational waste and deliver savings. These quality programs are also expected to deliver more trained professionals in a shorter time and on a smaller budget. The imperative to do more with less and faster has led to a surge of interest in new training technologies such as e-Learning. In an upcoming May Webcast, "Building the Business Case for Lean Six Sigma e-Learning," presenters from Quest Diagnostics Incorporated, Textron Incorporated and MoreSteam.com, the leading global provider of online Lean Six Sigma training, will reveal how organizations can invest in and implement a successful blended Lean Six Sigma training model that capitalizes on the cost-saving features of high-quality e-Learning.
e-Learning, or online training, is now a standard delivery method for corporate training and academic classes. These organizations have learned that online training can deliver cost savings, flexible scheduling, and standardized content – while also boosting effectiveness. Yet despite the obvious benefits, organizations still struggle with how and whether they can make the transformation from a traditional classroom training model – all they have ever known – to a model that includes e-Learning components. Lean Six Sigma leaders find it difficult to justify the long- and short-term costs, the required IT infrastructure, and the format of self-directed study to executives who have not generally been exposed to online training methods.
In a Webcast held on Tuesday May 12, 2009 at 11:00 a.m. EST, Doug Evans, Master Black Belt and former Director of Lean Six Sigma training at Quest Diagnostics, and Michelle Johnson, Executive Director Textron Six Sigma, will discuss the challenges their companies faced when converting from instructor-led Lean Six Sigma classes to online training. The roundtable Webcast will describe how these two deployments – one service-based and one manufacturing – built the business case for adopting e-Learning. Bill Hathaway, Founder and CEO of MoreSteam.com, will round out the discussion by addressing the technical and operational concerns that companies have as they consider and commit to e-Learning. Attendees will have the opportunity to post questions to the speakers at the end of the Webcast.
Quest Diagnostics Incorporated, the world's leading provider of diagnostic testing, information and services, and Textron Incorporated, a $14.2 billion multi-industry company, both successfully evolved their Lean Six Sigma training programs to a Blended Learning model using e-learning as a central component. Blended Learning incorporates a mix of e-Learning, classroom exercises, coaching and simulations so that students receive the basic instruction online at their own pace and the practical experience through classroom-based practice exercises and hands-on mentoring.
The webcast is designed to be helpful to Lean Six Sigma deployments of all sizes and levels of maturity. Topics of discussion will include the advantages of e-Learning and Blended Learning for Lean Six Sigma deployments, the lessons learned as two deployments adopted e-Learning, the answers to the common concerns deployments have as they build a business case for executives, and the technical, cultural and implementation considerations for new e-Learning deployments. Registered attendees will receive a Blended Learning Calculator upon completion of the webinar. This calculator will compare traditional classroom training costs vs. Blended Training costs (featuring e-Learning) for any size deployment.
To register for this free, unique event, visit http://www.moresteam.com/morenews/webcast051209.cfm.
About MoreSteam.com
MoreSteam.com is the leading global provider of online Lean Six Sigma training and blended learning technology, serving over 1,200 corporate clients and over 20% of the Fortune 500 with a full suite of Lean Six Sigma e-Learning courses, Engine Room® data analysis software, TRACtion® online project tracking software, CrucibleTM online testing, and SigmaSim® online DMAIC simulations and games. MoreSteam.com was launched in the year 2000 in response to the high cost of traditional Six Sigma training and tools, and has now trained over 150,000 Lean Six Sigma professionals. MoreSteam's mission is to enable people to advance the performance of their organizations by delivering powerful tools for process improvement to the widest possible audience at the lowest price available.