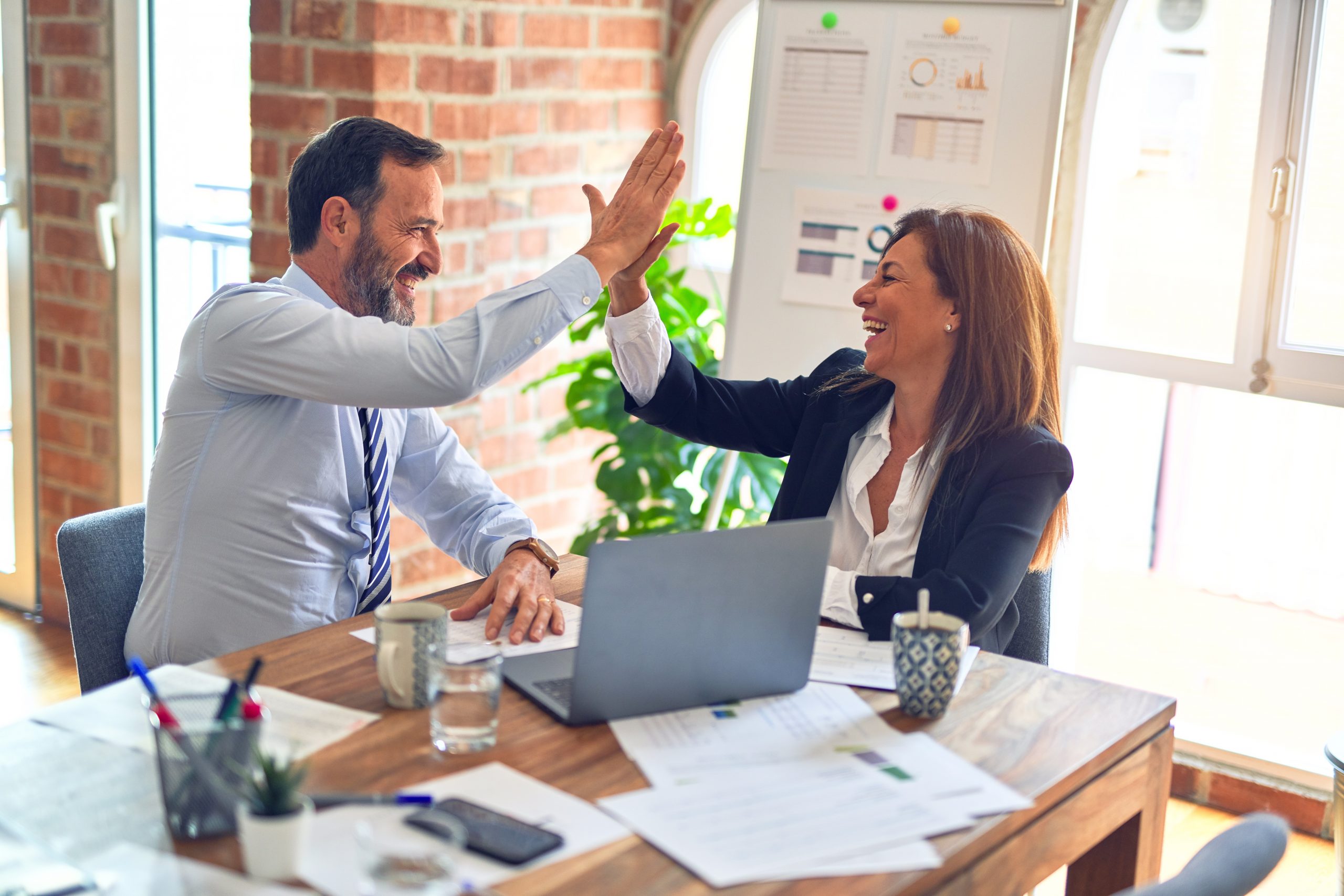 PQ Systems releases updated version of gage calibration software GAGEpack
For more information, contact:
Mark M. Marshall
[email protected]
800-777-2030
Dayton, Ohio (Sept. 21, 2010) – A new release of GAGEpack from PQ Systems features more efficient access to gage calibration records and improved e-mail alarms to designated receivers.
GAGEpack is powerful gage calibration software that saves time and enhances accuracy in gage management and measurement systems analysis. It maintains complete histories of measurement devices, instruments, and gages. To ensure timely calibration, the software provides a variety of tools, such as:
Calibration schedules and reports
Alerts about failed and past due calibrations
Gage location and status tracking
Gage repair records
Audit trail for traceability
A "to do" list in the newest release indicates items requiring attention for a user-selected period of time. The choice list can be filtered by action and ordered with a simple click of column headers, and can be sent via e-mail to designated receivers.
Other features and improvements to the popular calibration device program include predictive searches through choice lists and ease in editing these lists. The choice list can be edited directly from the gage form, saving time by eliminating clicks.
Since GAGEpack has been revised as a .NET program, it will continue to evolve and improve using the newest available technology, according to lead program developer Jeff Aughton. Current users will find the transition to the new program seamless, he adds.
PQ Systems has helped people in manufacturing, healthcare, government, and service organizations demonstrate proof of their quality performance for more than 25 years. With headquarters in Dayton, its offices in Victoria, Australia and Merseyside, UK serve a world-wide customer base with a demand for statistical process control, gage management, measurement systems analysis, document control, quality audit tracking, and more.