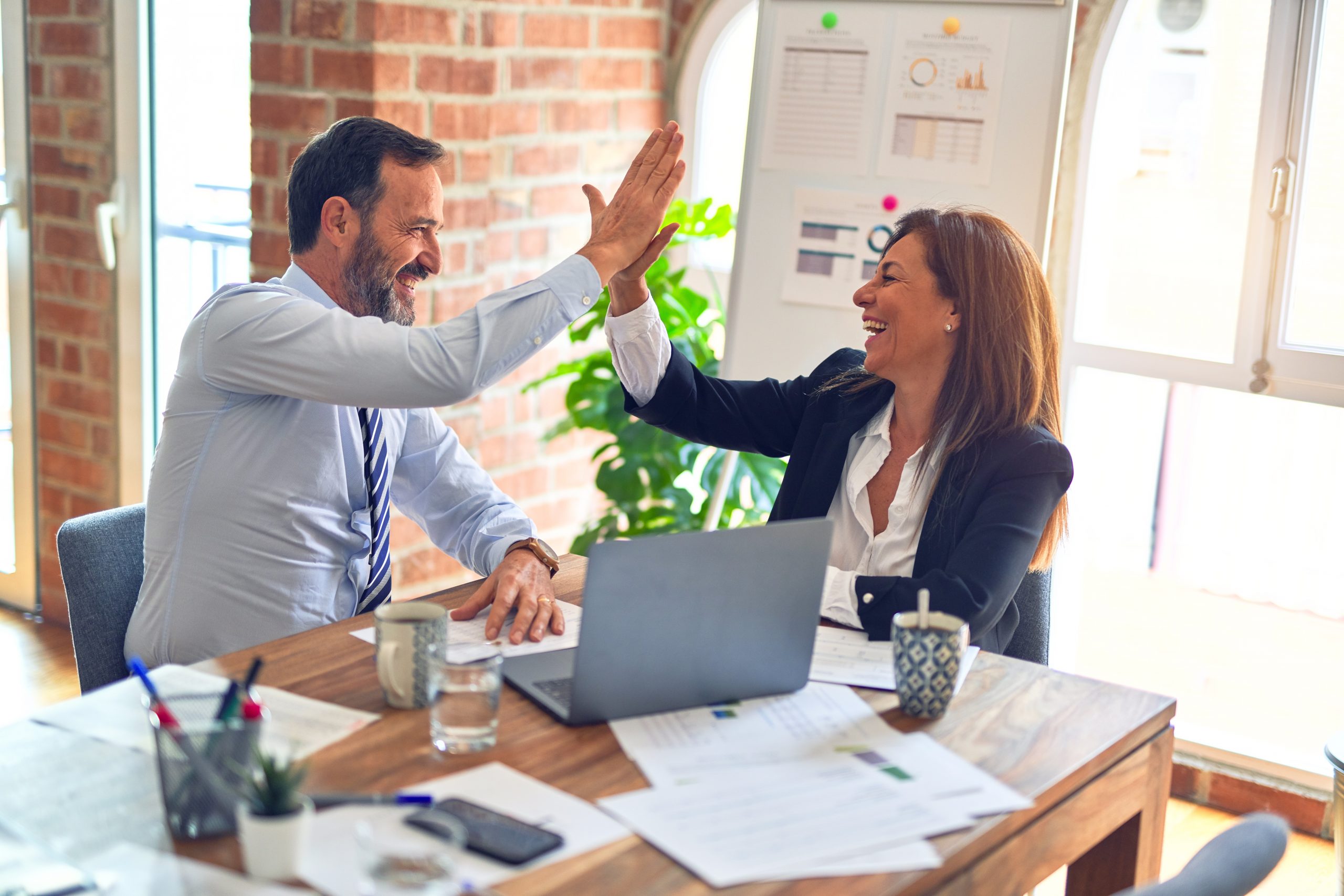 Call for Speakers: Energy Forum for Process Excellence, May 2010
FOR IMMEDIATE RELEASE
For more information, contact:
Bainbridge Island, Washington (February 15, 2010) – More than 200 of the world's top business leaders and operational experts will gather at the second annual Energy Forum for Process Excellence at the St. Regis Houston, May 24-27, 2010. iSixSigma, the leading provider of content for the Six Sigma community, is searching for experienced speakers to join them.
Have you completed a process improvement project that has saved your company millions, delivered breakthroughs in productivity or safety, or grown the top-line of your organization? Do you have an inspirational story to tell and lessons learned from your experiences with continuous process improvement in the energy industry? If so, we'd like to hear about it.
The Energy Forum Will Cover:
Energy sources: Oil and gas, natural gas, nuclear power, coal, and alternative energy (e.g., hydropower, geothermal, solar, wind, biofuels)
Energy segments: Exploration and mining, processing, generation and distribution, and storage and transportation
The agenda for the Energy Forum for Process Excellence will be based on input from members of the conference Advisory Board, as well as research and project case studies from the real world of process excellence. Tell us where you failed and where you succeeded – and what you learned from both experiences.
Deadline for proposals: The deadline has been extended to February 26, 2010. Speaker proposals will be reviewed by the Energy Forum Advisory Panel, and submitters will be notified of their speaking proposal status in mid-March.
Visit the call for speakers form to find out more about topics of interest and how to submit a proposal for yourself, a colleague or a client:
http://www.surveymonkey.com/s/RWWFRRY
For more information on the Energy Forum, visit http://live.isixsigma.com/energy2010.
Speaking proposals are being accepted here until Feb. 26: http://www.surveymonkey.com/s/RWWFRRY