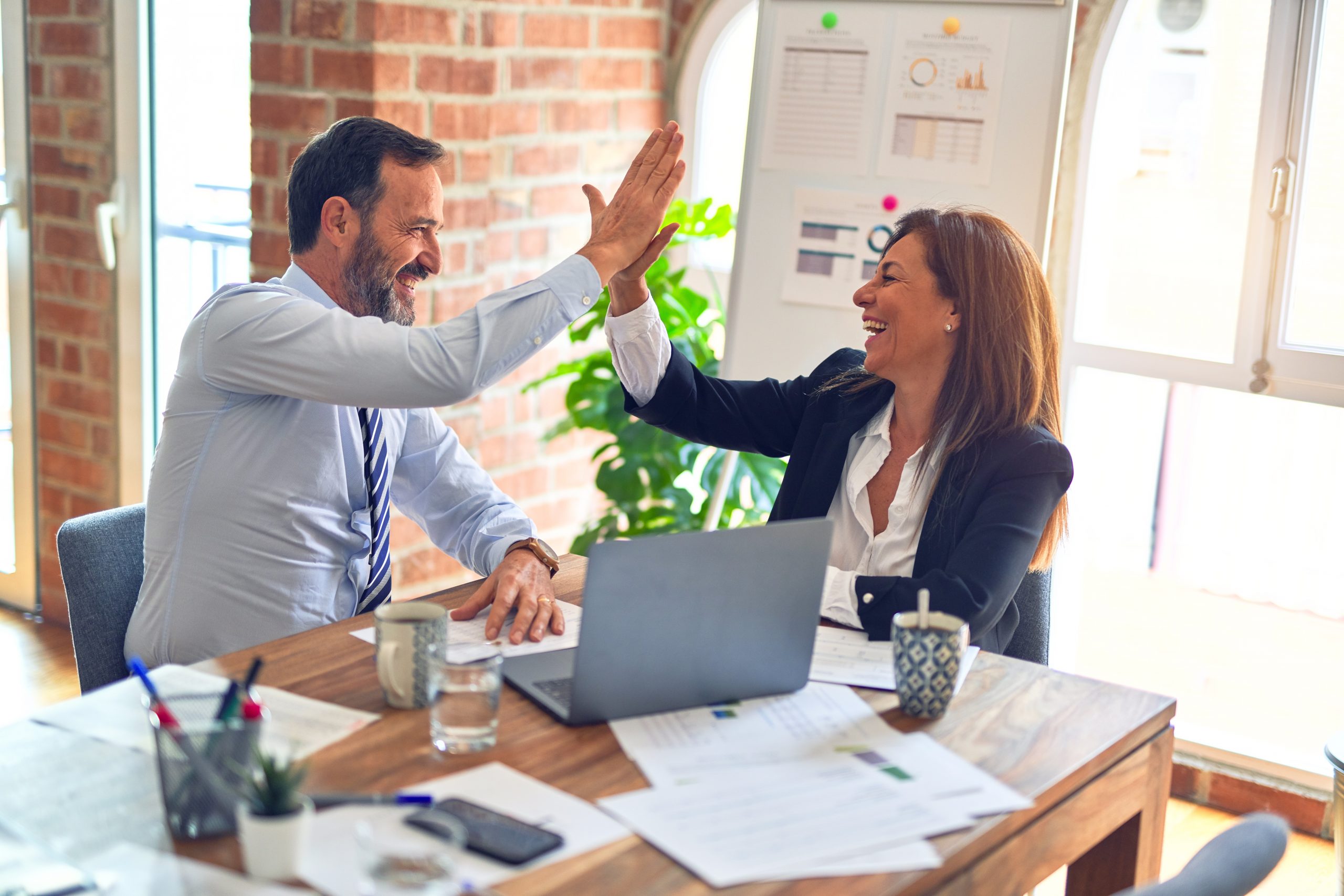 A government-sponsored Lean Six Sigma training grant for a Canadian forest products association is expected to have a major impact on the struggling forestry sector in the maritime province of New Brunswick, Canada.
Following a recent forestry summit that took place in Fredericton, New Brunswick, Keith Ashfield, minister of the Atlantic Canada Opportunities Agency, and Bruce Northrup, Canada's minister of natural resources, announced a combined investment of $500,000 for the New Brunswick Forest Product Association.
Mark Arsenault, president and CEO of the association, said the funding will be used to train employees in Lean Six Sigma, with the goal of reducing costs, increasing efficiency and promoting wood as a preferred building material. He said staff will be working with companies that belong to the association to implement the concepts of the Lean Six Sigma methodology, which works by defining existing problems and following a number of steps to improve and control the issues.
Read more…