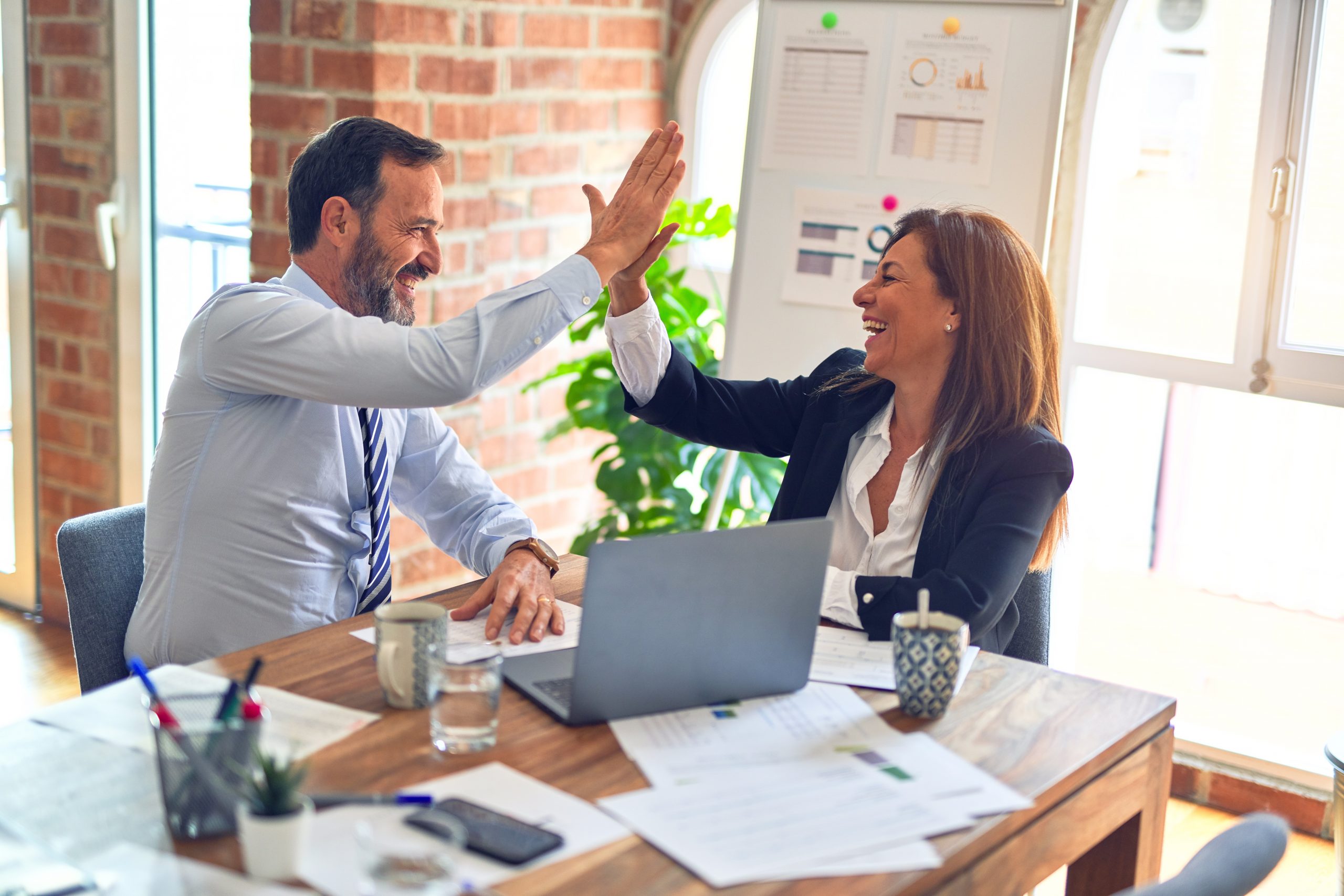 Caterpillar Inc. said on Wednesday that its Chief Financial Officer Dave Burritt will retire next month as part a major management restructuring that will also lead to the departure of four other top executives.
Burritt will be replaced as CFO by Caterpillar executive Ed Rapp, who will also be responsible for several of Caterpillar's services divisions.
The world's largest maker of earth-moving equipment said that among the executives leaving on June 1 will be Jim Waters, the vice president of its Production Center of Excellence Division. Waters currently oversees Caterpillar's adoption of Six Sigma.