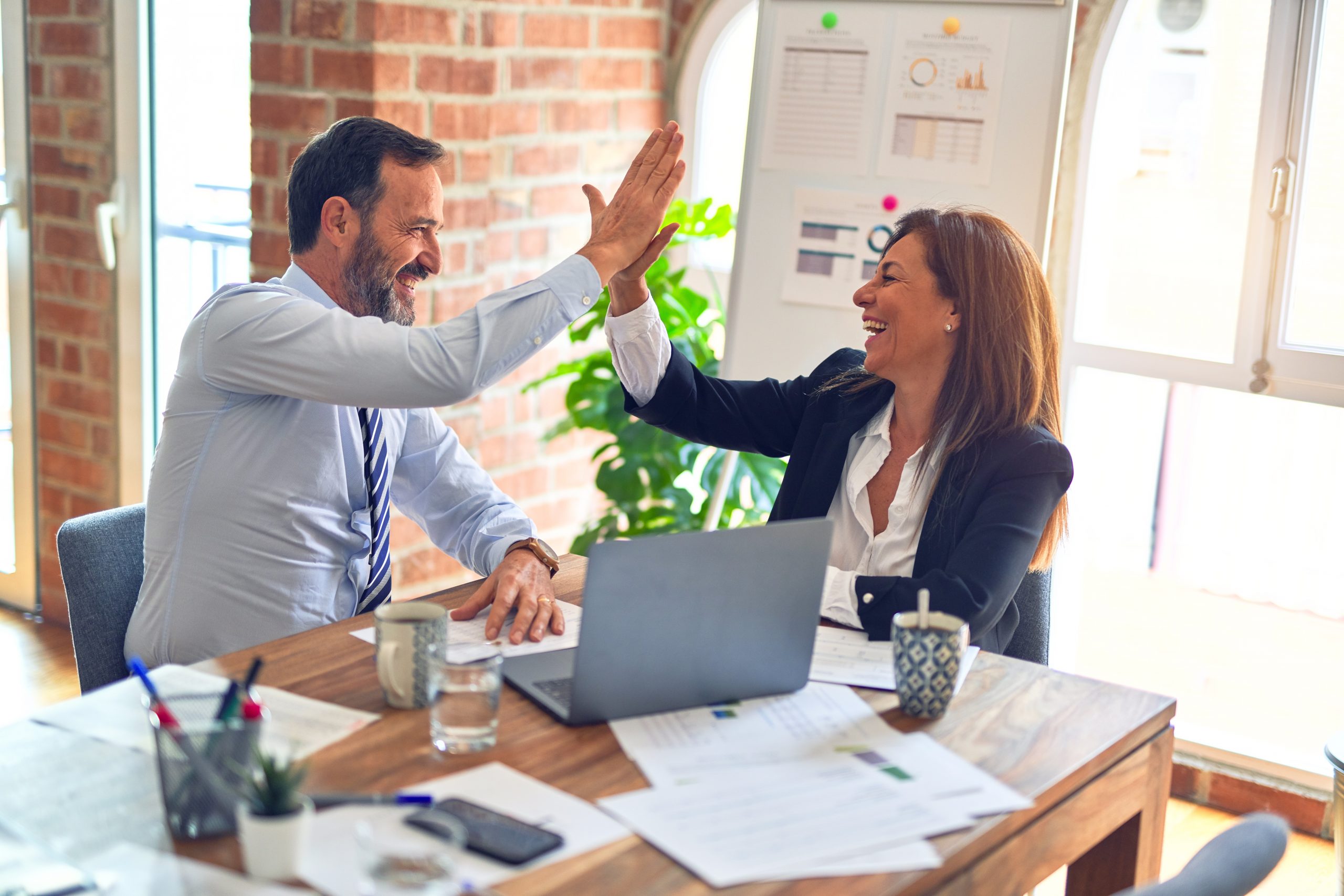 FOR IMMEDIATE RELEASE
For more information, contact:
Michelle Matschke
[email protected]
(203) 267-3445
Southbury, CT (February 1, 2013) – Juran Institute is pleased to announce that Chuck Aubrey has joined the team as a Consultant and Executive Coach. Mr. Aubrey will be responsible for leading process improvement efforts as well as the development and delivery of transformation programs to clientele, as he has a strong background from leading the quality and performance excellence divisions at AndersonBrecon Pharmaceutical. He will also be responsible for helping leaders find solutions to their quality and performance challenges through coaching and training.
"Chuck's extraordinary leadership skills and robust knowledge of the quality field make him an excellent fit with Juran," reports Joseph A. De Feo, Juran Chairman, "We are proud to have him on our team, and are very confident in his skills as a thought leader and coach."
Among many quality awards, Chuck is a 2006 recipient of the Harrington/Ishikawa Medal for his extensive contributions to quality education and implementation in Asia. Along with a proven track record of developing leaders and growing businesses, Mr. Aubrey has a plethora of experience working with all levels of management, from staff to the Board Room. He has written two books, Quality Management in Financial Services (1987) and Teamwork – Involving People in Quality and Productivity (1988).
Prior to his work with AndersonBrecon Pharmaceutical, Chuck was a Managing Director and VP of Consulting at Oriel Stat-A-Matrix, where he managed a number of Master Black Belts and consultants with a focus on Six Sigma, Lean, leadership development, and culture change practices. In addition, he has worked for Sears, Roebuck, and Company in the capacity of VP Quality and Reengineering, American Express Company as VP Quality Strategy World Wide, as well as with JP Morgan Chase as VP Chief Quality Officer for many years. Chuck has been married to his wife Liz for 45 years, and they have four grown children together. When he's not busy volunteering for various national and international quality organizations, Chuck enjoys traveling and restoring his antique Model "A" Fords.
Juran Institute is known worldwide for research, assessments, benchmarking, consulting, and training that enables organizations to improve business results through improved quality of products, processes and people. In 1979, Dr. Joseph M. Juran founded Juran Institute, Inc., to research and provide training in the means to improve business performance through quality. Today led by Joseph A. De Feo, we are continuing to enable organizations from any industry to learn the tools and techniques for managing quality to drive business excellence.
If you'd like more information about Juran Institute or Chuck Aubrey, visit www.juran.com or contact Michelle Matschke at 800.338.7726, or email at [email protected].