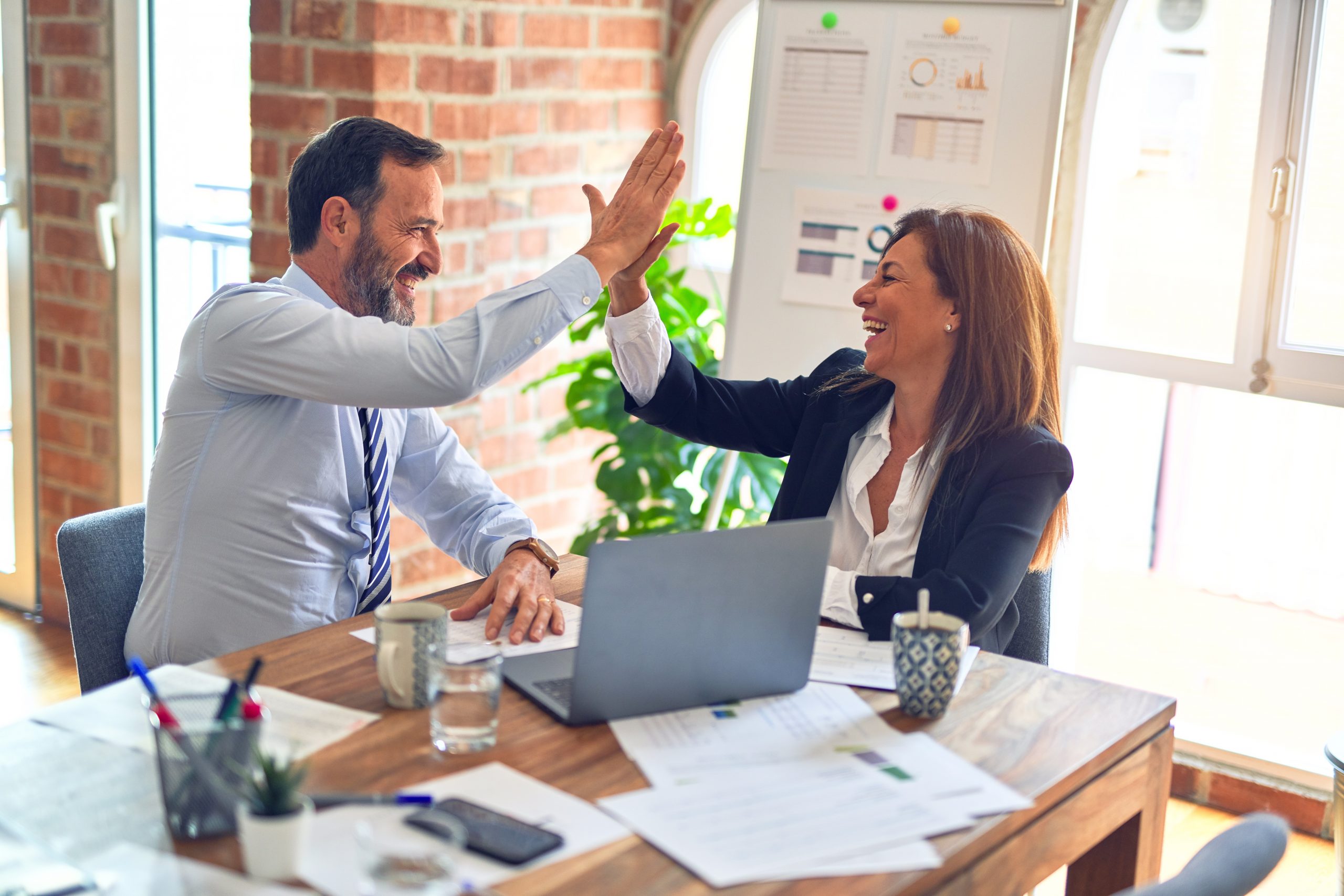 Children's Hospital Central California Boosts Imaging Capacity with Teamwork, Technology and GE Healthcare's Performance Solutions
FOR IMMEDIATE RELEASE
Lean Six Sigma-based initiative reduces MR backlog, improves patient services
WAUKESHA, Wis. (January 14, 2005) – GE Healthcare, a unit of General Electric Company (NYSE: GE), and Children's Hospital Central California today announced impressive results from a comprehensive initiative that improved quality and nearly doubled the number of scans that can be performed daily in magnetic resonance imaging. The results were achieved through the hospital's focused efforts to identify and address opportunities for improvement, assisted by GE Healthcare's technology and Performance Solutions group.
Along with MR EXCITE technology, GE's approach included Technology Optimization, an improvement approach combining applications training with Lean Six Sigma-based services. The program is designed to help hospitals and imaging centers realize measurable improvement with imaging technology. "The radiology team at Children's Hospital fully embraced this project and were able to achieve good results in expanding access to services," said Jeff LeFors, imaging administrator at Children's Hospital Central California. "We were able to use additional input, measurement tools and Six Sigma techniques from GE as a springboard to make the project a huge success, despite coping with extremely complex processes involving a high percentage of patients that required anesthesia."
The project at Children's Hospital was launched to help increase efficiency and optimize the hospital's newly purchased MR Excite software from GE that improves both image speed and quality. The radiology staff at Children's Hospital applied Lean Six Sigma and change management techniques to streamline scheduling, improve communications, reduce delays, and allow the introduction of new procedure applications.
As a result, Children's Hospital Central California has experienced a wide range of benefits, including better quality and efficiency in imaging services, higher patient and staff satisfaction, and improved compliance and education for acute care and critical care staff. The hospital has acquired the capacity to perform five additional MRI exams per day, which could result in a revenue increase of $875,000 per year.
"Achieving improvement that is truly sustainable requires more than advanced technology," said Jeff LeFors, imaging administrator at Children's Hospital. "You also need to have a solid, disciplined approach to redesigning processes. Working with Performance Solutions at GE, we've been able to make some really meaningful changes in our department that allow us to provide more timely services to the pediatric patients we see."
"It's exciting and gratifying to see the results that Children's Hospital of Central California is achieving," said Pete McCabe, general manager for GE's Performance Solutions. "Successful efforts like this make life better for GE's customers and, ultimately, the pediatric patients they serve; set higher standards; and go a long way toward transforming the way health care is delivered."
Since Children's Hospital treats only children, the amount of time spent in the exam room is a critical factor for both clinical quality and the comfort of the patients. By necessity, most patients are under anesthesia during the exam, so the process improvements were important in helping to minimize delays and make the process as comfortable and brief as possible.
About Children's Hospital Central California
Children's Hospital Central California is the 13th largest freestanding children's hospital in the country, and serves children from Sacramento to Bakersfield and the Sierra Nevada to the Central Coast. Children's Hospital has over 40 highly specialized programs, and a core mission to provide high quality, comprehensive health care to every ill and injured child in the region, regardless of ability to pay. In the last five years, Children's Hospital Central California has provided more than $85 million in uncompensated care to California children. For more information on Children's Hospital Central California visit their website at www.childrenscentralcal.org.
About GE Healthcare
GE Healthcare provides a broad range of transformational technologies and services to improve productivity in healthcare and enable healthcare providers to better diagnose, treat and manage patients with conditions such as cancer, Alzheimer's and cardiovascular diseases. GE Healthcare's Performance Solutions group has led the effort to bring Six Sigma-based improvement initiatives to more than 2,500 healthcare organizations globally. For more information about GE Healthcare, visit our website at www.gehealthcare.com.
GE Healthcare is a $14 billion unit of General Electric Company (NYSE: GE) that is headquartered in the United Kingdom.
# # #