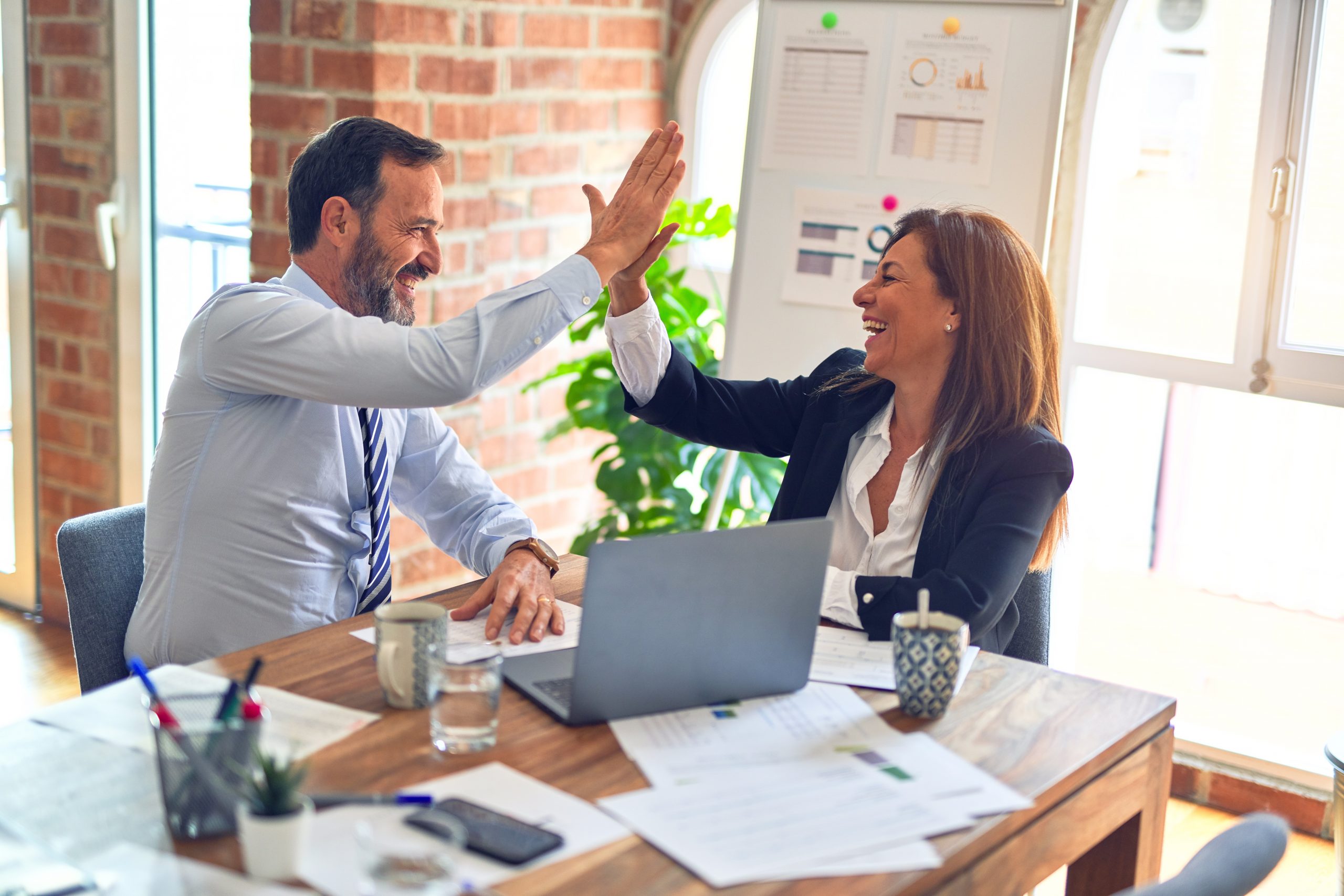 Corporate Leaders to Gather for Business Improvement Conference
FOR IMMEDIATE RELEASE
For more information, contact:
| | |
| --- | --- |
| Roxanne O'Brasky, President | |
| International Society of Six Sigma Professionals (ISSSP) | |
| 1-866-ISSSP-60 | |
May 17, 2004 (Scottsdale, Arizona) – More than 300 high-level business executives representing global companies and countries around the world will be in attendance at the 5th Annual Six Sigma Leadership Conference hosted by the International Society of Six Sigma Professionals (ISSSP).
The Six Sigma Leadership Conference is the only industry event that brings together the experts in the practice of business improvement to share in the latest experiences, solutions, results and happenings in the world of Six Sigma, the fastest growing business improvement methodology worldwide.
This year's event, which will take place at the Hyatt Gainey Ranch in Scottsdale on June 2-4, will feature keynote speakers Stephen Covey, author of The 7 Habits of Highly Effective People and James McNerney, Chairman and CEO of 3M. Plus, attendees will take part in three days of programming packed with presentations, workshops, roundtables, networking events, book signings, exhibits and much more.
ISSSP Corporate Program participants, which include Bank of America, Raytheon, Dow Chemical, DuPont, Johnson & Johnson, Lockheed Martin, Samsung and others, will lead several topical modules that include:
Business Growth through Customer Satisfaction
Deployment Strategies for your Needs
Capturing Value within your IT Function
Empowering Leadership in your Organization

"No matter your interest or experience level, the Leadership Conference delivers like no other professional gathering in our practice," according to Roxanne O'Brasky, President of ISSSP. "Whether you're seeking to learn about Six Sigma and its integration with other business improvement practices, or you're a seasoned Six Sigma practitioner looking for advanced learning, this Conference is where you need to be to drive your effort to the next level."

For more information, or to register for the 2004 Six Sigma Leadership Conference, please visit www.isssp.com/lc04 or call 1-866-ISSSP-60. A special spouse program and partial program registration are also available.

ISSSP is committed to promoting the adoption, advancement and integration of Six Sigma in business. Our community supports this mission through advocacy and awareness efforts; professional recognition and development; and by serving as an information and referral source. For more information, please visit www.isssp.com.