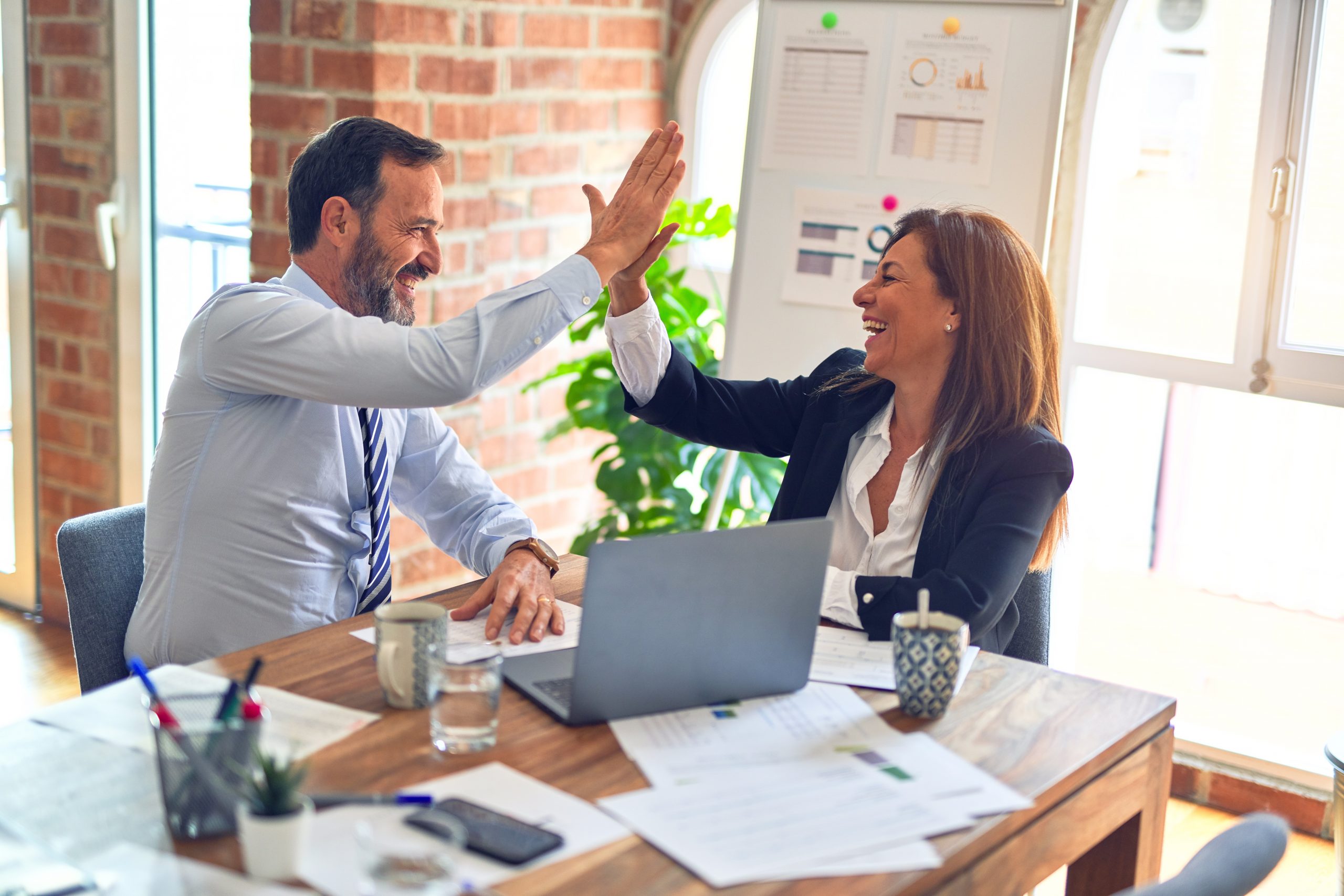 Cultural Indifference Threatens Offshore Outsourcing Success
FOR IMMEDIATE RELEASE
For more information, contact:
Dian Schaffhauser Sourcingmag
+1 530 265 5794
Sourcingmag
NEVADA CITY, California, Sept. 4 — When outsourcing managers get enmeshed in the offshore service provider selection process, they frequently plan a whirlwind trip to the country of choice that involves brief meetings with multiple vendors to watch cookie-cutter presentations. Then it's back home to present their findings to the executive team and make a recommendation.
Is it any wonder that, according to a June 2005 DiamondCluster survey, the number of buyers satisfied with their offshoring providers plummeted from 79 percent to 62 percent.
Yet a small amount of upfront planning for that first face-to-face overseas contact can make the ultimate difference between failure and success for the project.
Sourcingmag has teamed up with cross-cultural training expert Dr. Karine Schomer to present a free report and Webinar on Working with India: What To Know before You Go.
In a free special report, Sourcingmag shares 18 tips from Dr. Schomer on how to prepare for business travel to India, among them, advice on when to expect meetings to start, what topics to avoid during small talk, how to handle the business card trade, and why you should travel with a second person.
For example, don't be surprised if other people you haven't heard about show up at the meeting or if other business takes place around you. "Things are more fluid in India," said Dr. Schomer, the founder of CMCT. "Several people may show up along with the person you think you are meeting and it is not going to be clear to you why they are there."
Besides people walking in and out, expect phone calls and questions to the boss during the meeting. "The Indian environment is strong on multitasking," said Dr. Schomer. "So you may be sitting in a meeting with the head of a unit, and he [may] pick up the phone and talk while you're sitting there… In the Indian business style, this is not considered rude."
Understanding these types of cultural differences between Americans and Indians before heading to India can help pave the way for more effective meetings and, ultimately, better business decisions.
The special report is freely available here until September 30, 2005.
The free hour-long Web-based briefing for managers will help participants gain an understanding about business customs and protocol, skills for successful communication and negotiation, and strategies for working with a diverse team. Dr. Schomer will share her insights about Indian business today and give practical tips:
* How to build a personal rapport with your Indian colleagues
* What to expect from face-to-face meetings
* How to bridge differences in communication styles.
* How to support the deliverables and processes you need for success.
The Webinar takes place on September 22, at 10 a.m. Pacific time, 1 p.m. Eastern time.
About Sourcingmag
Launched in May 2005, Sourcingmag is quickly becoming one of the most popular resources focused exclusively on providing practical advice about information technology and business process outsourcing. It is based in California.
About CMCT
California-based Change Management Consulting & Training offers services in change management, HR strategy, leadership and management development, executive coaching, team building and cross cultural training. In the latter category, the company provides training specifically about India that addresses cultural awareness and communication and team work issues. http://www.cmct.net