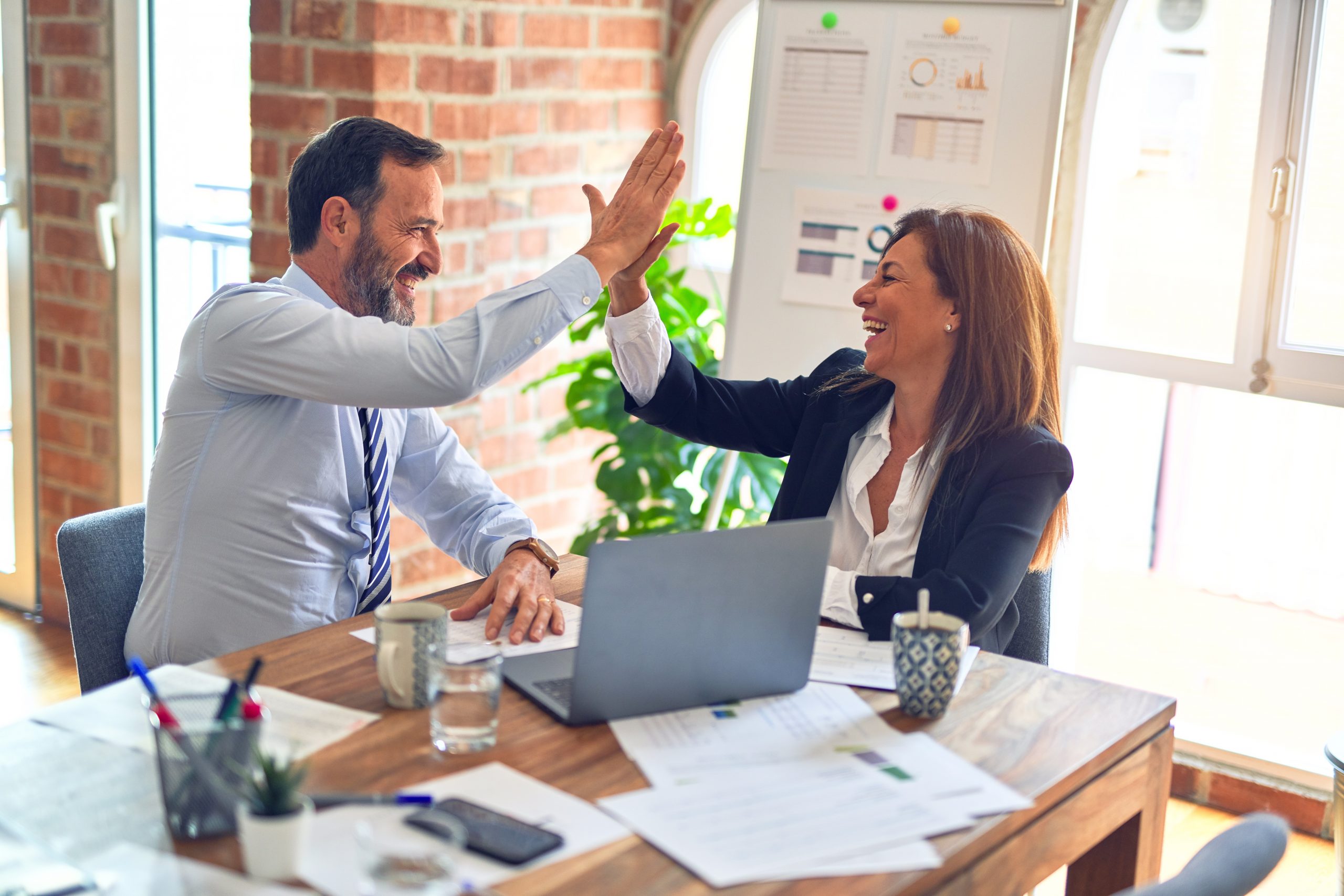 DEK has appointed Lean Six-Sigma Black Belt, Liang Zong, as its new Business Improvement Engineer.
Joining DEK's progressive Quality Department, the new recruit will be responsible for boosting company-wide efficiency through lean business improvement initiatives, in addition to developing its Quality Management Systems in the United Kingdom and China to help customers in these regions Expect More.
In her new role at DEK, Liang will facilitate and coach business improvement projects, making use of lean improvement tools in addition to supporting the Quality Assurance Manager in areas such as internal process auditing.
Read more…