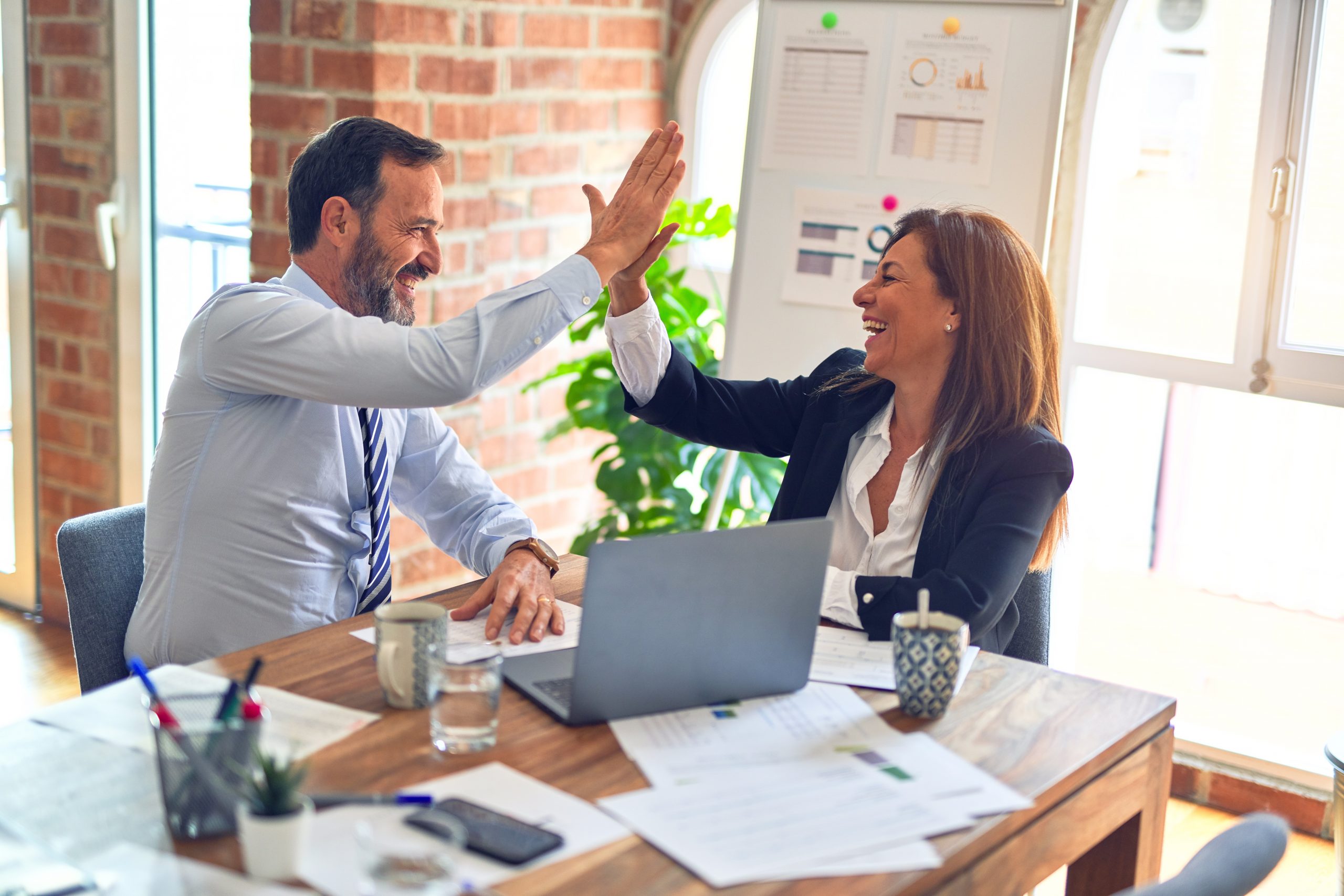 Delta Faucet Co. has promoted its continuous improvement (CI) manager Todd Shadburn to the position of senior CI engineer.
In the new role, Shadburn, a certified Black Belt who has been with the Indianapolis-based faucet manufacturer for nine years, will lead and execute CI initiatives through all of the Delta Faucet locations, as well as extend deployment of CI approaches to the company's supplier and customer locations.
Shadburn began his career at Delta in 2002 as a production manager before taking the title of CI manager for the last five years. He also holds a bachelor's of business administration degree from the University of Mississippi and an MBA from Union University.
Read more…