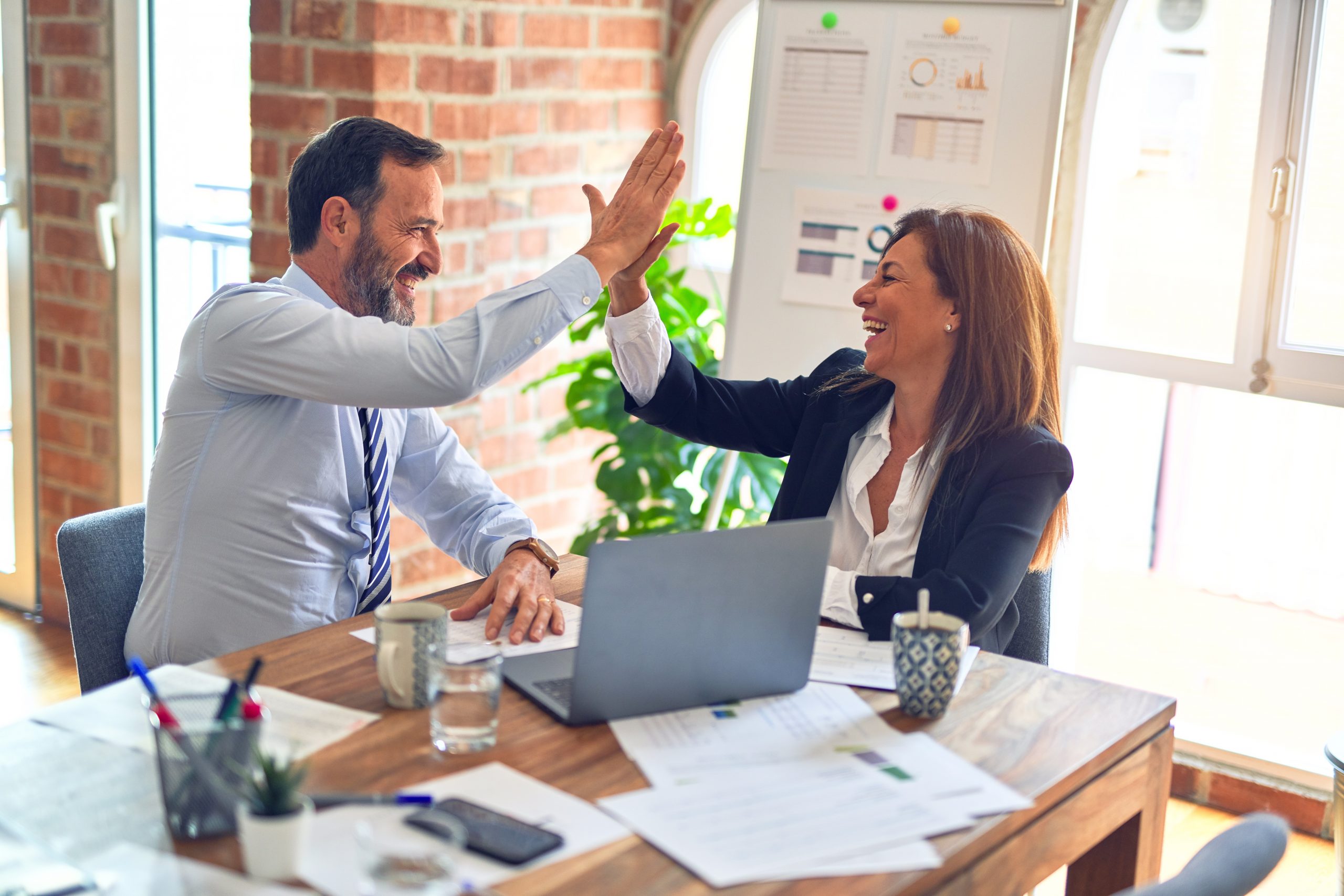 Benjamin Franklin once said that "time is money." In the clinical world, time can be more valuable than money. When a patient is in need of attention, bedside clinical caregiver time is worth more than money. As Vice President of Support Services at Heartland Health, my job is to make sure support service departments – including housekeeping, dietary, security, facilities, construction and laundry services – are efficient.
If support departments are efficient, clinical caregivers can worry less about cleanliness, having the right amount of linens or equipment breaking down. When clinical caregivers spend time doing those tasks, it takes away sacred time from their patients. Not having the right assets (such as wheel chairs, IV pumps, and beds and carts) also can encourage hording behaviors, which lead to hurt feelings between clinical caregivers and other units in the hospital.
Because the time caregivers spend in the room with patients is so important, I started to look at those minutes as a form of currency. The more minutes that caregivers spend not doing support service tasks, the more time they have to spend with patients. As a Black Belt, I also knew this was a situation that could be aided by the use of Lean Six Sigma.
Finding the Time
As practitioners know, Lean Six Sigma is a different language and approach to the everyday work environment. I sent my directors through Green Belt training so the entire support services line speaks the same efficiency language and follows the same approach. The first department that started to look at clinical caregiver minutes as a new form of currency was Dietary Services. Dietary found that if they stocked the shelves instead of nursing, not only would there be monetary savings, but the float nurses also would have a universal stocking method so they knew where every national item is at on every floor. Since dietary took over stocking nutritional supplies on the nursing floors there was a 30 percent savings using Lean principles. The savings came from not overstocking and the elimination of expired product. The currency of 377 minutes was given back to the clinical caregivers across the entire organization during a one-day period thanks to the Dietary departments actions.
The next approach was to listen to the voice the internal customer. The clinical caregivers were not shy about the time they spent away from patients looking for assets used to take care of their patients. The clinical caregivers also had to take time and manually write down the temperatures of refrigerators and blanket warmers per code. Here are a few of the quotes heard when rounding on internal customers:
"It takes an hour to find wheelchairs."
"There are not enough IV pumps."
"I cannot find supplies."
"I'm wasting time stocking supplies."
"I'm wasting time measuring fridge temperatures instead of taking care of patients."
Clinical caregivers were walking the floors and looking in closets trying to find these important items. The first thing support services did was to observe the process to find out what assets were the most important and frustrating for caregivers to find. The support service directors then measured the time to find these assets and had clinical caregivers validate the time spent. Asset Tracking was installed in the facility in order to help find equipment. Support service caregivers now carry a hotline phone that clinical caregivers can call to retrieve equipment. For example, housekeeping can find a bed using a computer and bring the bed to the clinical caregiver instead of taking time away from patients to look for a bed. Another example is if a hard-to-find bariatric wheelchair with oxygen tank needs to be on a floor, it only takes 30 seconds to find something this specific.
There are other benefits to asset tracking, such as cost of inventory, preventive maintenance and billing. Asset tracking has helped eliminate the need for more ordering because support services knows where all equipment is located. Knowing where the equipment is has helped facilities record electronically what needs to be worked on before the item breaks. A future recommendation is to be able to bill for the equipment that is being used because now it can be monitored how long the piece of equipment is used on not only the unit but also the specific patient's room.
During this time, a small investment was made in remote temperature tracking. The refrigerators and blanket warmers are now monitored remotely. A report is generated electronically that measures code compliance. If there is a temperature issue, the alarm pages maintenance so the clinical caregiver does not have to find and report the problem. This is another example of burden relief decreasing for the clinical caregivers.
Here are the results of minutes given back to clinical caregivers because the support areas were more efficient:
377 minutes – Dietary Stock (29 mins. x 13 daily floor deliveries)
448 minutes – Beds and Carts (64 mins. x 7 avg. daily events)
1,824 minutes – Wheel Chairs (114 mins. x 16 avg. daily events)
600 minutes – Refrigerator Temperatures (5 mins. x 120 Fridges)
260 minutes – Blanket Warmer (5 mins. x 52 Blanket Warmers)
210 minutes – IV Pumps (25 mins. x 6 avg. daily events)
3,719 total daily minutes, or 61.98 hours per day = Burden Relief
With the phrase Accountable Care Organizations becoming a way of hospital life, it is important to note that no operating expense increased and service was not sacrificed. It is also important to note that the support service departments decreased staff through attrition instead of adding staff. The Heartland Health support services departments are in the bottom quartile in cost while the top quartile in service. Being more efficient and treating clinical caregiver minutes as the new currency benefits the patient.