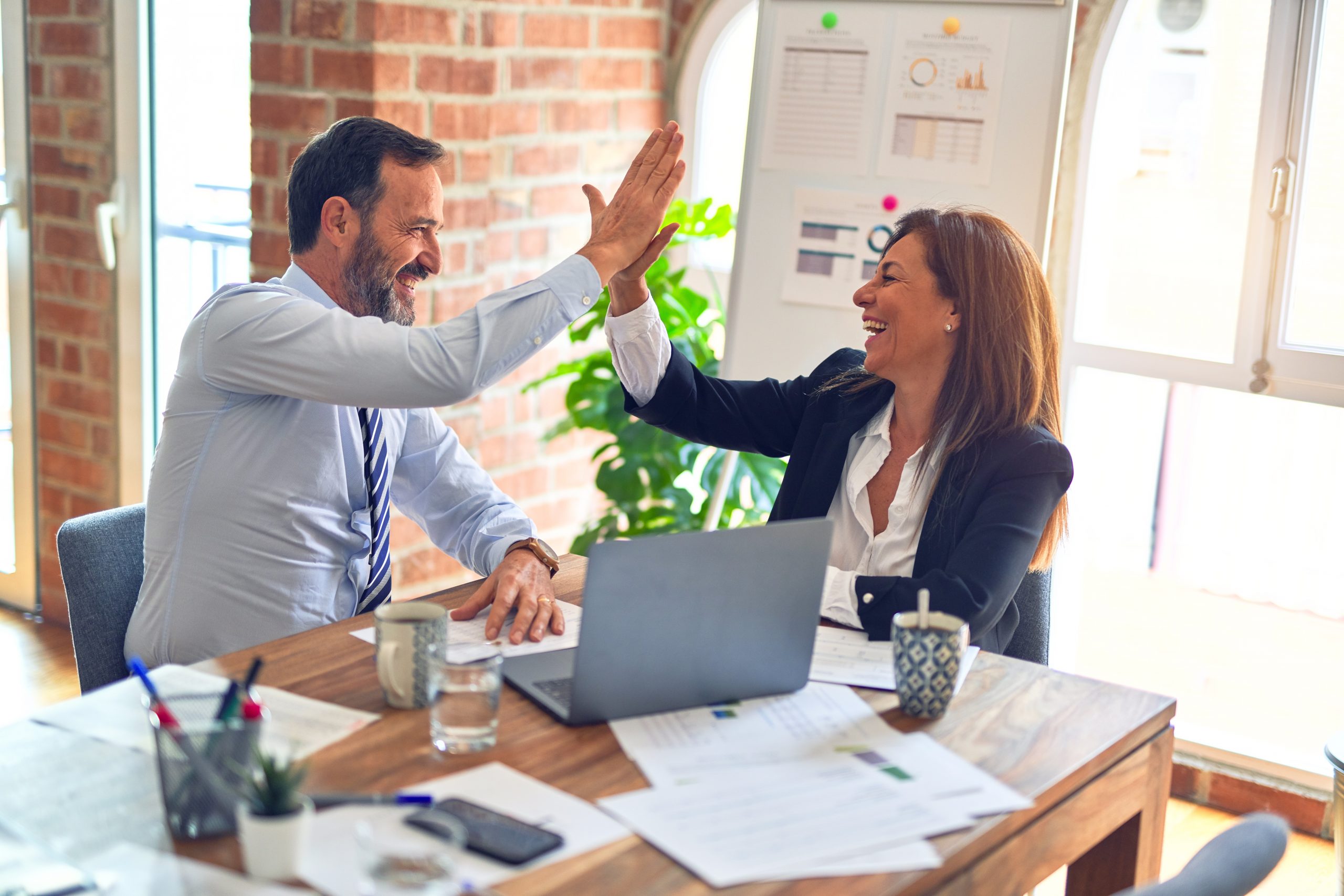 UL extends the reach of its knowledge and training arm to deliver a differentiated offering that addresses customer needs.
Northbrook, Illinois (February 16, 2011) – UL, a global leader in advancing safety, announced today it will provide external Lean and Six Sigma certification programs for personnel across a wide range of industries, including consultancies, academic institutions and training organizations. The programs, available beginning February 2011 through UL University, capitalize on an opportunity to address the needs of customers around the world.
As an independent body within UL that delivers more than 1,500 different courses and training workshops globally, UL University is uniquely positioned to offer the Lean and Six Sigma programs. UL operates as an independent body that practices what it teaches with continuous innovation and learning, providing customers with real examples, lessons learned, and new techniques that can enable their own transformation. And while many options for Six Sigma products and services exist, UL's program operates in a non-traditional industry to provide a real-life, hands-on training experience.
Lean and Six Sigma methodologies are used by hundreds of businesses around the world and are credited for having eliminated billions of dollars of waste over the last two decades. Motorola is widely recognized for developing the program in the mid-1980s, but recently decided to exit the business. Driven by customer requests, UL leveraged its trusted brand and infrastructure to contract and recruit several individuals who developed and delivered Motorola's program. Through this new cooperation, UL has created its own offering that will uphold the quality and extend the legacy of Lean and Six Sigma for its customers.
"With Motorola's exit from this market, UL becomes one of the few industry-based providers of Six Sigma training and certification," said Patrick Boyle, President of UL University. "We already work with most of the Fortune 500 companies, and can therefore seamlessly integrate our longstanding knowledge of various industries into our programs and approach."
UL believes it was a natural evolution to merge its business model with its existing Six Sigma expertise to provide a single, global source for anyone interested in using the methodology to improve quality, eliminate waste and increase customer satisfaction. Furthermore, the program exemplifies UL's continued drive to extend the definition of safety through its expertise, breadth and track record to keep businesses ahead of the curve.
UL University's external Lean and Six Sigma offerings will include Champion, Leadership, Green Belt, Black Belt, and Master Black Belt courses. The company will also offer advisory services on deployment, project execution, and other related topics to meet customer needs.
The first external Black Belt course starts the week of February 7, 2011, in Northbrook, Ill.
About UL
UL is a premier global safety science company with more than 100 years of proven history. Employing more than 6,800 professionals in over 96 countries, UL is evolving the future of safety with five distinct business units – Product Safety, Environment, Life & Health, Verification and University – to meet the expanding needs of customers and the global public. For more information about UL University and Six Sigma programs and services, visit www.ULUniversity.com