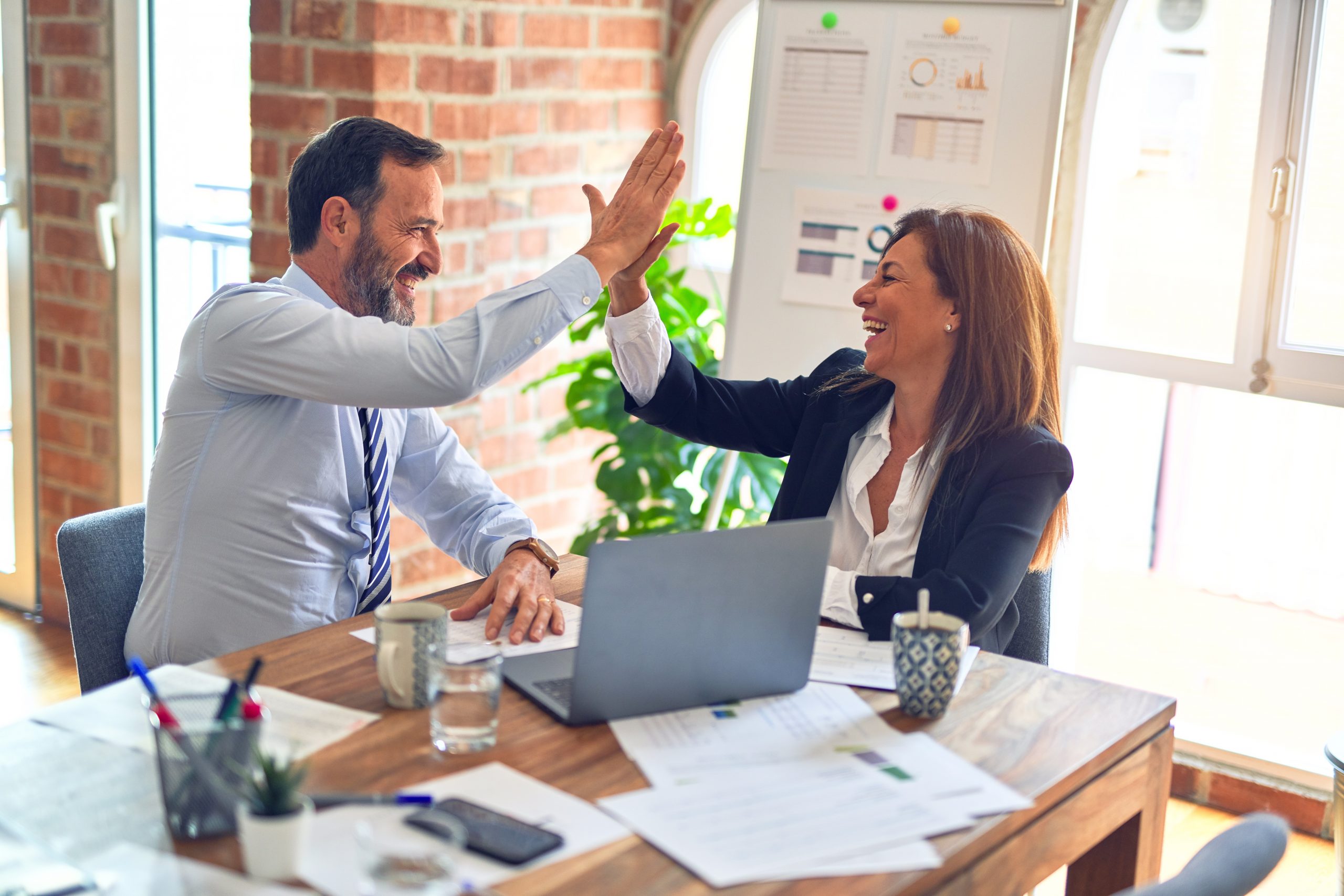 Dr. Soman of General Electric Selected as First Winner of Crystal Ball Lifetime Achievement Award
FOR IMMEDIATE RELEASE
For more information, contact:
Denver, Colorado (May 14, 2007) – Decisioneering®, Inc., an innovator of software and services for risk analysis and optimization, has named Dr. Narendra Soman, Six Sigma Master Black Belt at General Electric (GE) Healthcare, as the winner of the first Crystal Ball® Lifetime Achievement Award. The award recognizes Soman's accomplishments at GE since 1996. During his tenure at GE he has solved many tough problems using Monte Carlo simulation and helped spread the general adoption of Crystal Ball during development and application of Design for Six Sigma (DFSS).
"Being the first person to receive this award is something I find quite humbling," said Soman. "Crystal Ball is a powerful tool. At General Electric, we've seen terrific applications of Crystal Ball such as probabilistic design, reliability, financial analysis and risk assessment."
"We are delighted to recognize Narendra's exceptional work using and promoting Crystal Ball at GE," said Jim Franklin, CEO of Decisioneering, Inc. "He continues to make pioneering contributions in his field and is an inspiration to the predictive analytics community."
Soman earned his doctorate from Massachusetts Institute of Technology. He was employed at GE Global Research in the mid to late 90s, where he worked on a wide variety of products including aircraft engines, gas turbines and X-ray imaging systems. Soman worked extensively with GE Aviation to develop and deploy innovative applications of Crystal Ball as a mainstream design engineering tool. He worked with GE Aviation design engineers on projects to improve product performance and quality, one of which resulted in direct cost savings over $3.5 million.
Soman has developed and taught courses that use Crystal Ball as the primary simulation tool as part of GE's Corporate DFSS training. Recently, he moved to GE Healthcare and has been spreading the use of Monte Carlo simulation both as a process and product analysis tool. Soman has been an invited speaker at many conferences where he has highlighted the value of Monte Carlo simulation and creative applications of Crystal Ball software.
"Around GE, Narendra is the expert we look to for help with our difficult Monte Carlo simulation problems," said Gene Wiggs, principal engineer and chairman of GE Aviation's Design Board on Probabilistics. "Narendra's energy over many years has made him one of the most respected engineers at GE. He has worked tirelessly to raise the technology bar and spread the benefits of using Crystal Ball."
Soman will be formally presented with the award at the Crystal Ball Monte Carlo Award Ceremony taking place during the fourth annual Crystal Ball User Conference. The Monte Carlo Awards, known as "The Monties," recognize and celebrate the outstanding and innovative usage of Crystal Ball among its users. At the ceremony, five Monties and the Lifetime Achievement Award will be given to deserving customers in a lively dinner ceremony. Finalists for The Monties come from an array of diverse industries and include Intel, Motorola, Agriculture & Agri-Food Canada, TRW Automotive, Princeton University and Corvinus University of Budapest.
Recipients of the five Monte Carlo Awards were each selected by panels of three judges, one judge from within Decisioneering and two external judges who are also Crystal Ball users. Judges selected four Monte Carlo Award finalists and have chosen one as the award winner. Judging criteria for each nomination consisted of originality, breadth of application, degree of difficulty, alignment with goals, acceptance within the company, sustainability of the solution and benefit to customers.
About Decisioneering, Inc.
Founded in 1986, Denver-based Decisioneering, Inc., a wholly owned subsidiary of Hyperion Solutions Corporation and Oracle, provides software, training and consulting services that simplify risk analysis and improve decision-making. The company's offerings include Crystal Ball, the industry-leading risk analysis package. For more information about the company, call 800.289.2550 (in US) or +1 303.534.1515 or visit Decisioneering's Web site, www.crystalball.com.