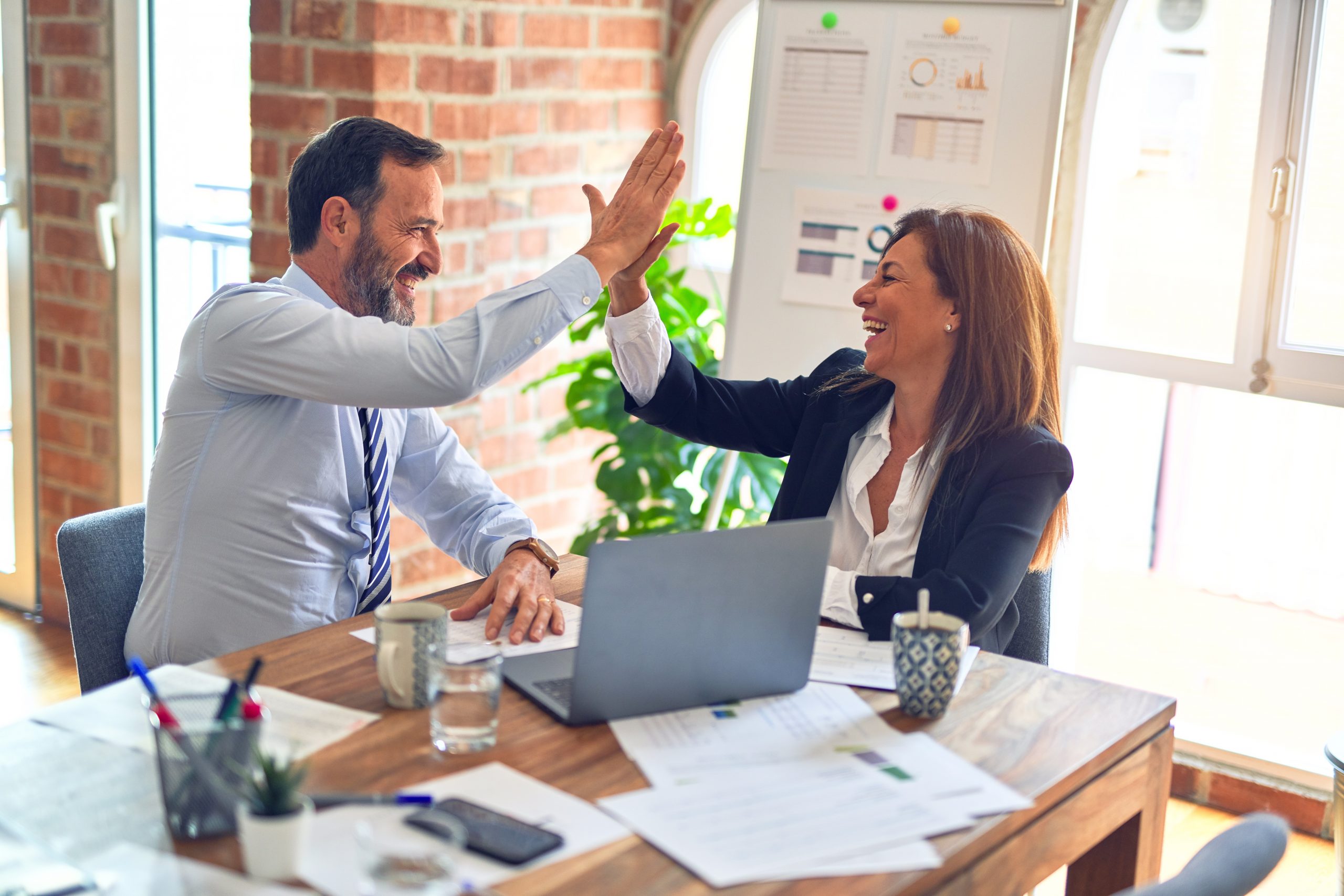 FOR IMMEDIATE RELEASE
For more information, contact:
Betty R. Hakes, VP Sales & Marketing
5464 Whispering Springs
Mason, OH 45040
Tel: 513.309.5506


[email protected]
ISSSC, in associations with the Harrington Institute, is the first national company to offer dual certifications during Six Sigma Training and Certification courses.
Cincinnati, Ohio – September 8, 2006 – Starting this week students in ISSSC's Green Belt courses can obtain their Six Sigma Green Belt AND their Certified Manager Process Improvement (CMPI). Testing for both certifications will be given at the end of the 3 day course. Next Green Belt courses start on October 11th in Chicago, and November 7th in Columbus.
Black Belt students can test for their Certified Manager Process Excellence (CMPE) along with their Black Belt Certification. Testing for both certifications will be given at the end of the 5 day course. Next Black Belt courses start on October 9th in Cincinnati, October 16th in Chicago, and November 13th in Columbus.
Daymond Cox, President and founder of International Society for Six Sigma Certifications, LLC (ISSSC) says "We are excited to allow students to maximize their time and money by giving them the ability to test for two certifications during the same class. It is through our affiliations with the Harrington Institute, one of the top recognized and respected names in Six Sigma, that we are able to make these offerings."
Six Sigma and Project Management certifications are beneficial in today's business world for job placement and advancement. The Certified Manager certification series from the Harrington Institute applies to both of these fields and validates ones capability to effectively and efficiently manage Quality Improvement projects. Six Sigma's methodology is essential in consistently delivering projects on time, in budget with High Quality deliverables that meet customer's and business objectives.
ISSSC is a full service Six Sigma and Quality process oriented company offering training and certification, consulting and mentoring for all types of companies and managers. ISSSC uses the applied LEAN Six Sigma method when teaching, allowing students to learn the entire methodology in a shorter amount of time, saving both time and money.
Classes are currently scheduled throughout 2006 and 2007 in Ohio, Illinois, Michigan, Wisconsin, Indiana, Kentucky, England, Ireland and Germany. Classes in other locations can be scheduled at a training facility or in-house.
To register, or for more detailed information and course descriptions, you may visit: www.isssc3.com.