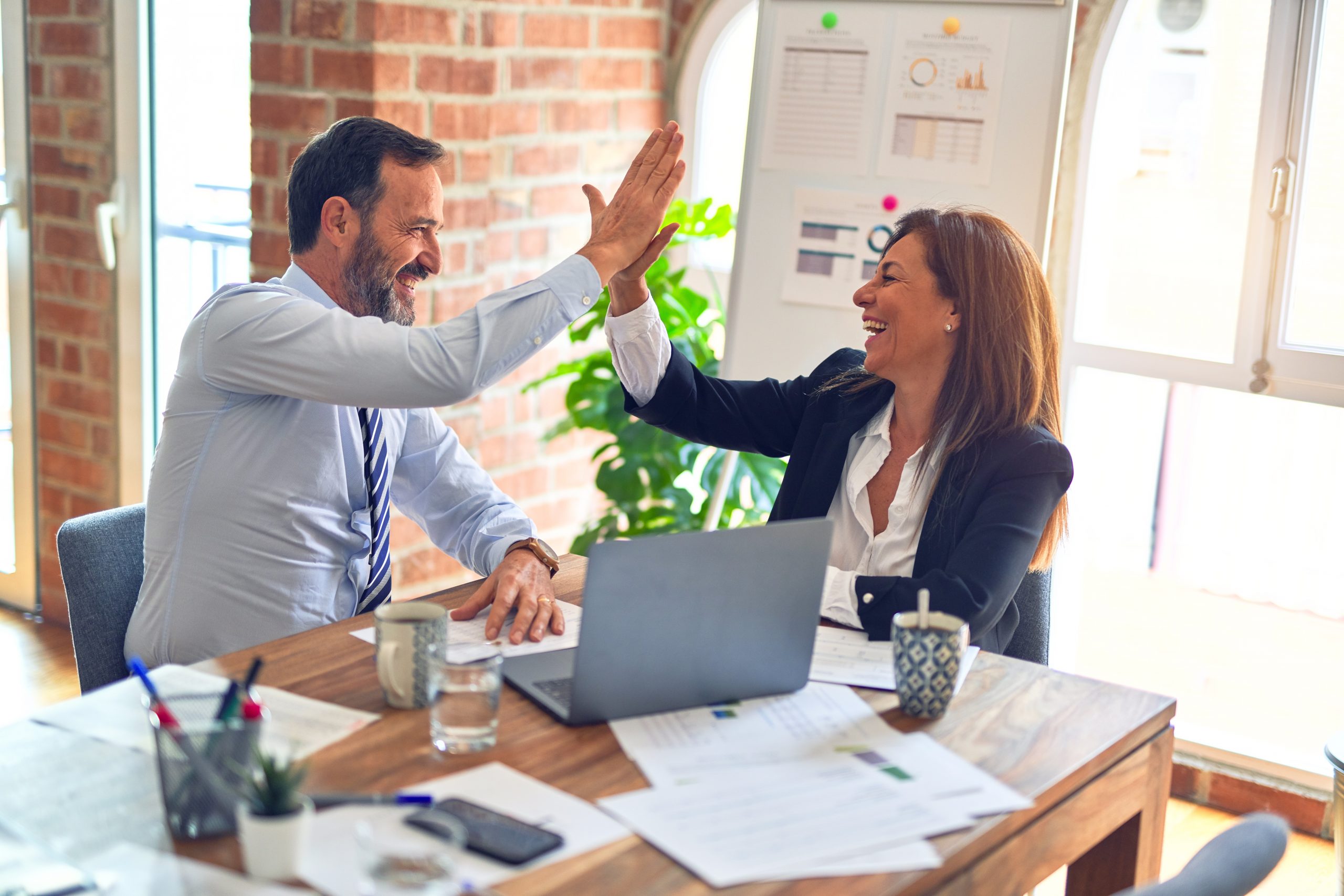 Education on 'LSS/CPI Blended Learning,' from The Quality Group
FOR IMMEDIATE RELEASE
For more information, contact:
ISSSP Webinars: The "Before & After" Series
White Paper: "As Economy Slows, Lean Six Sigma Grows"
Atlanta, Georgia (April 13, 2009) — The Quality Group announces several education programs designed to help organizations that are looking to blended learning as a way to face the seemingly insurmountable task of maintaining–or even increasing-their Lean Six Sigma / Continuous Process Improvement training levels.
A hot-off-the-press White Paper 'As Economy Slows, Lean Six Sigma Grows' presents and analyzes survey data, compiled largely from Deployment Leaders. The survey: (i) assesses the current state of LSS GB training, (ii) compares Standalone e-Learning, 100% Instructor-Led Training (ILT) and Blended Learning; and (iii) determines LSS GB training best practices for 2009 and forward. Despite the current economic climate, survey results indicated that training for Six Sigma is still good business and the industry in general is forging onward. The data also found that Blended Learning is rated the most effective training solution when compared with either 100% ILT or Standalone e-Learning. To download the White Paper, go to www.thequalitygroup.net/press.asp.
The "Before and After" Series of three 2009 ISSSP Webinars are scheduled on Wednesdays at 12:00 P.M. EDT – May 6th, May 20th and September 16th. During the Series, participants will hear directly from deployment and MBB leaders at Black & Decker, Blood Systems, Central Piedmont Community College, CSX Transportation, PwC, and Raytheon (including the Raytheon Partner Network and RACE) about their LSS/CPI Blended e-Learning program. Each webinar will focus on 'lessons learned' as presenters briefly describe their pre-e-Learning approach, their current training process and their plans for the future.
"The 'Before and After' Series has been put together in response to VOC provided to us by ISSSP", reports Rob Stewart, CEO of The Quality Group. "ISSSP Webinar participants want real case studies from peers who face their same challenges. Who better to tell our blended learning story than our customers?" John Murphy, Deployment Leader at CSX Transportation adds, "The Quality Group's Lean Six Sigma e-Learning system has been a key enabler for our business. We've reduced ILT training days, increased our training capacity and used their OpusWorks® system to produce our own e-Courses. I look forward to sharing our lessons learned during my Webinar on May 20th." To register for the Webinar Series, go to http://www.thequalitygroup.net/press.asp.
For more information about either the ISSSP Webinars or the White Paper, please contact Tricia Berrett of The Quality Group at 404-843-9525 or by e-mail at [email protected].
About The Quality Group
Founded in 1992, The Quality Group (TQG) is a long-time e-Learning content, infrastructure, and services industry leader based in Atlanta, GA. TQG's e-Learning content and OpusWorks® groupware authoring and delivery system are being used by hundreds of organizations worldwide. Global 100 firms such as AT&T, Bank of America, Raytheon and Seagate deploy TQG's Lean Six Sigma/Quality curriculum to drive deployments; workforce development entities rely upon TQG's WinAt-Work® series to prepare at-risk youth and adults to succeed at work; colleges, consultants and content partners license OpusWorks® to create and distribute their own e-Learning content. TQG e-Learning features carefully crafted instructional design plus compelling interactivity, video, graphics, audio, multiple languages and self-assessment. The Quality Group uses a variety of direct and indirect distribution channels to promote its products and services.