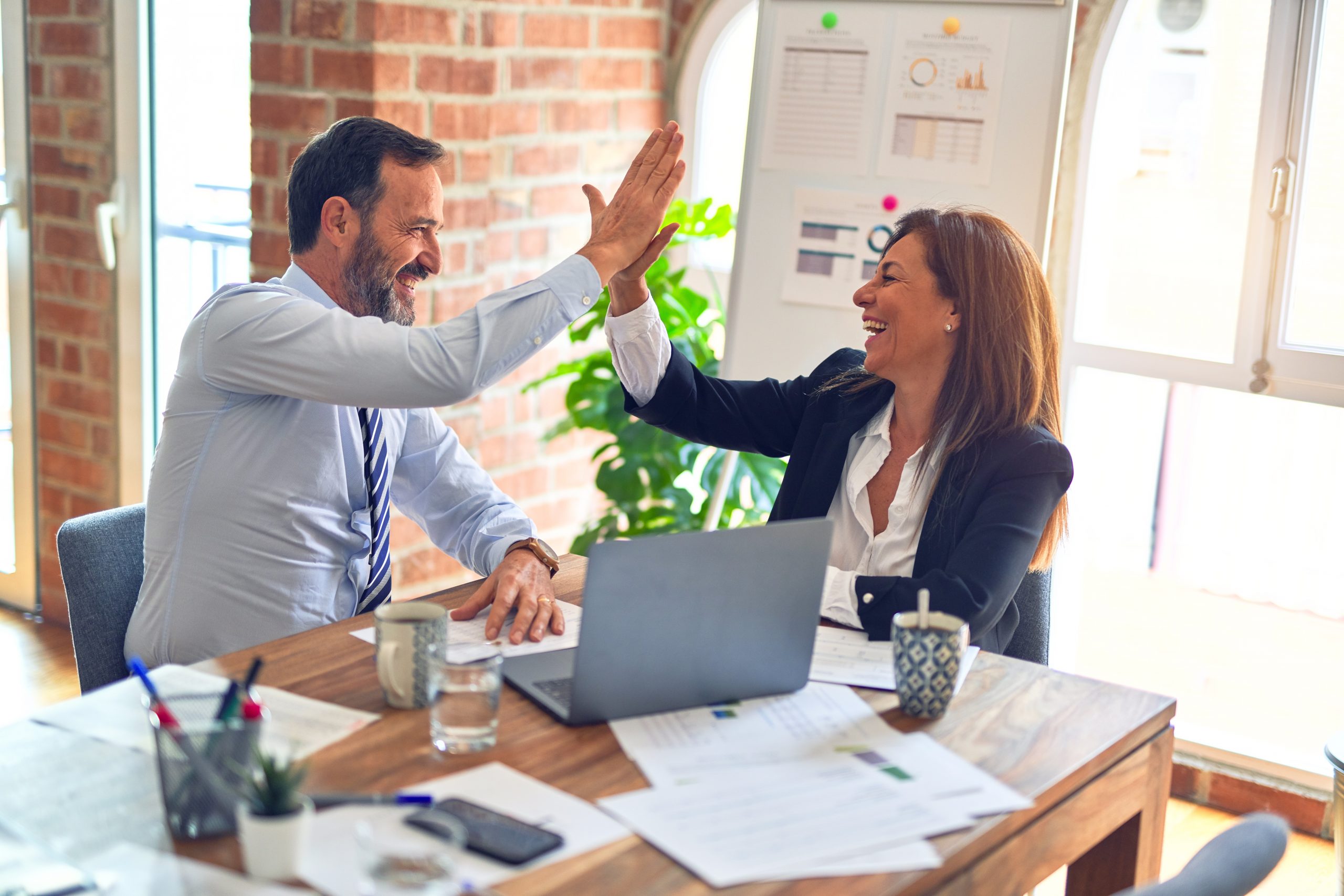 Hospitals, health systems to benefit from The Quality Group's Six Sigma and other performance management solutions
FOR IMMEDIATE RELEASE
For more information, contact:
Tom Reller
Vice President of Global Relations, Elsevier
212.462.1912
[email protected]
PHILADELPHIA (June 20, 2011) – Elsevier, a world-leading publisher of scientific, technical and medical information products and services, has struck an exclusive partnership with The Quality Group (TQG), a leader in blended online learning solutions for process improvement.
Elsevier will market and distribute TQG's customized process improvement (Lean Six Sigma) training solution for health care professionals, The Health Care Series. The newly developed blended e-Learning series features condensed class times and highly customized online training modules designed to meet the needs of the health care workforce.
"The Quality Group's customized, best-of-class blended eLearning solutions have been utilized by leading global corporations and academic institutions since 1992," said Rob Stewart, president and CEO of TQG. "Our partnership with Elsevier will help bring our longtime experience with lean, Six Sigma process improvement to hospitals and healthcare institutions that are striving to improve patient care and their processes."
Elsevier's exclusive partnership with TQG was unveiled at the 10th Annual Lean, Six Sigma and Business Improvement in Healthcare Summit in New Orleans earlier in May.
"Our exclusive partnership with TQG represents another expansion of Elsevier's leadership in eLearning and performance management for healthcare," said John Schrefer, president of Elsevier / MC Strategies, a business unit of Elsevier Clinical Decision Support. "Healthcare institutions are under a great deal of pressure to boost quality and improve patient care, and TQG's blend of learning content fits well with our strategy to continue strengthening and deepening our eLearning solutions for these institutions."
To customize the training for the health care worker, TQG assembled a diverse team of industry experts, including Jennifer Ralston, TQG Lean Six Sigma Expert and the former deployment leader for American Red Cross Biomedical Services and Kathy Price, current Director of Clinical Effectiveness at Sisters of Charity of Leavenworth Health System.
For more information about the new Elsevier-TQG partnership, contact us at (866) 416-6697 or visit www.mcstrategies.com/thequalitygroup.
About Elsevier Clinical Decision Support
Elsevier Clinical Decision Support (www.clinicaldecisionsupport.com), a division of Elsevier, the global leader in medical and health information, provides world class information and point-of-care technology solutions that optimize decisions and actions to improve the overall quality, safety and cost-effectiveness of care. The business delivers on this promise through actionable clinical content, care planning and documentation, drug reference and decision support, learning and performance management, and data mining and outcomes analytics solutions for provider, pharmacy and payer organizations.
About Elsevier
Elsevier is a world-leading publisher of scientific, technical and medical information products and services. The company works in partnership with the global science and health communities to publish more than 2,000 journals, including The Lancet (www.thelancet.com) and Cell (www.cell.com), and close to 20,000 book titles, including major reference works from Mosby and Saunders. Elsevier's online solutions include SciVerse ScienceDirect (www.sciencedirect.com), SciVerse Scopus (www.scopus.com), Reaxys (www.reaxys.com), MD Consult (www.mdconsult.com) and Nursing Consult (www.nursingconsult.com), which enhance the productivity of science and health professionals, and the SciVal suite (www.scival.com) and MEDai's Pinpoint Review (www.medai.com), which help research and health care institutions deliver better outcomes more cost-effectively.
A global business headquartered in Amsterdam, Elsevier (www.elsevier.com) employs 7,000 people worldwide. The company is part of Reed Elsevier Group PLC (www.reedelsevier.com), a world-leading publisher and information provider, which is jointly owned by Reed Elsevier PLC and Reed Elsevier NV. The ticker symbols are REN (Euronext Amsterdam), REL (London Stock Exchange), RUK and ENL (New York Stock Exchange).
About The Quality Group ( www.thequalitygroup.net )
For over a decade, and for hundreds of thousands of learners in corporations and higher education, with over 1,000,000 modules completed, The Quality Group (TQG) has been producing innovative "Performance and Process Improvement" eLearning solutions and blended learning that improve lives, organizations, and communities. All TQG eLearning is powered by the OpusWorks®, a proprietary Web 2.0 e-Learning platform that streamlines eLearning creation, customization, development, and delivery. Information is available at 1-800-772-3071 and [email protected].