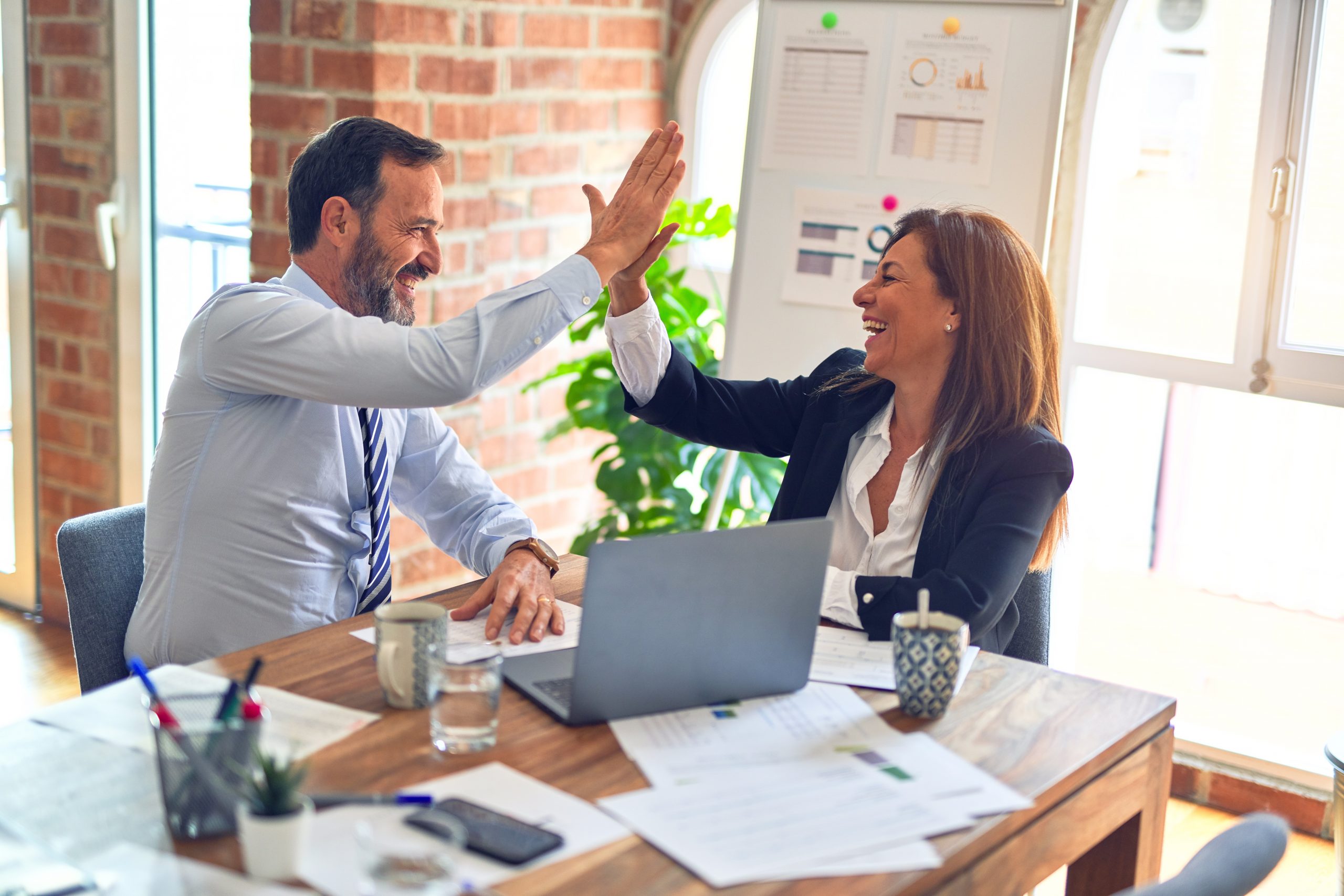 In the summer of 2010, Iowa Congressman Tom Latham began drafting a serious legislative effort to systematically identify waste at every level of the federal government – both within federal agencies and the programs they oversee. Latham's goal was to introduce legislation that would force the federal government to follow one tried-and-tested uniform protocol that would not only identify waste that could provide easy targets for government spending cuts, but would also increase the quality of services in every federal agency and program.
Latham's year-long research and effort culminated in the introduction late Wednesday, June 15, of H.R. 2188, the LESS Government Act, in the U.S. House of Representatives.
"Our government wastes hundreds of billions of taxpayer dollars every year at the same time our national debt has skyrocketed to record heights," Congressman Latham said. "We simply can't afford the wasted dollars that result from duplication, inefficiency and mismanagement. That's why I'm leading this innovative effort to shut off the spigot of government waste."
At the heart of the legislation is a proven efficiency method familiar to thousands of successful small and large businesses, non-profits and local governments worldwide known as Lean Six Sigma, which is a continuous process improvement method that reduces waste and improves effectiveness. The goal of a Lean Six Sigma operation is to drastically reduce mistakes, variation and unnecessary steps in a process. First developed in the manufacturing industry, the name Lean Six Sigma comes from statistical terminology for perfecting a process to the point that it that works flawlessly 99.99966 percent of the time. Latham believes that his legislation could identify and save taxpayers a minimum of 25 percent savings, which would be one in every four dollars currently spent by the federal government.
Latham noted that the need for his legislation was highlighted by a government report released earlier this year that found a disturbing amount of redundancy and overlap in the federal bureaucracy, including 56 programs across 20 agencies dealing with financial literacy and 80 economic development programs. He said the LESS Government Act would provide a consistent strategy to stop the $125 billion in improper payments doled out by the federal government last year.
He said some of the most successful and recognizable companies have implemented similar process improvement methods to achieve remarkable improvements in productivity and efficiency, including GE, Motorola, Johnson & Johnson and American Express. Similar processes have been applied to improving health care services, including Mercy Medical Center North-Iowa in Mason City. Some government entities have already implemented similar approaches to the government sector, including a pilot program at the U.S. Department of Defense.
"Any way you look at it, we can save massive sums of money by cutting waste and making government services more efficient," Congressman Latham said. "My legislation proposes a smarter way of managing an agency that will identify waste that will result in savings while at the same time increase the quality of service in every federal agency and program, putting the taxpayers first."