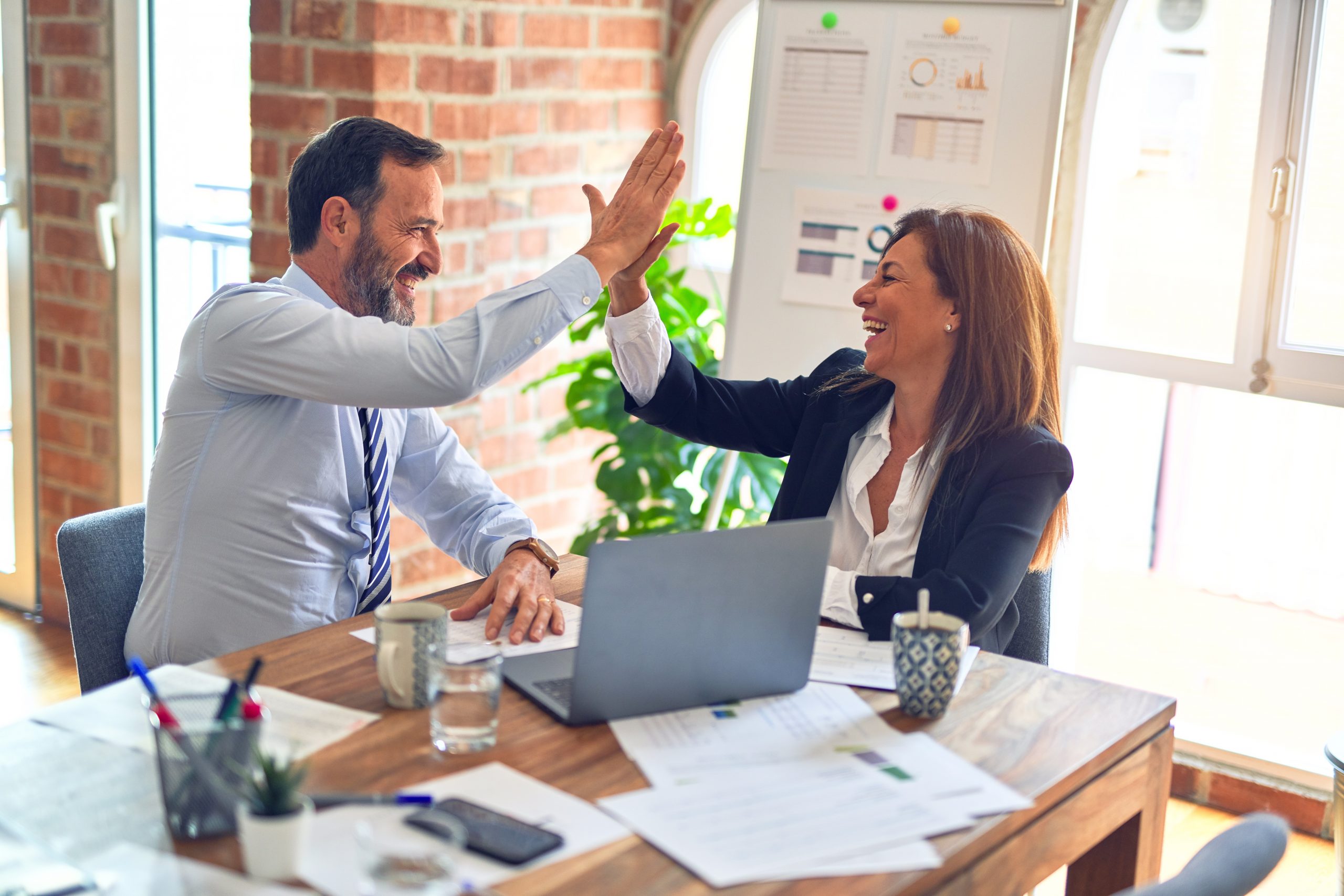 Emagia Announces Free Webcast On Six Sigma Approach to Accounts Receivable Management at Volt Information Sciences Inc.
FOR IMMEDIATE RELEASE
For more information, contact:
Lou Mohanty
Emagia Corporation
(408) 492-8886
For general information, call 866-EMAGIA-1
Leading Staffing Services Firm Uses Emagia Solution and Six Sigma Approach to Improve Cash Flow Management and Optimize Working Capital
Webcast Date & Time: Tuesday, November 16, 2004 9:00am – 10:00am PST
To Register for this Webcast Visit: www.emagia.com/sixsigma
Santa Clara, Calif. November 2, 2004 – Emagia, the leading cash flow management solutions provider, today announced a joint webcast with Volt Information Sciences to be held on November 16, 2004 from 9:00am to 10:00am PST. The webcast will discuss how leveraging a Six Sigma approach along with a cash flow management solution can lead to tremendous improvements in receivables management.
Learn how Volt Information Sciences, a leading $2 billion staffing services firm, leveraged Emagia solutions with Six Sigma and delivered rapid results to the bottom line including significant reduction in DSO, faster dispute resolution, improvement in the A/R portfolio and reduced operational expenses.
Listen to Terry Jordan, a senior credit executive at Volt and a Six Sigma Black Belt, as she discusses:
Best practices in receivables management based on a Six Sigma methodology
Volt's success with accelerating cash flow, streamlining credit and collections and reducing DSO.
How to use a Six Sigma approach to selecting a credit and collections software package that fits your company's needs
Leveraging Emagia software to improve the bottom line and reduce operating costs with receivables automation
Receive a Six Sigma Workbook for Receivables Management. This workbook will be available to all attendees. In addition, all attendees will be entered in a drawing for a free Apple iPod Mini.
About Emagia
Emagia Corporation is the leading provider of cash flow management solutions that streamline and automate cash flow processes for Fortune 2000 enterprises. Emagia solutions allow companies to realize benefits including maximizing cash conversion efficiency, facilitating strong internal controls for financial reporting and improved returns from cash flow management. Headquartered in Santa Clara, Calif., Emagia products integrate with SAP, Oracle, BaaN, PeopleSoft and other back-office financial systems. Emagia solutions can be deployed using standard enterprise licenses or secure, reliable Emagia Hosted ServicesTM. For more information, visit www.emagia.com
Emagia is a registered trademark of Emagia Corporation.
# # #