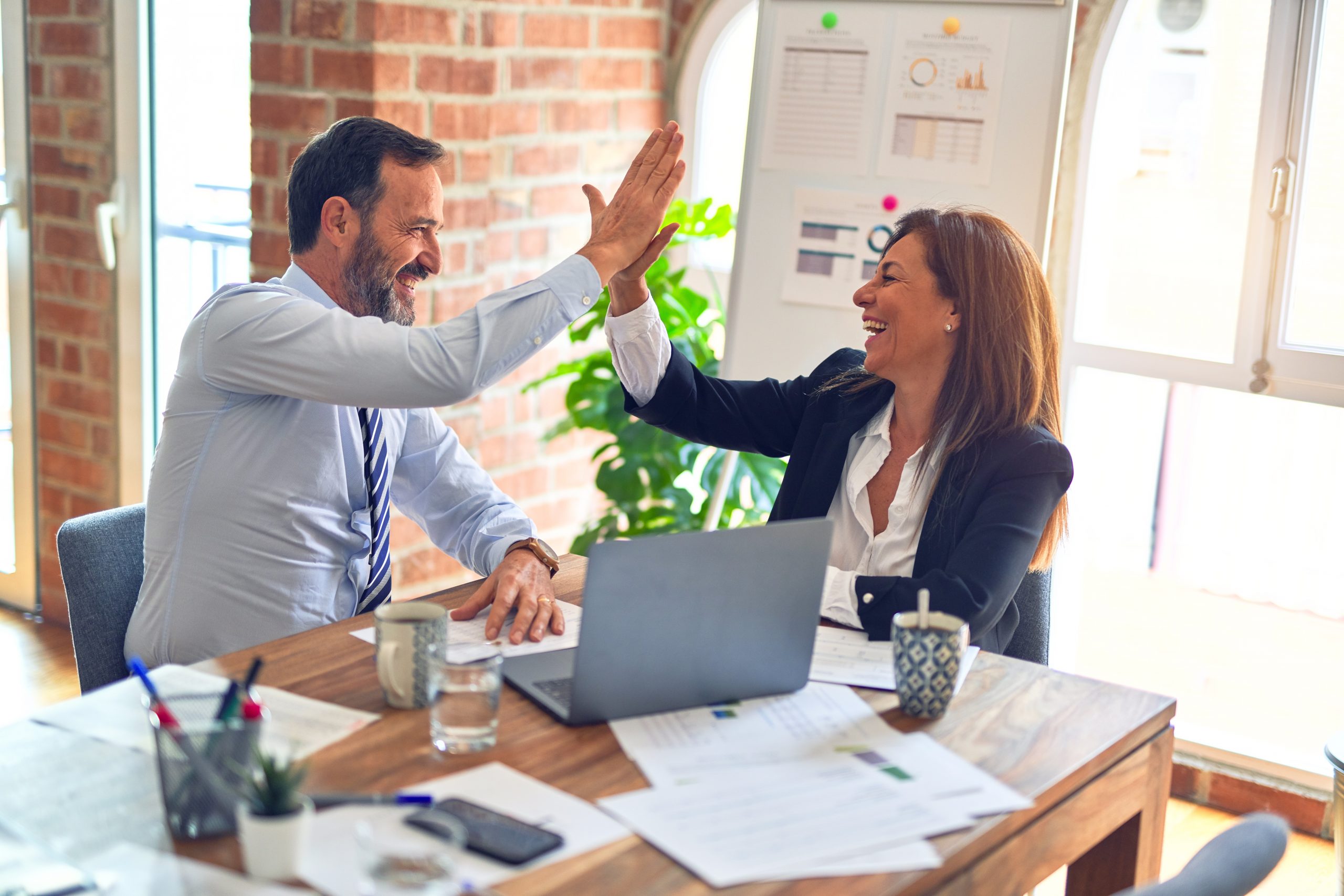 Emagia Launches Cash Inflow Manager™ Version 5.0
FOR IMMEDIATE RELEASE
For more information, contact:
Groundbreaking software sets new standards by offering end-to-end credit and receivables management functionality at a low total cost of ownership
Santa Clara, Calif. January 31, 2005 – Emagia Corporation, the leading provider of Enterprise Cash Flow Management™ solutions, announced today the general availability of version 5.0 of its flagship product, Emagia Cash Inflow Manager™, further extending the company's leadership position and defining a new standard for end-to-end receivables management solutions.
With Emagia Cash Inflow Manager™ 5.0, today's enterprises can manage revenue risks from the moment of initiating commercial transactions with a customer to assuring revenue recognition with innovative collections and payment automation. Emagia's innovative on demand software-as-a-service model reduces customers' capital expenditures, total cost of ownership and aligns IT expenses with business growth.
"The release of Emagia Cash Inflow Manager™ 5.0 sets new standards for the automation of cash flow cycle from receivables and demonstrates our commitment to delivering innovative solutions that continuously drive working capital management to higher levels, " said Veena Gundavelli, chief executive officer of Emagia Corporation. "Emagia Cash Inflow Manager 5.0 maximizes our customers' return on investment by raising the bar on two fronts – first with expanded functionality utilizing a fully integrated customer-to-cash platform and second with on demand application availability in a Software-As-A-Service model. Emagia is at the forefront of solution providers focused on maximizing return on investment for high performance enterprises."
"Companies are now facing tremendous pressures to improve cash flow while at the same time to achieve ideal process efficiency and compliance to new standards of corporate governance," stated John Van Decker, senior vice president and practice lead at META Group, a leading industry analyst firm. "These challenges may require best-of-breed of applications which enable mid to large sized enterprises to maximize cash flow operations and gain tighter control over revenue and working capital."
Expanded Functionality
Emagia Cash Inflow Manager™ 5.0 delivers out-of-the-box functionality including the following:
Credit Scoring and Management: Highly flexible and powerful credit management functionality is offered to corporations seeking tight control over revenue and risk management.
Easy incorporation of data from external bureaus as well as public financial records
Robust credit scorecards which can be customized using multiple criteria such as industry, risk profiles and specific customer characteristics
Seamless integration with back end systems for the purposes of checking credit limits during order entry
Credit scoring based on detailed payment history and risk analytics
Workflow enabled credit review processing
Credit risk management driven strategies for collections automation
Enhanced Debit/Credit Matching: Ideal for high volume environments selling into retail and distribution channels, Emagia reconciles outstanding credit memos with deductions from customers.
Powerful rule-based matching eliminates manual research and uncertainties in ending account balances.
Automated feed interface for clearing transactions in back end financial systems to enhance process efficiency and to reduce unauthorized or erroneous A/R transactions.
Enhanced Cash Forecasting: The next generation in operational cash forecasting tools, this enhanced version raises the accuracy of short term cash forecasting.
Real time credit and collections data is fed into the short-term cash forecasting engine to enhance multi-level which can then be used to simulate different business conditions in future periods.
The resulting cash receipt projections can be compared across different scenarios to drive better decision making with respect to short-term investment and borrowing decisions.
Other Enhancements.
Localized administration capabilities that enable enterprises to rapidly address changes in regional business requirements
Secure internal controls administration as well as control and compliance reporting capabilities for Sarbanes-Oxley attestation
Advanced architecture that supports double-byte character sets such as Kanji and other languages around the world
Low Total Cost of Ownership
Software-As-A-Service delivery model brings rapid access to receivables management capabilities for enterprises seeking accelerated ROI.
Delivers application on-demand via the Internet in a hosted model
Emagia assumes the responsibility to host the software and handle underlying physical, technical and human resources to run and support the application
24/7 availability through the Internet saves customers' IT departments the burden of maintaining and supporting the software, network, infrastructure, and physical hardware platforms
Leverages reliable and secure on-demand infrastructure including engineering personnel, scalable on-demand network, and Service Level Agreements (SLAs) for the network and hosting environments
Application can be provisioned and made available for use within 4 weeks
Emagia's solutions have allowed many world-class companies such as Solectron, Xilinx, Zebra, Autodesk, Network Associates and Volt Information Sciences to better manage cash flow, reduce operational expenses and optimize working capital.
About Emagia
Emagia Corporation is the leading provider of cash flow management solutions that streamline and automate cash flow processes for Fortune 2000 enterprises. Emagia solutions allow companies to realize significant benefits including maximizing cash conversion efficiency, facilitating strong internal controls for financial reporting and improved returns from cash flow management. World- class enterprises use Emagia solutions to strengthen and accelerate corporate initiatives around cash flow management, Six Sigma, shared services, and Sarbanes-Oxley compliance. Headquartered in Santa Clara, CA, Emagia products seamlessly integrate with SAP, Oracle, PeopleSoft, JD Edwards, Geac, BPCS, QAD/MfgPro and other back-office financial systems. Emagia software solutions can be deployed using standard enterprise license models as well as its unique hosted offering.
For general information, call 866-EMAGIA-1 or visit www.emagia.com
Emagia and Emagia Cash Inflow Manager are registered trademarks of Emagia Corporation.
# # #