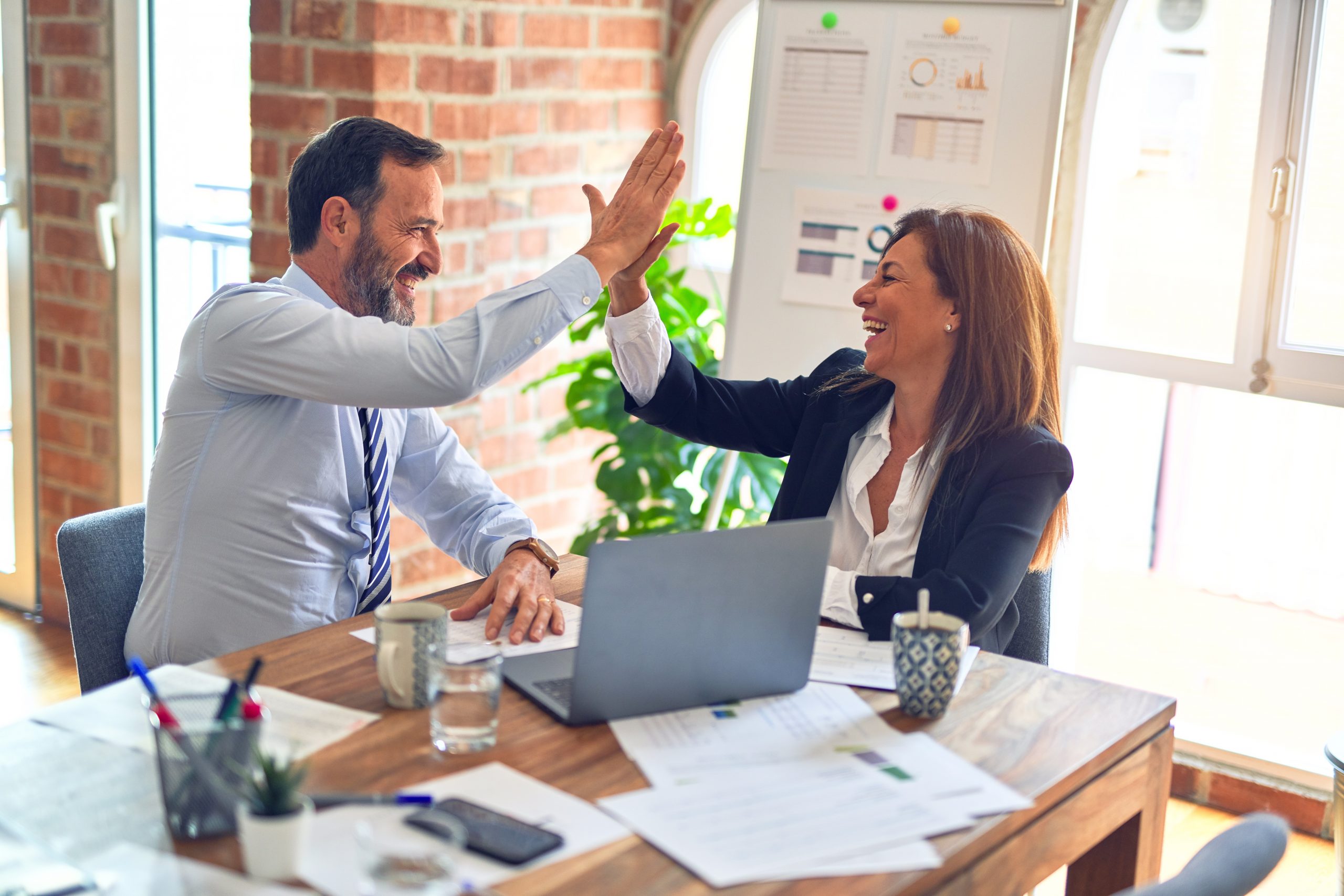 In its first year of operations, aluminum producer Emirates Aluminium Co. (EMAL) has won accolades in two categories at the Dubai Quality Group's (DQG) World Quality Day celebrations in Dubai, United Arab Emirates.
The Business Systems team at EMAL received the Silver Award in the Quality Quiz category, while the EMAL Power Plant Maintenance Team earned a Bronze Award in the Innovation category with its case study, "Enhance Life of Gas Turbine Air Inlet Filters." The case studies were submitted to demonstrate EMAL's experience in the application of advanced process quality methodologies, such as Lean, the European Foundation for Quality Model, Kaizen, Six Sigma, re-engineering, and innovation in products and services.
World Quality Day is celebrated annually by DQG, a non-profit organization of 2,000 individuals representing more than 380 prominent organizations from both the private and the public sectors. The celebration and competition aims to promote awareness of quality around the world and to encourage individuals' and organizations' growth and prosperity.
Read more…